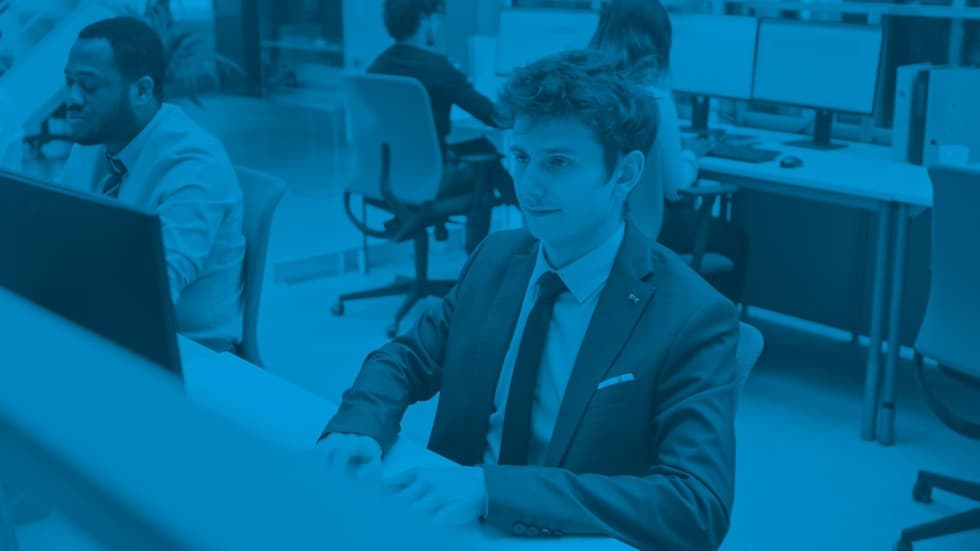 Neeco's Presales Team provides clients with professional services that are essential to a successful bid. We can assist with gaining access to information, operating to timescales, maintaining a robust process, and help in dealing with bidding challenges. As a part of our main support activities, Neeco helps clients with quote preparation. These activities include small, standalone quote requests as well as global, multi-national, and multi- vendor bid preparations. Neeco offers clients bidding support focused on increasing the chance of success and maximizing profits at the same time.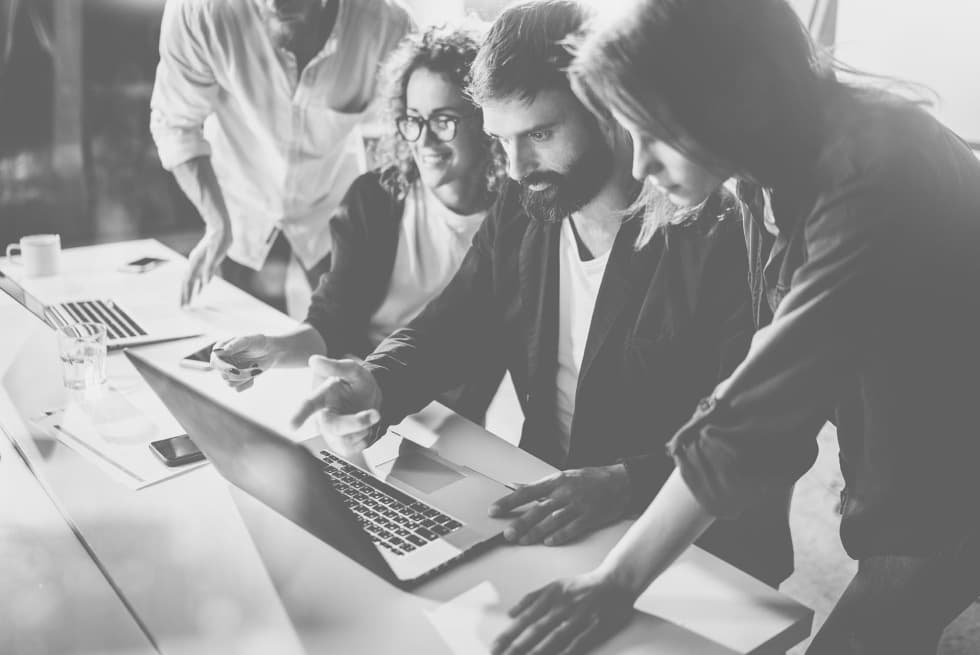 The main features of our services include following:
Neeco is technology and vendor neutral, an independent company able to work with products and services that best match the client's requirements and expectations.
We offer a single interface for multi-technology, multivendor, global proposal requirements.
Our complex Presales support includes solution planning and network architecture designing that follows industry best practices and technology vendor recommendations.
We are happy to incorporate any 3rd party supplier into the solution, rapidly establishing necessary contractual and channel partner relationships with Suppliers new to Neeco.
We focus on complete proposal preparation, inclusive of all fees related to particular bid requests, including all customs fees in cases of technology shipments; this is possible due to Neeco's long-term experience with world-wide logistics, local legal specifics, and other dependencies within the global IT deployment life cycle.
We provide complete, professionally prepared RFP/ RFQ/ RFI answers and related consultancy services. These are also available as White Label solutions so that documents can be easily rebranded by our clients.
As a part of our bidding services, we secure required relationships and agreements with technology vendors.
Our team runs BoM validation for all quote requirements.
Neeco's Presales Professionals
Neeco has a dedicated team of personnel trained to deliver the required quote/ bid in the shortest time, in the format that suits the particular requirement, and at the highest standards of quality. Standard quote preparation times are also available as SLA-based services with delivery times up to 2 hours from quote acceptance. With such extremely fast responses, clients can be sure they will not miss any potential bid deadlines due to a supplier's long quote preparation times. Our Presales support is available around the clock.
Feel free to use form or contact us
directly via email or phone
Subscribe for our newsletter