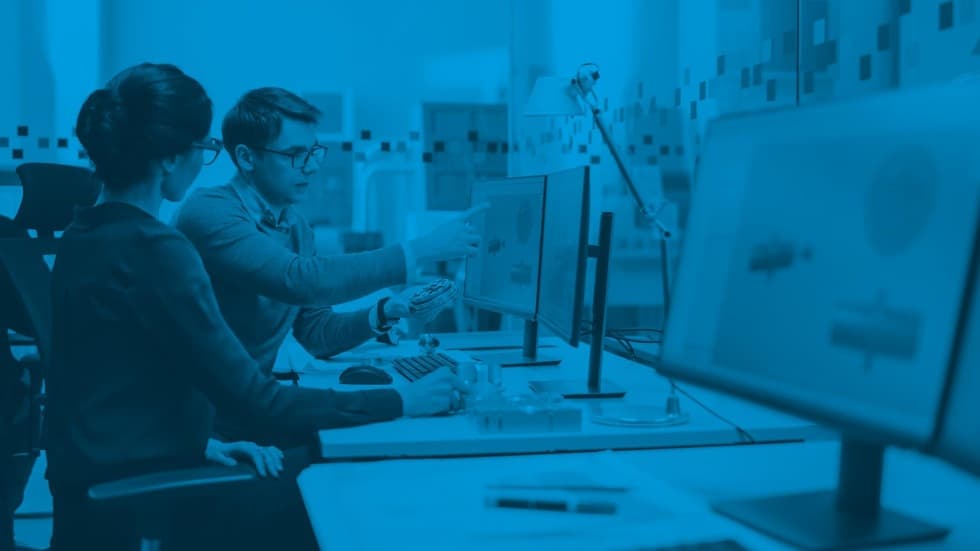 Neeco Demo and Try-and-Buy Services provide a platform where up-to-date technologies and solutions can be assessed and evaluated. The driving factor behind the launch of this product is our interest in evolving vendors, technologies, and services.
To offer maximum simplicity, flexibility, and efficiency, the Neeco Demo and Try-and-Buy Services are offered completely on a complimentary basis for clients. Throughout service delivery, we work collaboratively with our clients to provide first-hand insights, not only into the technical requirements but also into the business needs that drive these technology requirements.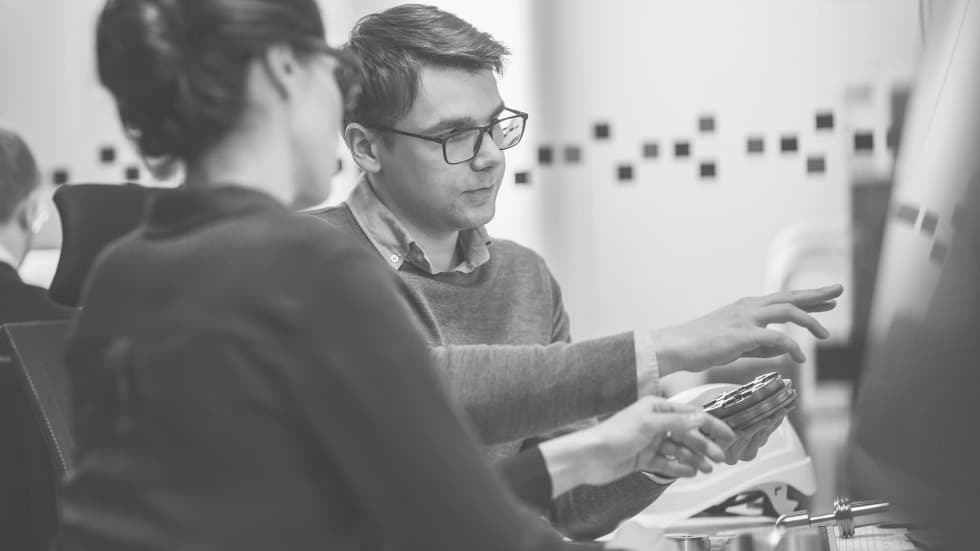 Equipment and Technologies We Support
Try-and-Buy Programme
Enables clients to get hands-on experience with selected products and technologies. This program helps clients to evaluate ICT solutions for a limited time, in their networks, before the purchase.
Periodical Updates about New Products and Technologies
We will inform our clients regularly about interesting, progressive, and valuable technologies, and include a brief description of the product itself as well as the main advantages that can drive the product deployment. If there are any products that our clients find attractive we would love to hear about them.
Field Services
Installations at client lab environment or at End Customer Sites in order to proceed with Test-drive - and Sample scenarios.
Neeco Proof of Concept (POC) and Testing Services help to assess and evaluate ICT solutions developed by our clients while preparing fresh installations, upgrading, or scaling an existing operation.
Technical Support, Consultations, and Training
Remote technical support utilizing the technical expertise of Neeco Solution Architects and Product Managers.
On-site training sessions and demonstrations for End Users to accelerate the client team's familiarity with new ICT technologies deployed in their organization.
Support of Developing Technology Solutions
Neeco works closely with OEMs to complement their products with required services in order to create globally functional, high-performance ICT solutions that deliver compliance, enforce security and eliminate risks.
Our support of technology vendors includes:
Collaboration during planning and designing stages
Proof of Concept (PoC) services for End Customers
Global distribution, logistics, and warehousing support
On-site integration
SLA-based maintenance and spare parts management.
Feel free to use the form or contact us
directly via email or phone.
Subscribe for our newsletter