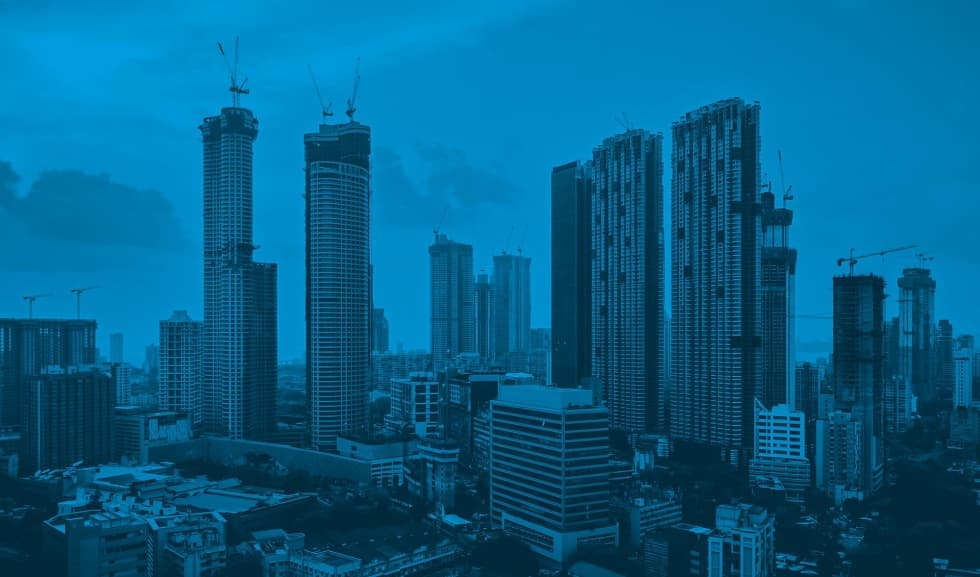 Join us as we attend Digital Infra India 2021 on March 9th and 10th. Virtually connect with local and international ICT infrastructure leaders to discuss the emerging trends promoted by the convergence of data and connectivity. The event will feature over 40 knowledgeable cross-industry speakers who will share their experiences and expertise on end-to-end IoT implementation, edge computing infrastructure, accelerating adoption of hybrid cloud, and much more.
Don't miss this valuable opportunity to network with industry leaders and connect with engaged enterprises, hyperscalers and e-commerce platforms driving digital transformation. Sandeep Kumar, Neeco's Territory Sales Director for Asia and the Middle East, will be attending and will be available to answer any questions about using Neeco's ICT solutions for your organisation. We look forward to seeing you online and virtually connecting!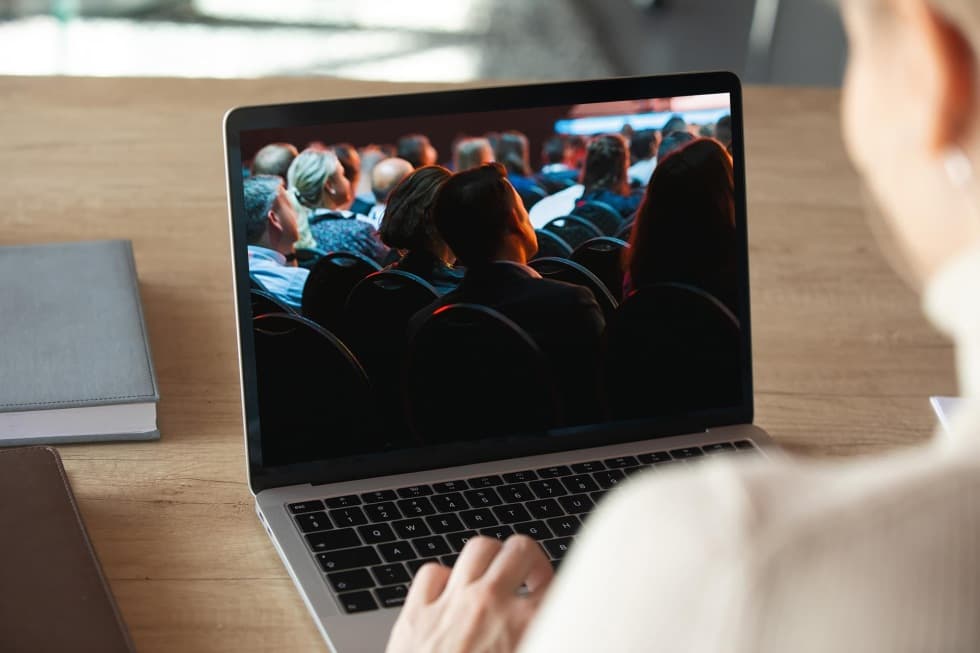 Feel free to use the form or contact us
directly via email or phone.