Neeco to attend Capacity Europe 2020

Capacity Europe is the preeminent annual global ICT infrastructure industry event. It is an outstanding opportunity for various companies in multiple facets of the industry to engage with new business prospects, advance their knowledge of the latest trends through conferences and presentations from over 150 C-level speakers, and network with leading professionals from around the world.
The virtual event will be held from the 19th to 22nd of October, and will be an exciting meeting of the minds of experts from the carrier, data centre, cloud, content, peering, SMS, and satellite communities. In response to the current challenges associated with holding events, Capacity Europe 2020 will be held online, and will be free to attend for the entire global ICT infrastructure industry.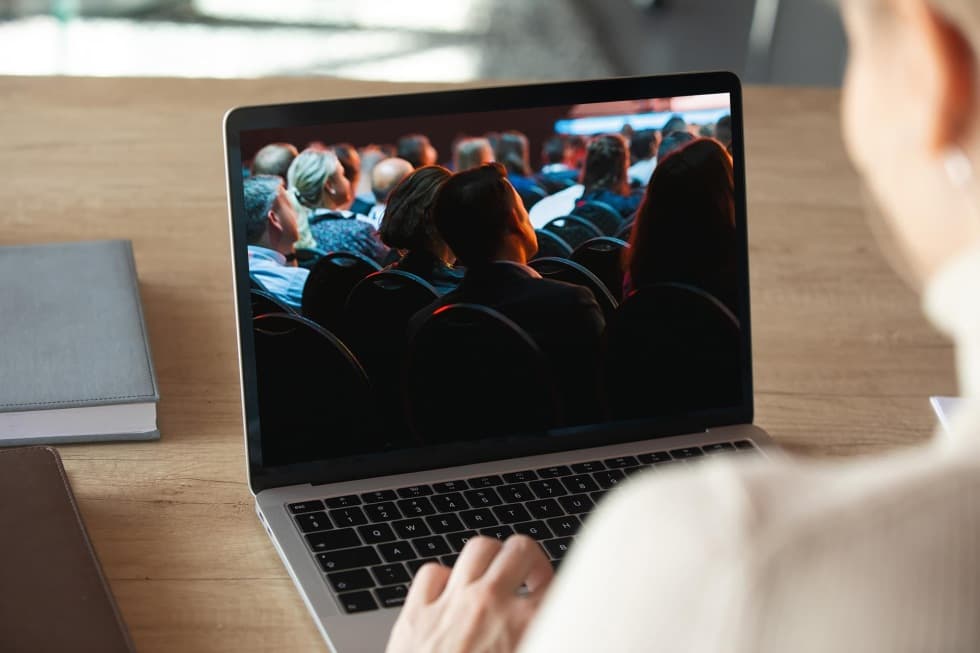 Neeco's own Ramon Planas, Patrice Demeocq, and James Baulch will be in attendance, and will be showcasing Neeco's innovative ICT services to network with new potential business partners. As Neeco's Territory Sales Managers, they will be available to provide insight into exactly what Neeco can do for clients, how we manage to do so, and initiate collaboration on a vast range of ICT solutions. Feel free to virtually "stop by" and have a chat or arrange a meeting with them!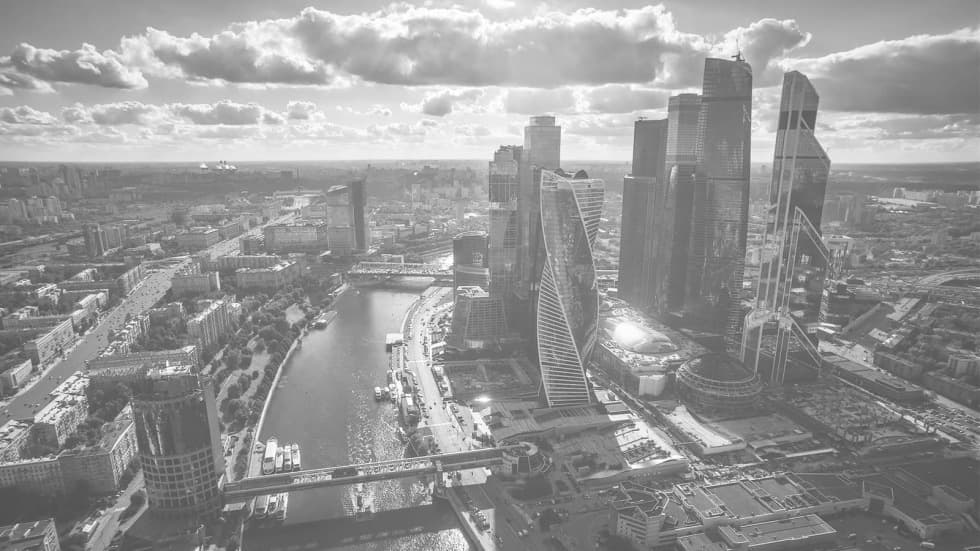 Event
Neeco announces it will attend Capacity Russia & CIS 2020, the leading event bringing together the Russian and Central Asian connectivity industry.
Read more >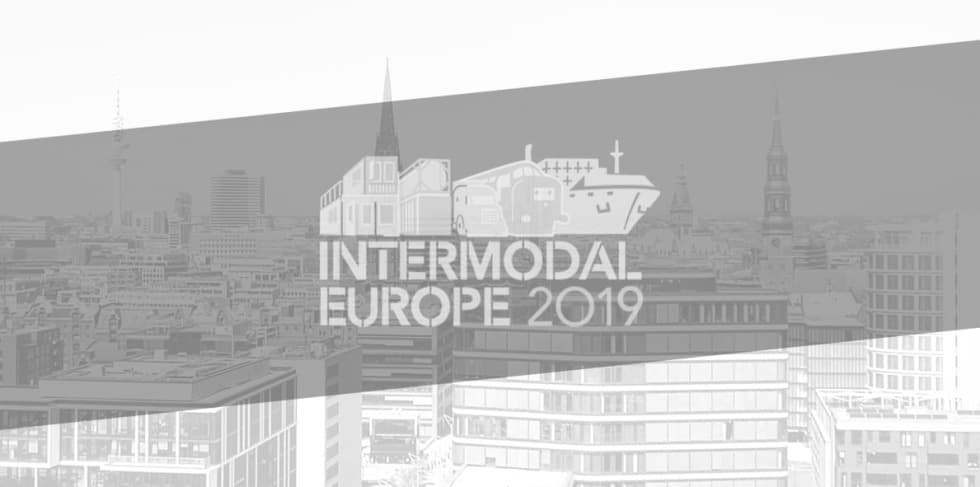 Event
Neeco will present its advanced global tracking and monitoring system Trexee at Intermodal Europe 2019, to be held on November 5-7 at Hamburg Messe, with co-exhibitor TATA Communications.
Read more >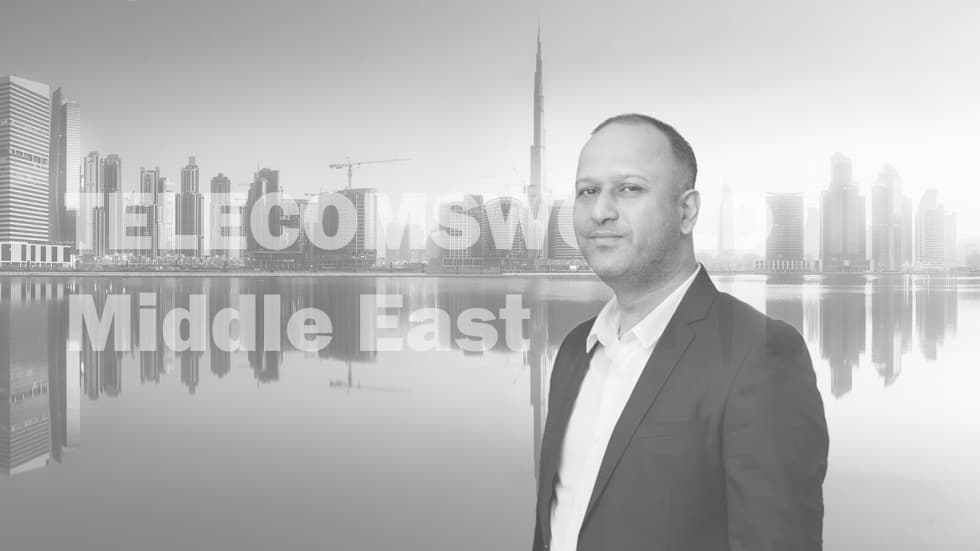 Event
Neeco is proud to be part of the leading Telecoms World Middle East conference in Dubai on September 24 – 25th.
Read more >
Feel free to use the form or contact us
directly via email or phone.