Neeco and TATA Communications showcasing NUTS at Hamburg´s Intermodal Europe, November 5 to 7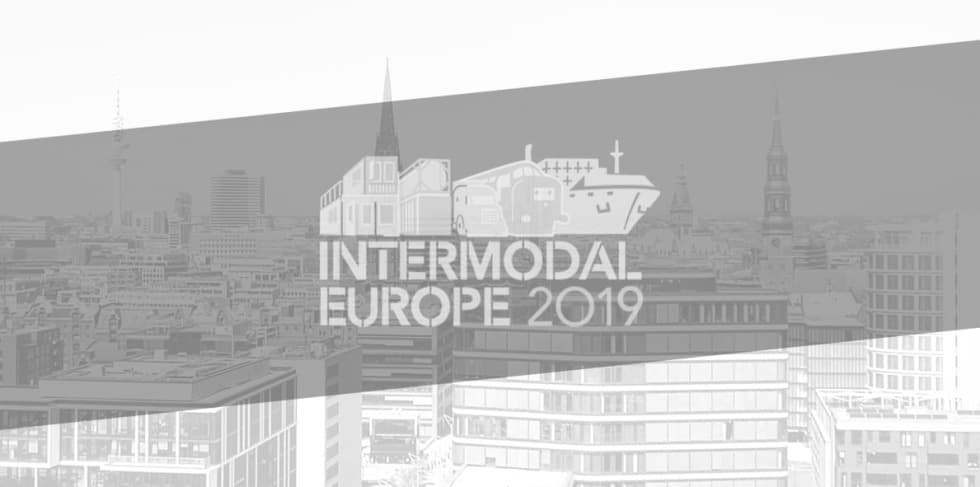 Neeco will present its advanced global tracking and monitoring system NUTS (Neeco Universal Tracking System) at Intermodal Europe 2019, to be held on November 5-7 at Hamburg Messe, with co-exhibitor TATA Communications, with which it signed earlier this year a partnership agreement to take to market and deliver Internet of Things (IoT) services for enterprises in Europe.
Neeco has developed a unique set of IoT products and services such as NUTS which are aimed at global telecom providers, IoT technology vendors, enterprises, and government organizations.
Intermodal Europe 2019 will be attended by 6,000-plus attendees from over 75 countries, many of which are target markets for NUTS. The NUTS global GSM- and GPS-based monitoring system offers a complete set of capabilities – including location, acceleration, temperature and vibration – for the full range of industry segments such as transport & logistics, waste management construction, agriculture, leasing companies and rental companies.
For over four decades, Intermodal Europe has been the most targeted annual meeting point in Europe for companies associated with container shipping and transport across road, rail and sea. The quality of the event is extremely high, featuring leading exhibiting companies, expert industry speakers such as the CEO of Maersk Container Industry, the largest shipping container company in the world, plus also our partner TATA Communications will be one of the keynote speakers at Day 2 of the conference as a part of the IoT and Smart Container Forum.
"Intermodal Europe provides the perfect opportunity for Neeco and TATA to expand on existing and create new relationships with global transport and logistics specialists, clients and industry peers," says Michal Hekrle, Product Manager responsible for the NUTS system. "Face-to-face meetings will allow Neeco to build upon the growing brand awareness of the innovative and cost-effective NUTS system, which is becoming increasingly relevant in a world where the tracking of valuable assets is growing in importance."