Neeco to attend Capacity Russia & CIS 2020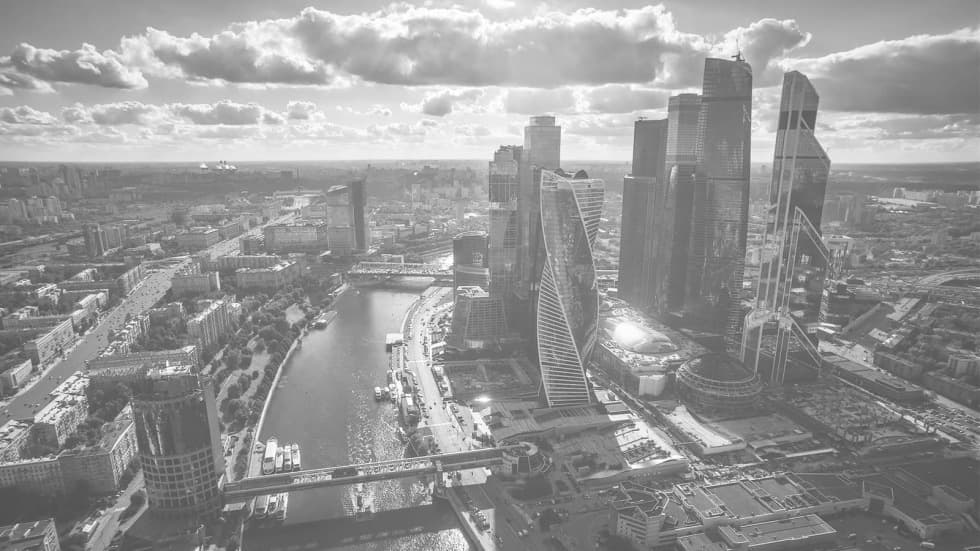 We're very sorry to hear that Capacity Russia & CIS 2020 was canceled. We respect this decision and think that health should always come first. We look forward to the announcement on the new dates and meeting you in Moscow when the situation is under control!
With 5G, IoT, cloud networking and big data set to make digital transformation a reality in 2020, NEECO will showcase its core services and innovative solutions alongside over 430 Russian, Asian and international carriers at Capacity Russia & CIS 2020 in Moscow from 31 March to 1 April.
Russia and the CIS region sit at the very heart of the telecoms highway between Europe and Asia. Capacity Russia and CIS is the annual meeting place for the entire market to strengthen relationships and build insights. Russian and Central Asian providers are a vital part of the global IT landscape: China's $900 billion Belt and Road Initiative is providing huge investment for telecoms infrastructure, while Russia is Europe's largest telecoms market.
Topics covered by speakers will include cloud adoption, 5G, traffic localization and much more. Neeco will be presenting its unique services and solutions in the Expo Hall, including its capabilities in:
IT equipment distribution and maintenance
Logistics
Field support
Data connectivity
Data centricity
Employee sourcing and management
IoT enterprise
Mobility solutions
Should you wish to schedule a meeting with our team in advance, please contact am@neeco.com. Otherwise please feel free to drop by our exhibition at any time during the event.