Neeco to attend Capacity Asia 2020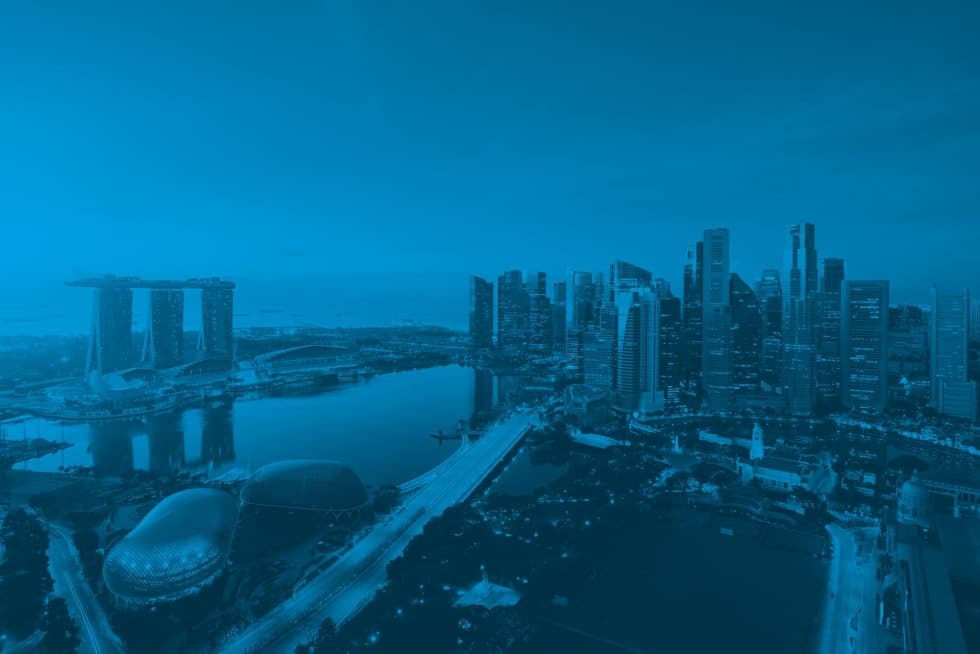 Sandeep Kumar, Neeco's Territory Sales Director for Asia and the Middle East, will be attending the Capacity Asia virtual event from December 1-2, 2020. Capacity Asia is a meeting of the minds for carriers, data centers, content and cloud players across the region, and is the perfect forum for networking and sharing ideas about the constantly evolving ICT landscape. The event will feature over 50 speakers from various leading organisations giving talks on the current state of the ICT environment, including current trends, emerging technologies, and coping with the COVID-19 pandemic, as well as engaging panel discussions about contemporary issues in the industry.
If you'd like to learn more about Neeco's innovative global ICT services, and what we can do for you, Sandeep will be available throughout the event to answer any questions you might have. Please feel free to virtually "stop by" and have a chat with him!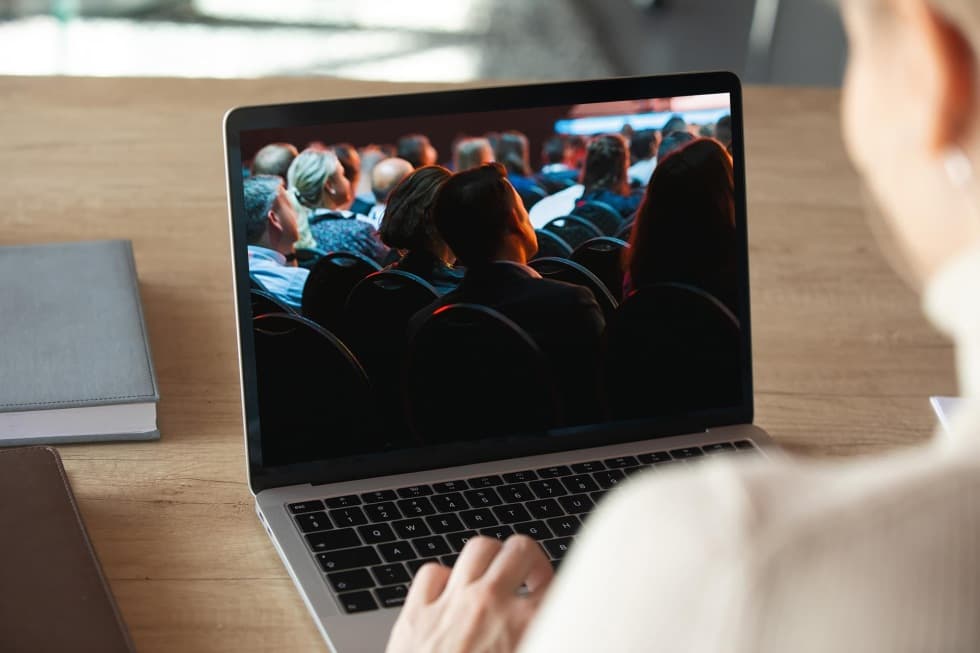 Feel free to use the form or contact us
directly via email or phone.