Airport connectivity in the APAC region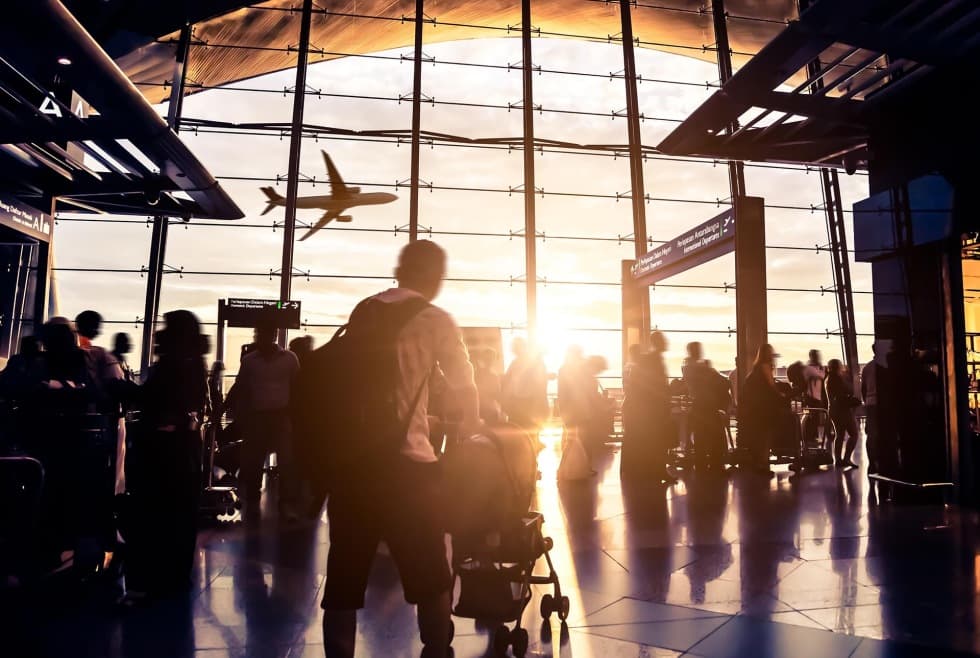 Name of the Client: Tata Communications
Type of Client: Telecom and Carriers
Industry of End Customer: Aviation
Timescale: 2016 - present day
PROJECT SUMMARY
Neeco's partner Tata Communications had won a significant contract to deliver global connectivity to an airline customer. They contracted Neeco to plan, install, and configure customised solutions at 22 airport sites in Bangalore, Mumbai, New Delhi, and Chennai. Neeco utilised its broad channel of local partners to effectively approach stakeholders and gain security clearances for field engineers to gain access to secured server rooms. After installation, multiple maintenance contracts were activated at each site to ensure consistent and reliable long-term connectivity. As a result, Neeco and Tata Communications were able to jointly deliver a multi-faceted, tailor-made solution that precisely met strict requirements, and resulted in optimal site connectivity as well as high end-customer satisfaction.
22
APAC AIRPORTS EQUIPPED WITH CONNECTIVITY NODES
250+
CISCO DEVICES DELIVERED AND INSTALLED
350
MAINTENANCE CONTRACTS ACTIVATED
THE CLIENT
Tata Communications is a telecommunications company whose customers make up 300 of the Fortune 500 companies. Through its network, cloud, mobility, Internet of Things (IoT), collaboration and security services, Tata Communications carries around 30% of the world's internet routes and connects businesses to 60% of the world's cloud giants. Its global network includes the world's largest wholly owned subsea fibre backbone and a Tier-1 IP network with connectivity to more than 200 countries and territories.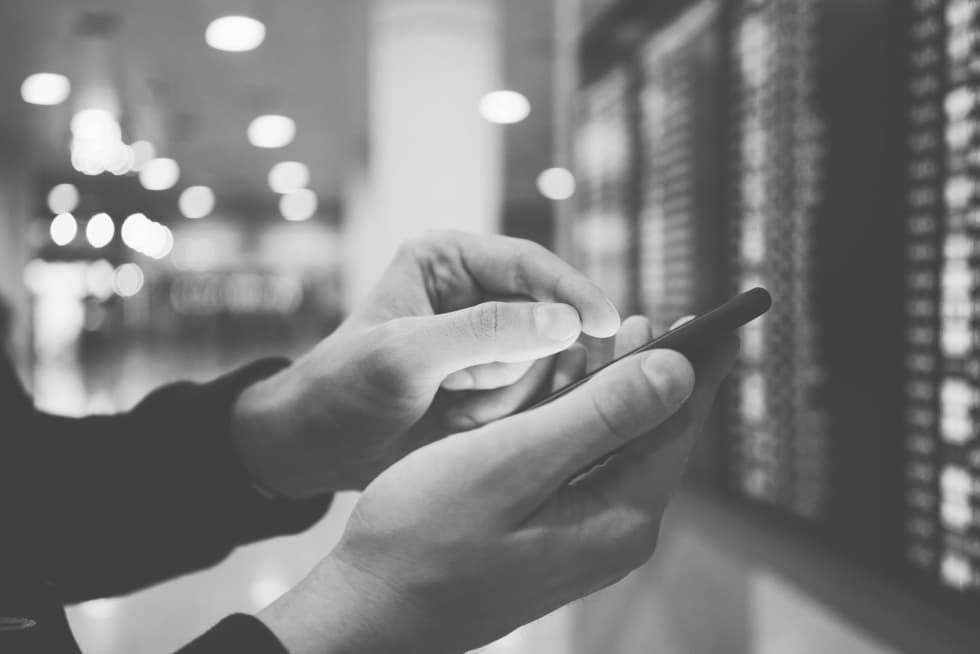 THE CHALLENGE
Neeco's contract was to deliver, install, and maintain the equipment supporting the telco client to provide connectivity to the airline offices at 22 APAC airports and 150+ town offices all over the world. As each individual airport is unique from an IT and management perspective, the main challenge was to customise every installation and support model to suit the requirements of each site. For Neeco's solution architects, it was clear from the beginning that a "one size fits all" solution for the entire project would have been risky and ineffective. The potential shortcomings of implementing a single catch-all model were numerous, so we had to devise 22 different installation and support models. In addition, because airports are highly secured areas, security passes were necessary to access the server rooms. Not just anyone is granted access to such highly secured areas, so Neeco had to appeal to the airport authorities and make the case for the necessity of our project, which was no easy task given the heightened state of alert at international airports.
THE NEECO SOLUTION
Due to the differences among airports, Neeco had to focus on customising each installation and support process at each airport separately. We helped the customer to perform site surveys at each airport to understand the infrastructural specifications and convince airport authorities to give a green light to our project. After gaining access to the relevant server areas and equipping our field engineers with security passes, they installed and tested all necessary equipment. Maintenance contracts with various service level agreements according to individual on-site requirements were subsequently activated
THE RESULTS
During the project run, Neeco's strong focus on local partnerships came to the fore. The local partners were able to share local insights into how each airport operated, as in many cases they already had existing contacts at the airports and so knew how to approach each of the stakeholders from the airport side to begin discussions about implementing the project. Tata Communications was front ending the discussions with the airline customer and the airport authorities, and were responsible for the design of the solution from an equipment perspective. In the end, Neeco's role was not only that of the systems integrator who delivered and installed the hardware, but also that of a trusted advisor who helped the client achieve its primary goal – to deliver resilient global connectivity to the airline offices. In addition, without Tata Communications' cooperation, the project would have failed, as their teams of skilled professionals were present at every site visit, and were able to quickly adapt a react to new challenges at each airport. The collaboration was a perfect team effort, and the end customer was highly satisfied with the solution that Neeco and Tata Communications delivered.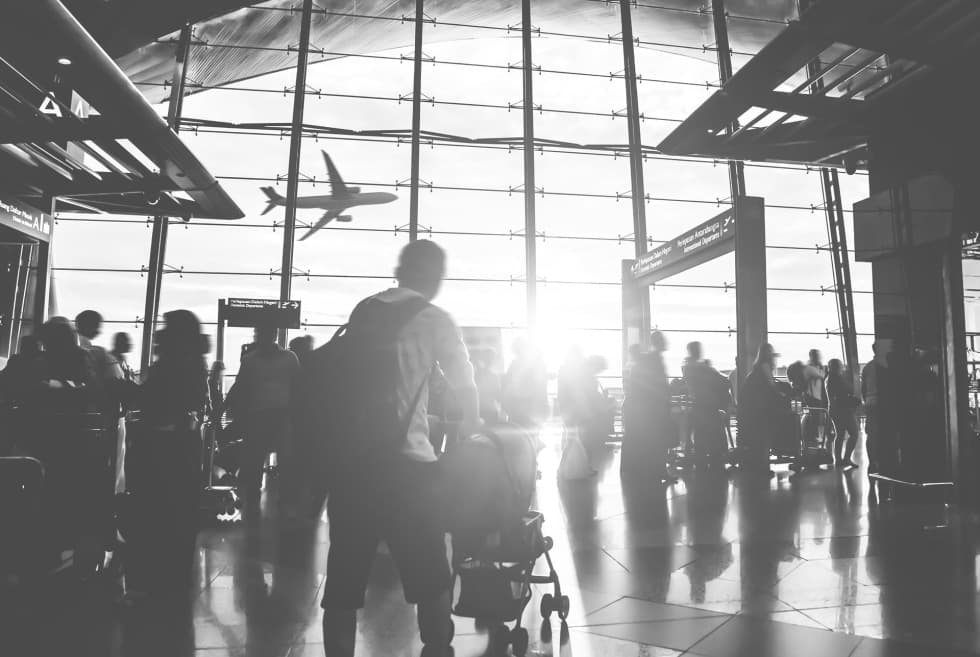 Services at Customer Premises
From planning and consultation, to delivery, support, and management, we consistently ensure the highest possible service levels and unified client experience in over 160 countries worldwide.
Site Assessments & Surveys
Obtaining comprehensive and detailed knowledge of a site is arguably the most critical step for successful network operations. Neeco's professional engineers and consultants are available for both standard and highly advanced customised site surveys and assessments.
Airports & Aviation
Neeco offers a set of specialised services and products to airport authorities, incumbent IT operators, airlines, and other companies connected to airports, covering both airside and landside areas.
Maintenance & Support
Neeco provides comprehensive and highly efficient post-implementation care for client assets and deployed products.
Feel free to use the form or contact us
directly via email or phone.