SD-WAN Global Roll-Out for a Multinational System Integrator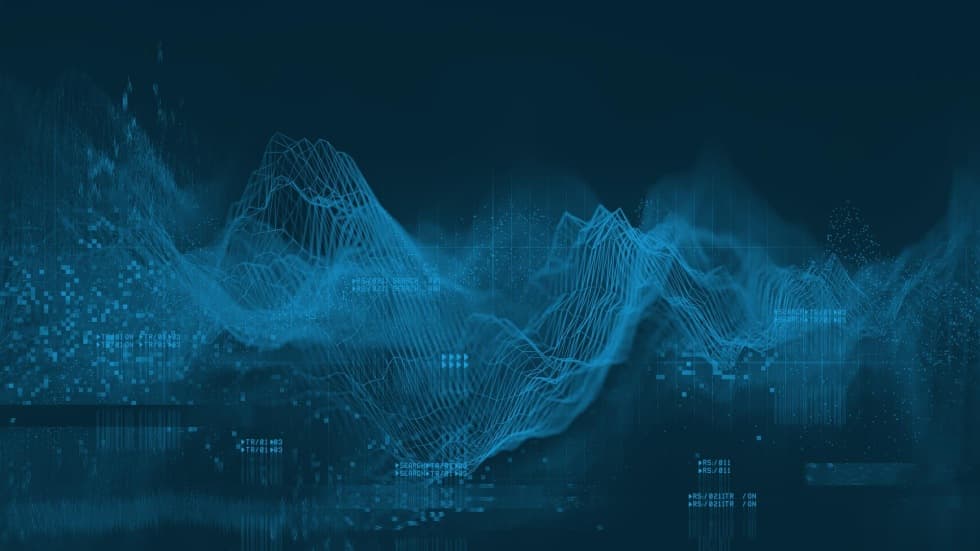 Type of Client: Systems Integrator
Industry of End Customer: Retailer
Timescale: 2021 – Ongoing
PROJECT SUMMARY
The client was looking for a reliable partner that could support an SD-WAN rollout for their retail customer globally. Neeco and
AIRX
were contracted to support the procurement, delivery & installation of network connectivity, and equipment services for the System Integrator and for their end-customer, who is a large multi-national retailer, with 100+ stores worldwide. Neeco's role focused primarily on the equipment side where the most important process revolved around the design of the solution that included the choice of the right hardware, to ensure that it meets the required functionality parameters. Thus, working as a vendor-agnostic consultant between the client and the equipment vendor. Neeco ensured that the required Bill of Material (BoM) was procured, distributed, and installed. Neeco also offered their expertise to consult the client on all legal and regulatory matters based around the equipment that needed to be authorized in such challenging countries. AIRX's responsibility concentrated on the procuring and installation of the network services elements such as Internet Access, Broadband & 4G, which was required to connect the various hardware elements including the SD-WAN appliances.
150+
SD-WAN DEVICES DELIVERED
100+
INTERNET CONNECTIVITY
(DIA, BB & 4G) INSTALLED
150+
PROFESSIONAL
TECHNICIANS UTILIZED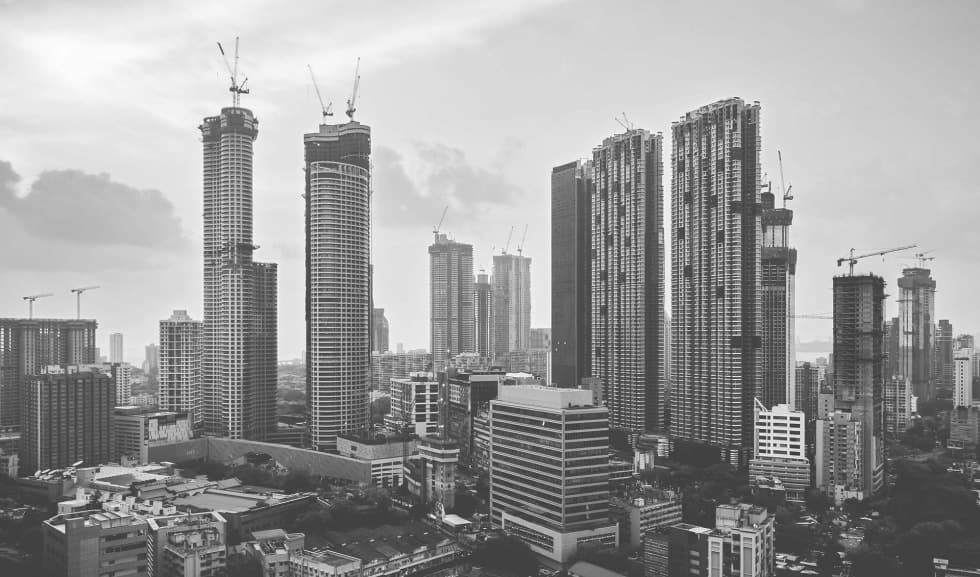 THE CLIENT
The client is a well-known multinational System Integrator, headquartered in Europe. They specialize in delivering end-to-end digital transformation by refining people, processes, and technology. Their services and solutions are built around Managed Network Services, SD-WAN, Cloud Solutions, Contact Centers, and Unified Communications. With their vendor-agnostic capabilities, it allows them to build completely bespoke solutions for businesses on a worldwide scale.
The end-customer is a well-established fashion retailer, with multiple international stores spread around the world. Due to the COVID-19 pandemic, they were looking to refresh their global network infrastructure by moving away from legacy and expensive MPLS networks to SD-WAN. Our client was looking for a reliable partner who can bring the right solutions and expertise together to support such a transformational journey for its customer globally. The scope for this project was to deliver new services into 100+ locations distributed across 50+ countries in 4 continents. As each site had different hardware and connectivity requirements this was not a straightforward project to manage, faced with moving delivery lead times, stability over dates was a key requirement. The end-customer was also working on a demanding timescale as part of a refurbishment and new store opening program.
With the client not having any established relationships with providers in the local marketplace, the ability to deliver different types of products with differing lead times was identified as a risk with the project's compressed time frame. In addition, Covid-19 restrictions added further complexity in arranging equipmentarrangingequipment delivery within the strict timelines of the project. This was further compounded by the added delays and pressures to comply with the evolving health regulations in and out of the country. The success of the project was dependent on the delivery into 100+ sites, any setbacks and delays were identified as an additional risk that needed to be mitigated. A key requirement from the client was to successfully complete the project on time to generate revenue and strengthen their relationship with the customer to secure future projects. It was vital that Neeco and AIRX remain vigilant to ensure that any unexpected issues or deadlines that looked to be in jeopardy were actioned and controlled.
With the complex timescale, strict requirements, and the risks involved, Neeco and AIRX together approached it as a single project, creating a clear plan that included risk mitigation. A crucial advantage in times of uncertain deadlines and erratic government compliances is the support of a dedicated Project Coordinator provided as part of Neeco's professional services. For every project, Neeco and AIRX assigned an experienced Project Coordinator with proven expertise in managing deployments and improving delivery processes within a tailor-made approach, that is simple enough to put into practice immediately. While efficiently utilizing the client's resources, the Project Coordinator was able to manage and help solve problems that occurred. AIRX waswere able to support the client significantly by providing Internet Connectivity such as Dedicated Internet Access, Business Broadband & 4G access, reducing the complexity of the network integration, alongside Neeco's well-established relations with top SD-WAN manufacturers & warehousing capabilities. With regular reports available through ProTrack to monitor the progress of the project, the client remains assured that Neeco and AIRX are providing them the confidence they need to fulfilfulfill the services.
AIRX's expertise in delivering global connectivity solutions ensured the network services that underpin this project were procured and installed to meet the overall project timescales. By working with several different local partners across 50+ countries, AIRX has the flexibility to tailor the services for each site, coordinating deliveries with its clients, and partners. It was imperative that the technical elements required for the seamless integration of all the hardware components complied with all territory laws.
Based on the combined expertise and knowledge of working on these types of projects, along with the requisite technical knowledge and skills, Neeco and AIRX were selected to design, procure, and deliver the ICT and network integration services, across 100+ locations to roll- out the new SD-WAN infrastructure. Together, Neeco and AIRX services complement each other in all operations, across multiple sites irrespective of how diverse the environment is.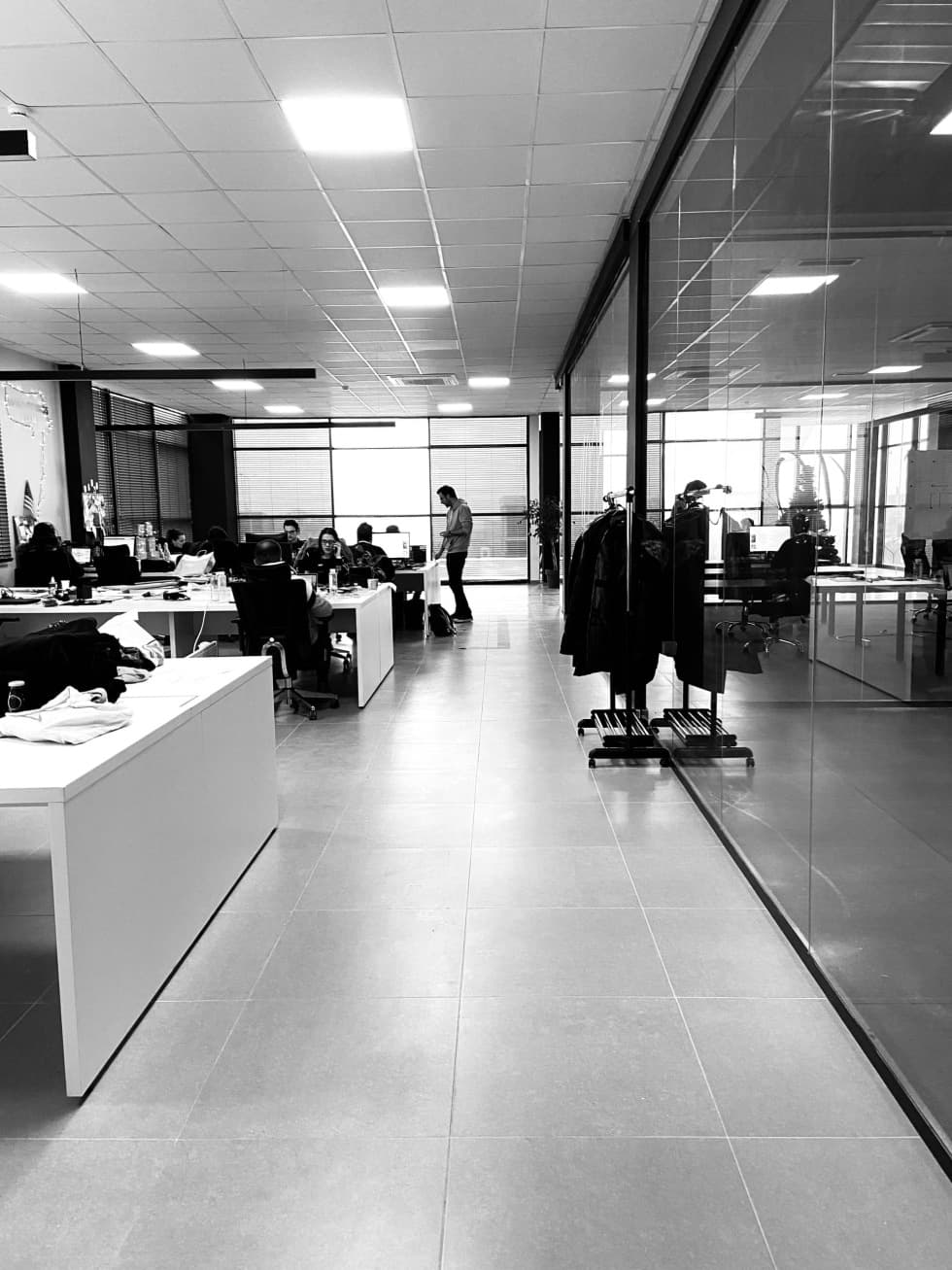 Neeco's connection with AIRX allowed seamless delivery of both network connectivity and equipment to establish the connectivity of the branch all under one group for its client. Neeco and AIRX maintained consistent communications with the client that involves weekly delivery calls and daily updates as soon as information becomes available. This is to provide the client with the confidence they need to carry on the services and identify what can be expected from the vendor.
With Neeco's proven track record of equipment delivery, staging, and recovery they were able to consult with the client on the territory regulations for the equipment. Neeco was able to ensure that the correct authorization and approvals processes were followed allowing encrypted devices and FSB licenses to be obtained before the service went live.
As effective global partners, Neeco and AIRX have a proven ability to support, mitigate and resolve any issues within strict timelines. All the while, maintaining a responsible and professional approach to deliver required services to clients and to their end-customer no matter where they are located.
Field Services
With an unrivalled field force of more than 26,000 field engineers in over 160 countries worldwide, Neeco provides clients with everything they need to deploy global networking solutions, simply and cost-effectively.
Services at Customer Premises
Neeco is a world leader in provisioning Field Services. From planning and consultations, through delivery, and all the way to support and management, we secure consistent service levels, 100% service quality and unified client experience across more than 160 world countries.
Maintenance & Support
Neeco provides comprehensive and highly efficient post-implementation care for client assets and deployed products.
Special & Customised Services
As a global leader in field support services, we understand that it is often necessary to adapt to specific situations where unique challenges need to be addressed to complete projects according to the demands of individual clients.
Feel free to use the form or contact us
directly via email or phone.