3G/4G Router Installation for a Major Oil and Energy Company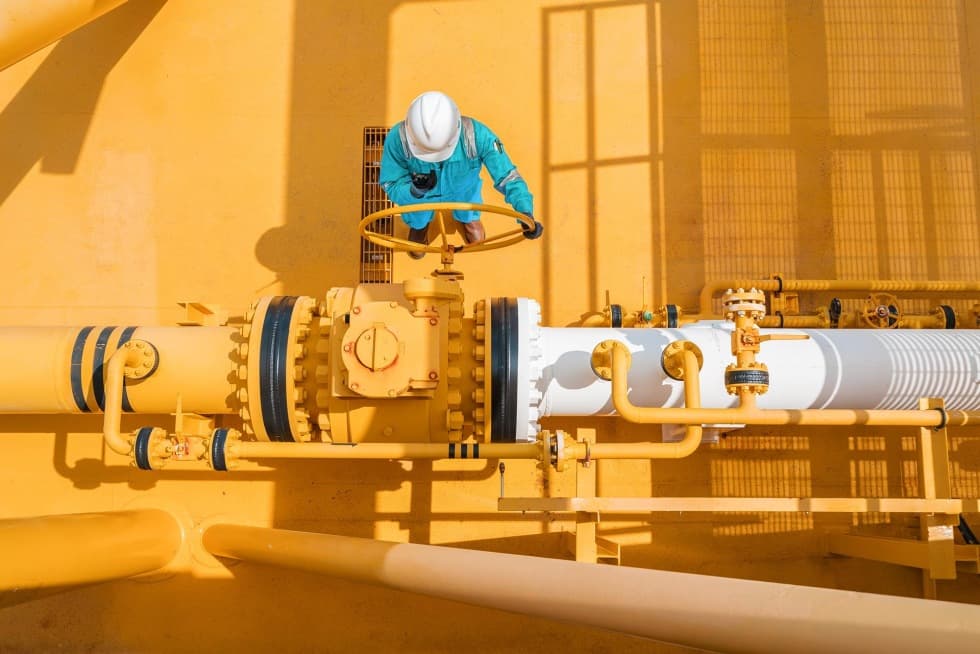 Type of Client: Systems integrator
Industry of End-Customer: Oil and Energy
Timescale: 5 months
PROJECT SUMMARY
Neeco was hired to install 3G/4G capable routers at around 900 sites spread across several European countries and in Hong Kong for a well-known international oil and energy company. In order to meet the challenging price requirements and timeframe of the project, the end customer needed trained engineers capable of installing the solutions in under an hour. The level of training the engineers required meant Neeco could only use a small pool of engineers, with carefully planned daily routes scheduled using algorithms to cover as many gas stations as possible each day.
20%
REDUCTION OF TIME SPENT ON SITE
20
SITES PER DAY INSTALLED
THE CLIENT
The client is an enterprise technology provider. The company designs, develops, and produces software applications, hardware, and other related services for banks, retailers, restaurants, small businesses, and the telecommunications industry, for a wide variety of clients worldwide.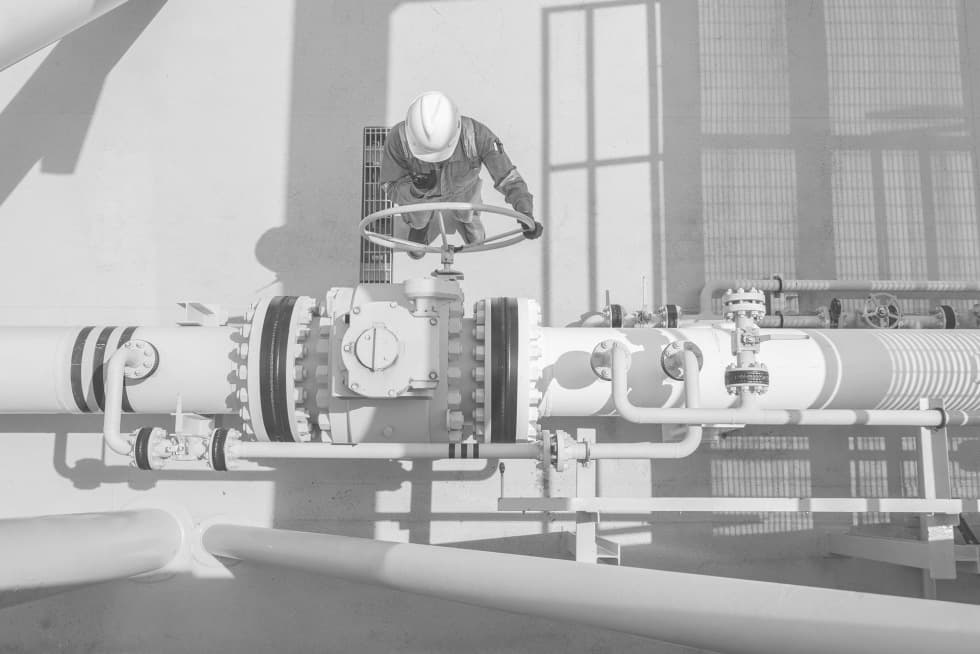 THE CHALLENGE
The client needed to install small 3G/4G capable routers at around 900 gas station sites to provide backup connectivity and run failover tests. The sites were spread throughout the Netherlands, UK, Luxembourg, France, as well as some in Hong Kong. The challenge was to meet the pricing and speed requirements of the installation – the end customer needed trained engineers capable of installing the solution in under 1 hour at each site in order to satisfy the budgetary limits. Another challenge was to get the trained engineers to sites spread over a wide geographical area. Neeco required trained engineers with previous experience in this specific solution, and could not use different engineers for each site.
THE NEECO SOLUTION
Neeco used a small pool of fully trained engineers (2-3 per country) and scheduled their daily routes using algorithms to cover as many gas stations as possible each day. The customer had their own engineers, but Neeco's solution was more flexible and the planning more precise, making outsourcing the project more efficient and economical.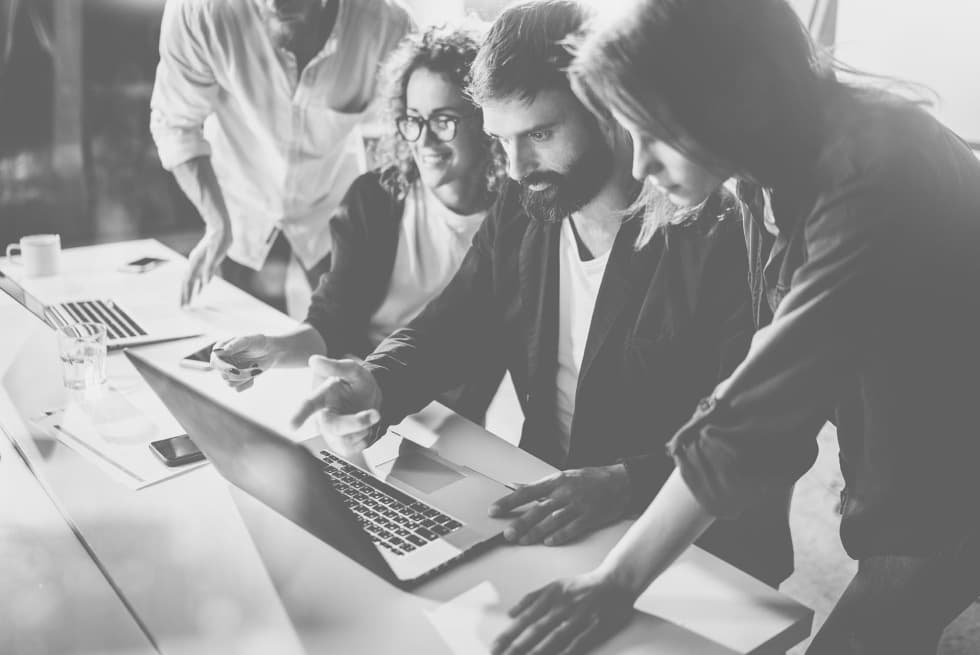 THE RISK
Overall installation times could take longer than expected due to issues that were out of Neeco's hands – for example, site managers might not be willing to let engineers work if the gas station was full of customers, resulting in longer installation times. Engineers attending one site after another could run into scheduling problems if there was a delay at any of the sites in the chain. Tightly fitting into the narrow time windows was absolutely crucial to effectively providing the solution and meeting the pricing requirements of the client.
THE RESULTS
Neeco was able to achieve an average time spent on site of under 40 minutes, which would not have been possible using a large pool of engineers. This resulted in higher end customer satisfaction (gas station managers dealt with skilled engineers who could explain the whole procedure and solve any issues based on their previous experience) and shorter downtimes at each site (gas stations were not able to accept credit card payments while certain tests were being performed). Neeco was not initially responsible for hardware distribution (at each site the hardware should have been waiting for the engineer on site prior to their arrival); however, it ended up distributing the hardware to the sites as well, because the customer's distribution channel was not working properly. Neeco integrated this new scope of the project into the delivery workflow seamlessly.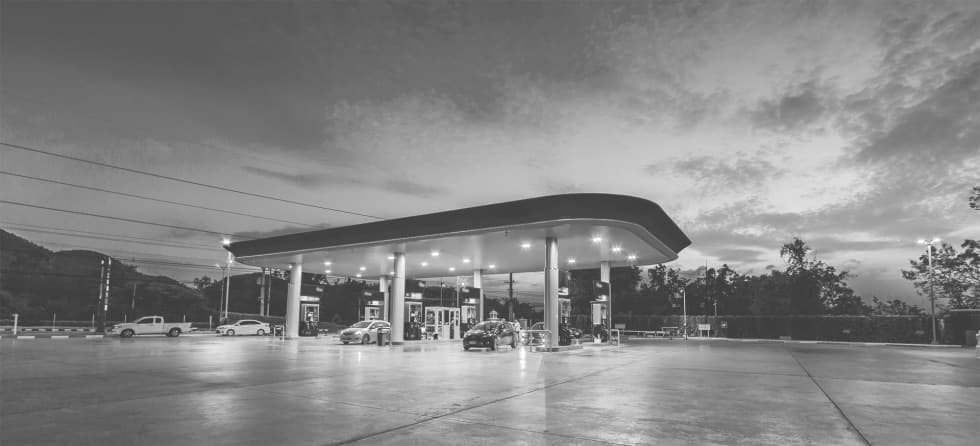 Services at Customer Premises
From planning and consultation, to delivery, support, and management, we consistently ensure the highest possible service levels and unified client experience in over 160 countries worldwide.
Mobile 3G/4G Enterprise Connectivity
We provide 3G and 4G LTE connectivity solutions that offer great WAN diversity and resiliency without dependence on local terrestrial infrastructure.
Hardware Distribution
We offer the full product ranges of most major technology vendors, and provide our clients with a single point of contact for complete distribution and door-to-door delivery solutions.
Special and Customised Services
As a global leader in field support services, we understand that it is often necessary to adapt to specific situations where unique challenges need to be addressed to complete projects according to the demands of individual clients.
Feel free to use the form or contact us
directly via email or phone.