Field Services Delivered Globally for a Multinational Systems Integrator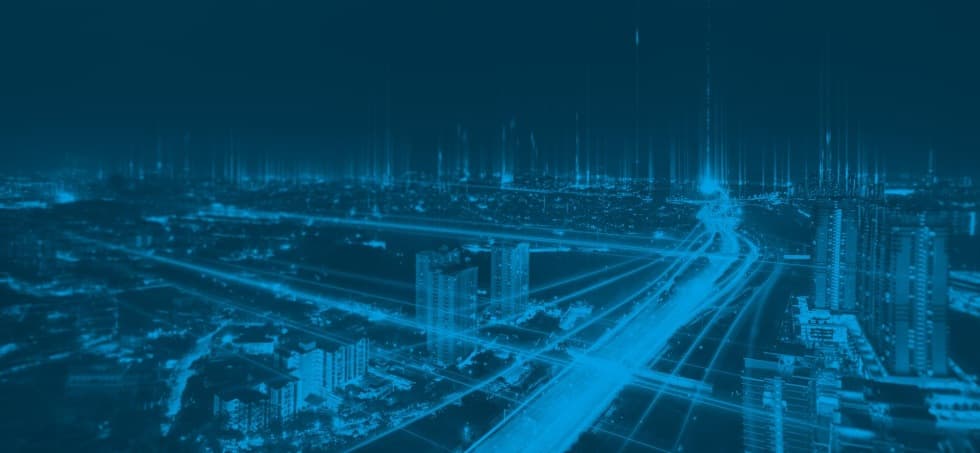 Type of Client: Systems Integrator
Industry of End Customer: News, Research, and Advisory Services
Timescale: 2019-ongoing
PROJECT SUMMARY
A large systems integrator needed to provide field services at over 200 sites around the world for their end customer. The sites were scattered across over 75 countries, and the end customer required trained, certified, and experienced field engineers to perform site surveys, hardware installation and de-installation, and equipment disposal services. They needed a partner who had experience with a wide range of technology vendors and who could serve as a single point of contact and manage all aspects of the massive project. They turned to Neeco, and have been exceptionally impressed with the results, going as far as to vouch for Neeco to others, and contract them for several additional projects.
1,000+
SD-WAN DEVICES DELIVERED
9 COUNTRIES
WITH SERVICES DELIVERED
50+
PARTNERS AND RESELLERS SERVED BY NEECO
THE CLIENT
The client is a multinational systems integrator with employees across 90 countries and nearly 1,000 active clients. It is one of the world's 10 largest systems integrators, and is valued at over $5 billion. Their end customer is a multinational media conglomerate with offices around the world. The end customer's diverse range of informational, research, and advisory activities demands unfaltering connectivity at all times, and thus requires a reliable, global ICT partner.
THE CHALLENGE
The client needed to provide the fastest and most reliable services to their end customer, and were initially hesitant to outsource services to a new partner. In addition, any potential partner would need to be able to provide multivendor support for a wide range of networking technologies at data centers, office locations, and a variety of other end customer sites. The scope of work at each of the locations were highly varied, and the equipment requested was from several different vendors, including Enterprise Campus Network and WAN switches, routers, firewalls, WAN optimisers, SD-WAN from multiple OEMs such as Silver Peak SD-WAN, Cisco Meraki Wireless Access Points, Cisco routers, and Palo Alto firewalls. In addition to more routine hardware installation and de-installation, they required site surveys, Wi-Fi network surveys, and equipment disposal services.
THE RISK
Without a partner who could provide all the services required with a flawless level of customer service, the client risked running into problems with their end customer. This was their first ever large-scale project with Neeco, so they had very little experience to go on. However, they were impressed with Neeco's portfolio and service coverage, and knew that they ultimately needed a single partner with long-standing project management expertise, so they decided to go forward with the contract.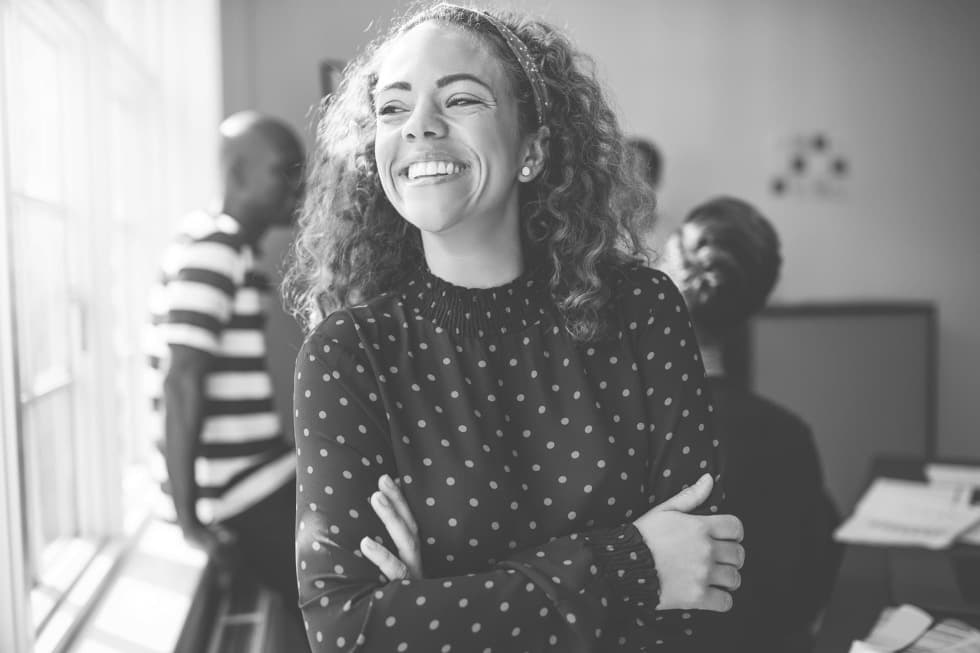 THE RESULT
Neeco was able to deliver everything the client needed and more. Their outstanding project management team ensured that all on-site activities were performed on time, within budget, and to a level of quality that met and exceeded their requirements. All services have been provided without a single need for escalation over the entire course of the project, which has now been running for more than a year. Whereas the client was initially hesitant to give large amounts of work to Neeco with short deadlines, they are currently submitting as many as 5-7 requests per day. Neeco has installed over 800 pieces of hardware at over 200 sites worldwide, with significantly more work in the pipeline over the coming months. The client's confidence in and satisfaction with Neeco's services couldn't be higher, and has repeatedly vouched for them to other potential business partners.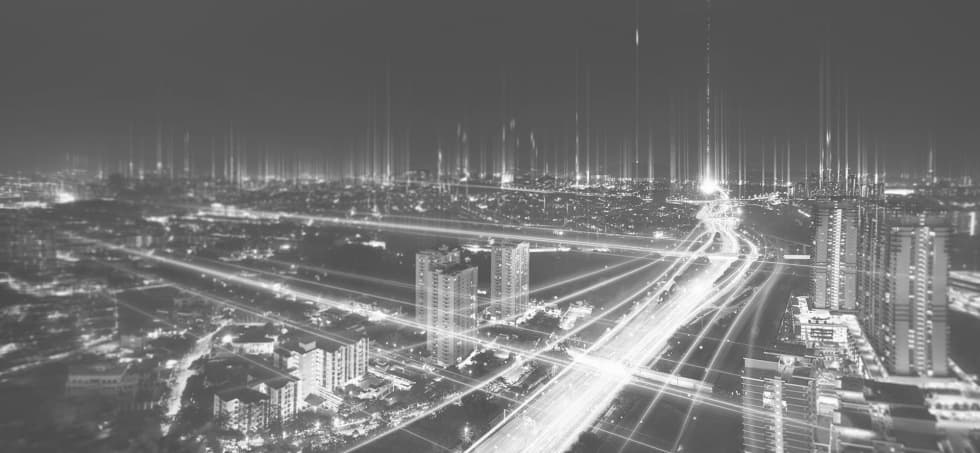 Field Services
With an unrivalled field force of more than 26,000 field engineers in over 160 countries worldwide, Neeco provides clients with everything they need to deploy global networking solutions, simply and cost-effectively.
Services at Customer Premises
Neeco is a world leader in provisioning Field Services. From planning and consultations, through delivery, and all the way to support and management, we secure consistent service levels, 100% service quality and unified client experience across more than 160 world countries.
Maintenance & Support
Neeco provides comprehensive and highly efficient post-implementation care for client assets and deployed products.
Special & Customised Services
As a global leader in field support services, we understand that it is often necessary to adapt to specific situations where unique challenges need to be addressed to complete projects according to the demands of individual clients.
Feel free to use the form or contact us
directly via email or phone.