Lightning Fast Network Maintenance for Hotels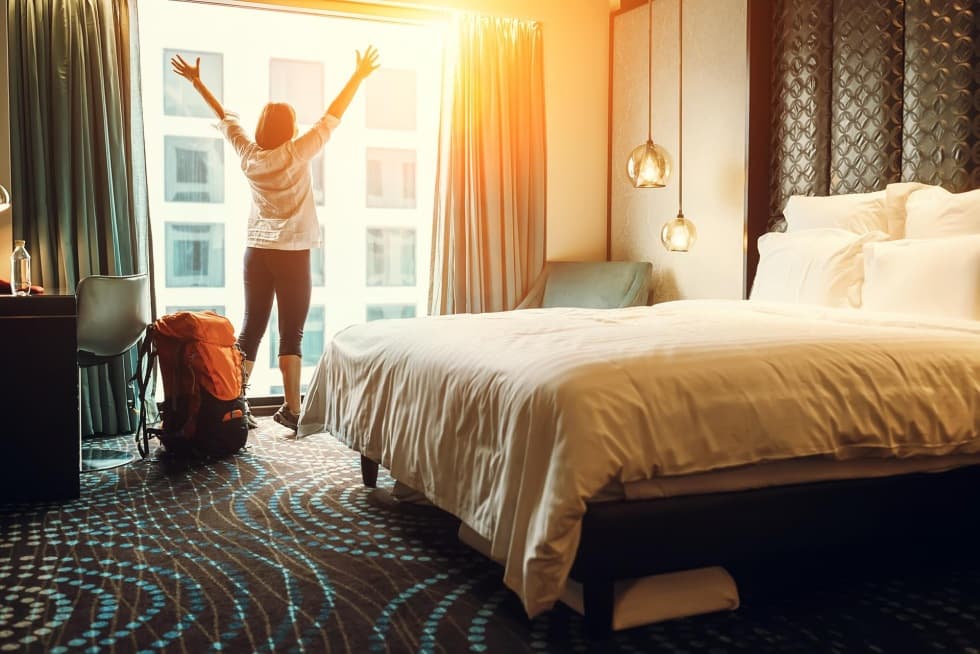 The client is an international chain of full-service hotels and resorts. As of 2010, they had over 530 branded hotels worldwide, in 78 countries across six continents. The client's hotels are either owned, managed, or franchised to independent operators by the client's worldwide parent company.
The Challenge
Approximately 120 hotels in the UK and Ireland require uninterrupted connectivity for internal communication. A robust support solution was required to uphold a four-hour service level agreement (SLA). This means that if network hardware breaks, at any time, replacement hardware will arrive on site within four hours of a ticket being raised. The hotel chain also wanted the provider to take care of all elements that were used to provide connectivity on their sites. For Neeco, this meant custom tailoring another solution.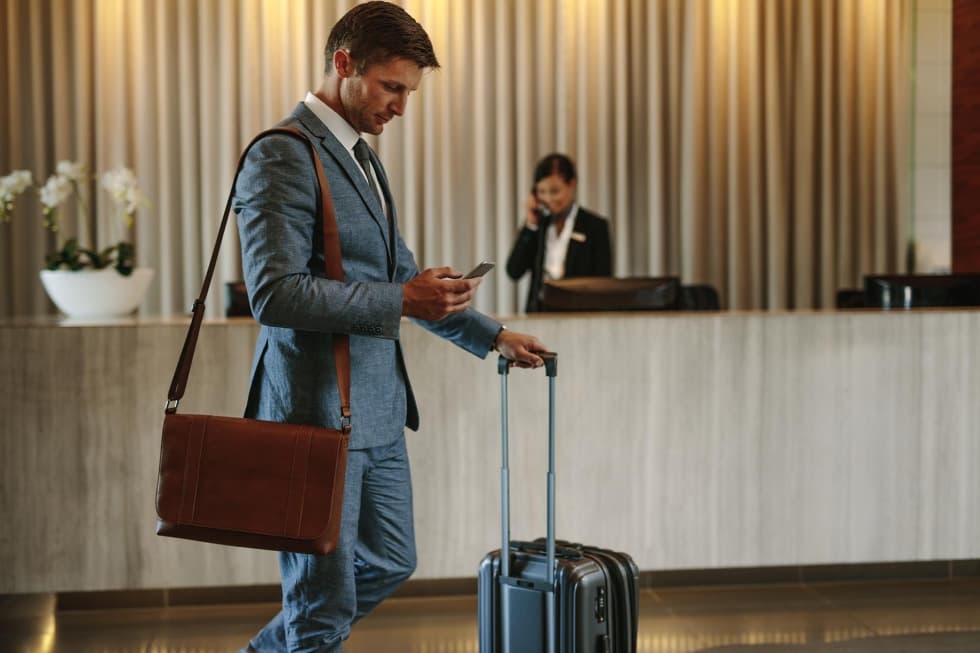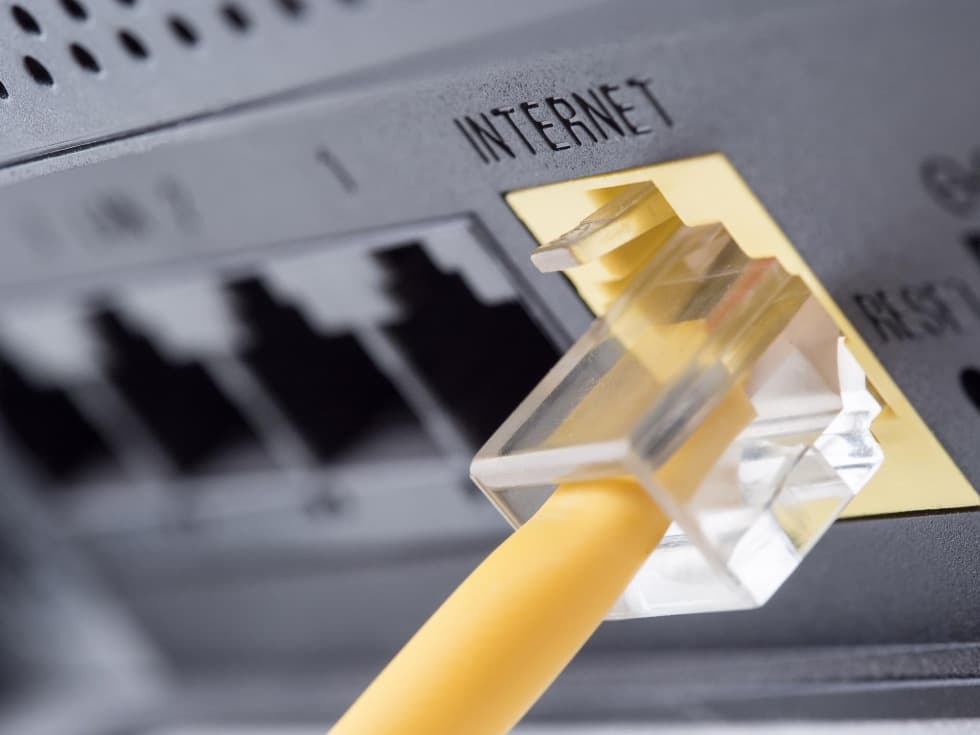 The Solutions
Neeco's solution architects studied the elements that comprised the on-site connectivity, and looked at how each of them could be supported in case of failure. Any potential problems with hardware could be solved by replacing the faulty hardware, or getting an engineer to the site to investigate and resolve the issue. The one element that we had little control over was the reliability of the fixed-line connectivity from the existing internet service provider (ISP). We overcame this by installing backup 3G/4G routers with active data tariffs to keep sites connected during the 4 hours wait time between the call for remedy and the replacement hardware or field engineer arriving on site. The solution is compact and mobile, and strategically placed routers with active data connectivity could cover all 120 client sites. Since one router could cover several sites in its vicinity, the costs of adding the connectivity backup to the maintenance solution did not significantly affect the overall price, but added an invaluable layer of support for the client's operations.
The Results
The customised maintenance solution covered all of the client's sites within the UK and Ireland with a 4-hour SLA. Neeco's support not only covered the networking and IT equipment onsite, but also secured back-up connectivity. The solution worked so well that it was replicated in other countries.