WLAN refresh for a flight simulator provider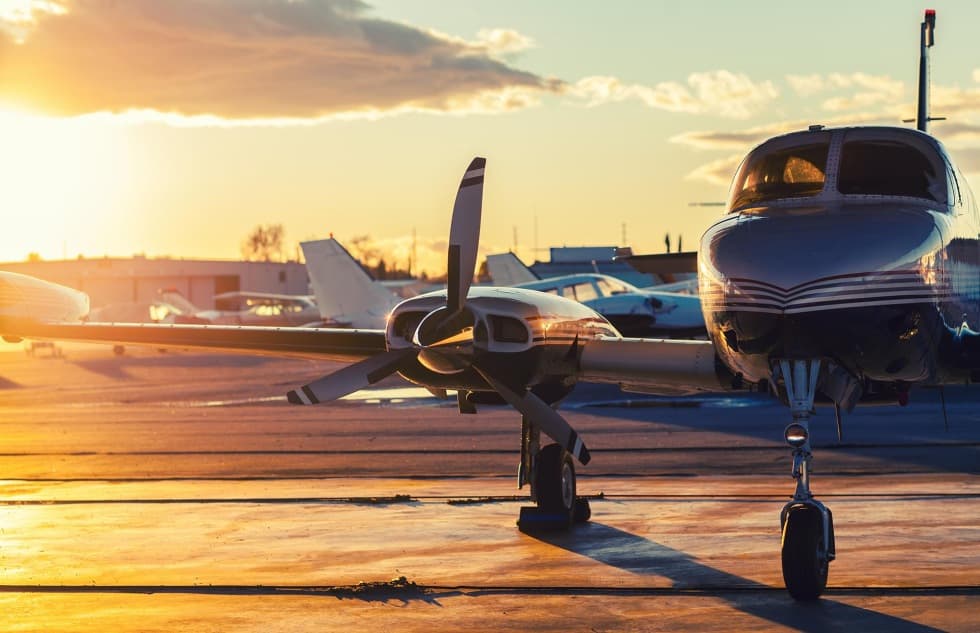 Type of Client: Systems Integrator
Industry of End-Customer: Aviation
Timescale: 6 months
PROJECT SUMMARY
A North American systems integrator needed help delivering a solution across multiple regions for an end customer who specialises in maintaining flight simulators. They were at risk of losing their contract with the client, as they were struggling to deliver their services in certain required locations. In order to cover the gaps, they reached out to Neeco for help. The flight simulators were situated in secure areas and engineers needed to take extra care when working around them. The engineers also required a significant number of hours of background preparation in order to carry out the tasks exactly as the customer required. Neeco's engineers were able to rise to the challenge and effectively deliver all services, allowing the client to meet the full scope of the end customer's project and to keep the multimillion-dollar contract.
12
SITE SURVEYS AT STRICTLY SECURED LOCATIONS
50,000+
SG. METERS SURVEYED
90
KILOMETRES OF NEW CABLES LAID
25%
INCREASE IN WLAN NETWORK EFFECTIVENESS
THE CLIENT
The client is a North American systems integrator that delivers high-quality professional services, low-voltage installations, commercial electrical services, break-fix solutions, and more. They use Neeco for operations outside of their home country, as our global reach and comprehensive understanding of local environments provides them with reliable service delivery in regions where they do not have as strong a strong presence.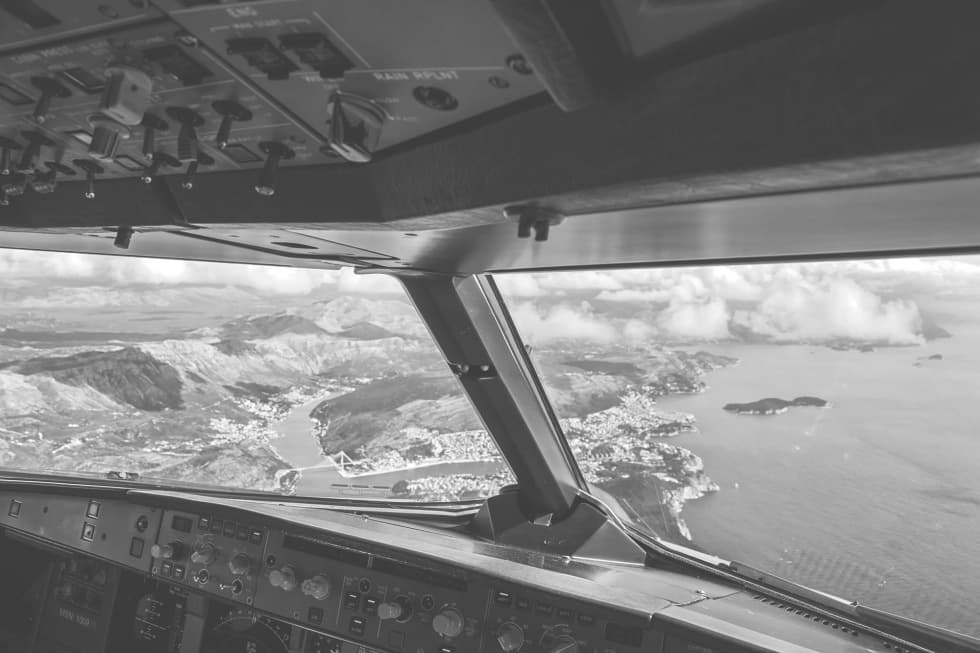 THE CHALLENGE
The client was providing support for the end customer's flight safety project in the US, which involved WLAN refreshing at end customer sites. This refresh involved performing active wireless site surveys with specific software (Airmagnet), specialised cabling surveys, cabling installation, access point installation, and final validation site surveys. The customer did not have the resources at the end customer locations to fully carry out this work, and was on the verge of losing the contract, as the end customer wanted a partner that could cover the full scope of the project. An additional challenge was the nature of the end customer's core business, which is running flight simulators where pilots are trained. These simulators must be stored in highly secured locations, and due to their cost and fragility, engineers must take additional precautions when working around them.
THE SOLUTION
Neeco was able to provide a full set of specialised local engineers to carry out each task on site, which provided significant cost savings in comparison with bringing in specialists from abroad. Neeco spent a significant number of hours on background preparation for the engineers to carry out the tasks exactly as the customer required, as the scope of work was quite particular and deviated in many ways from industry standards.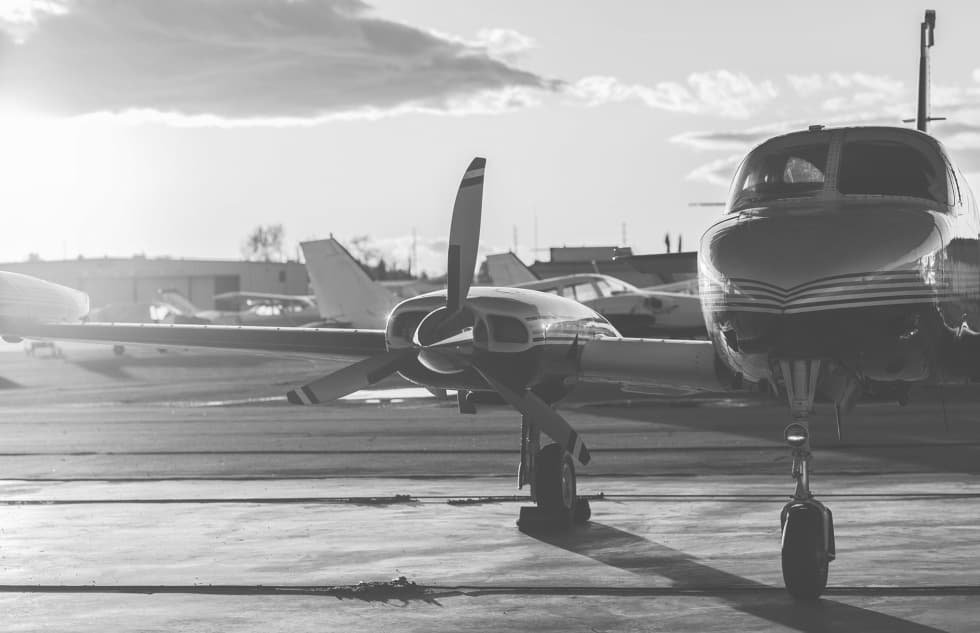 THE RESULT
Neeco successfully performed the WLAN refresh at 12 customer sites in different regions, with consistently positive results and deliverables. Our centralised management of technicians allowed us to ensure the same quality of services across the board. More than 60 different Neeco specialists located throughout the respective regions spent more than 500 hours at end-customer sites and laid more than 9 km of cables.
Services at Customer Premises
From planning and consultation, to delivery, support, and management, we consistently ensure the highest possible service levels and unified client experience in over 160 countries worldwide.
Site Assessments & Surveys
Obtaining comprehensive and detailed knowledge of a site is arguably the most critical step for successful network operations. Neeco's professional engineers and consultants are available for both standard and customised site surveys and assessments.
Wireless Network Installations
We provide consultations, Wi-Fi site surveys, installation, and support services to meet the diverse requirements of clients at a wide range of sites, including manufacturing facilities, offices, hotels, hospitals, and schools.
Special and Customised Services
As a global leader in field support services, we understand that it is often necessary to adapt to specific situations where unique challenges need to be addressed to complete projects according to the demands of individual clients.
Feel free to use the form or contact us
directly via email or phone.