Neeco Signs Global Master Hardware Distributor Agreement with Versa Networks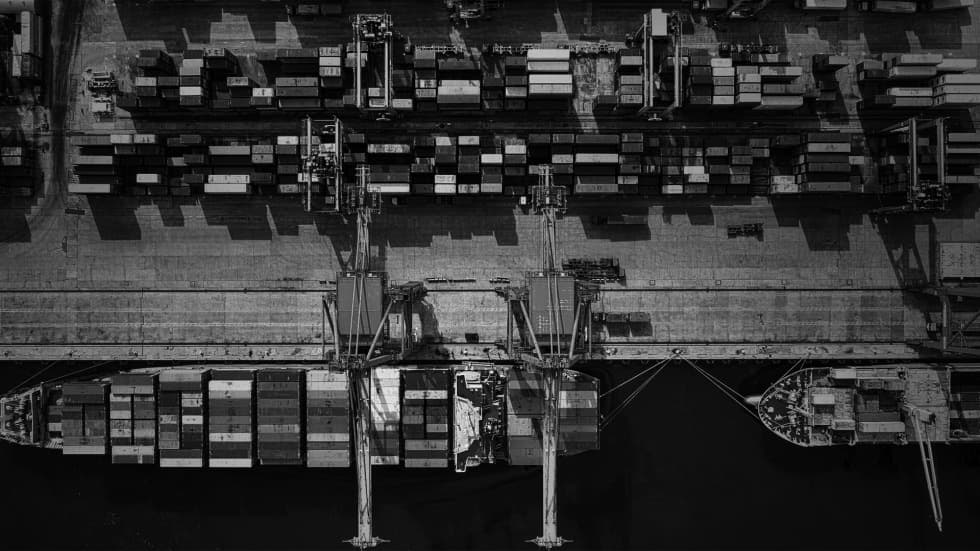 Neeco announced the signing of a global Master Hardware Distributor Agreement with Versa Networks, the leader in Unified SASE, as Versa's first-ever global Master Hardware Distributor.
This formalizes the long-standing relationship between Neeco and Versa to provide more effective and streamlined procurement solutions for Versa and their end customers.
Neeco and Versa understand that successful implementation of modern SASE solutions requires a sophisticated approach to complex procurement issues. Speed of delivery, efficiency of operations, automation, and optimization of procedures are some of the key priorities that are addressed through the partnership between both organizations.
The newly formalized collaboration framework will provide both Neeco and Versa an opportunity to continuously focus on improvement of services in various areas surrounding the global procurement of equipment, such as hardware logistics, local and regional warehousing, equipment staging and alignment with import and export regulations. Under this agreement, Neeco is distributing Versa CSG branded appliances worldwide following the CPT, DAP, FCA, FOB or DDP Incoterms, to meet the needs of Versa resellers and end users for local purchase and fulfillment. Along with this global distribution, Neeco provides other services such as SLA-based equipment maintenance solutions.
This step is a significant milestone in the long-term commitment of both organizations to collaborate and provide an excellent customer experience, through innovations targeting both presales, implementation, and support stages of Versa SASE solution delivery lifecycle.
David Patek, CEO of Neeco
"We have enjoyed a mutually beneficial relationship with Versa for more than three years now and we are excited to formalize this global equipment distribution partnership as Versa's first-ever global Master Hardware Distributor. As a Master Hardware Distributor, we will be better situated to manage the ideal procurement solutions of Versa equipment. Our experienced team members are eager to implement the advantages presented by this partnership and will work tirelessly to support Versa Networks products."
Pallav Maru, VP of Operations at Versa Networks
"Versa is excited to enhance the existing relationship with Neeco and announce the entry of Versa into the Master Hardware Distributor arena. Neeco's global presence along with their hardware logistics and field services capabilities coupled with Versa's SASE platform will provide our customers with a complete end-to-end solution for their security and network requirements."