Harnessing Innovation and Technology through Personalized Solutions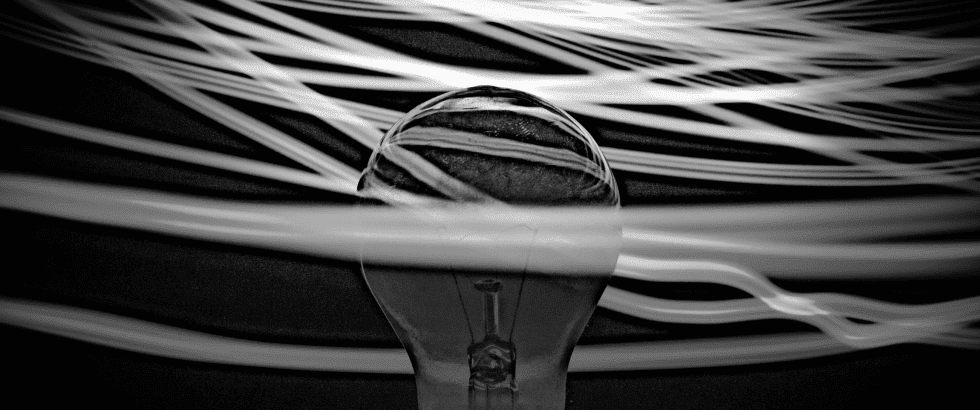 Even more than ever are businesses requiring new complex solutions and projects to remain competitive in the market, with greater demand for automated processes to focus on their important business matters. Within the past several years, companies have channeled a more digital approach that is only growing stronger as we understand the effects of the global pandemic.
According to a McKinsey Global Survey of executives, "Companies have enhanced the digitization for their customers and supply-chain interactions of their internal operations by three to four years. The share of digital or digitally-enabled products in their portfolios has accelerated by a shocking seven years."
Neeco is able to fully leverage clients' digital technologies to support their business transformation and ultimately create an impactful customer-user experience. As a global ICT service provider, Neeco is dedicated to maintaining the highest standards of work with our clients. Customer-centricity is at the heart of Neeco's forever agile approach to service delivery and help optimize business processes and operations, improve the end-customer experience, leverage proven practices in the digital world, and gain better data-based insights.
Neeco has been expanding its own digital transformation with Protrack, an ERP solution that helps to monitor business activities, manage assets, and track every service in real-time all through the online application. However, there has also been a growing demand from clients wanting a more comprehensive solution to their business needs coordinated by a single vendor. Neeco always prioritizes clients' unique needs to help offer maximum simplicity in their daily business operations.
One of the most recent examples of Neeco's journey to enhance the customer user experience is with the launch of a unique, highly developed ordering system. The platform has been created for one of Neeco's main clients a well-known enterprise technology company that is on the rise to further develop and support businesses by leveraging their data and adopting next-generation technologies so companies can focus on their innovation, and not their IT.
Since the launch of the portal in March 2020, what started off as a limited ordering platform has now advanced to further benefit certain requirements best suited for the user. The portal now accepts up to 80% in terms of Managed Service standards which allows the client to take on broader, more demanding requests and order up to the majority of products which includes SD-WAN and H-Gateway. The portal is available 24/7 and all information is synced in real-time with Neeco's inventory and pricing information.
With a client-focus approach, Neeco will continue to help plan and execute services in a fast and secure technique while serving as a single point of contact for clients on their digitalization journey. All of this is possible thanks to an extensive portfolio of partners that the company has in more than 160 countries that support Neeco in designing and establishing appropriate digitally oriented operating models and choosing the right technologies that will help to transform performance across the client's business. This means that Neeco is able to help their clients focus on the main areas of their business while taking care of the rest.
"We were happy to offer a solution that helped to simplify the ordering process for our client as well as to offer maximum flexibility when it comes to the portal changes," said Patrice Demeocq, Director of Neeco France. "Whether they need one piece of hardware replaced or multiple installations deployed at a new site location, everything can be ordered and tracked in one centrally located application."
Neeco puts clients first and will continue providing tailor-made solutions so that clients can leverage digital technologies to run their business, improve the overall end-customer experience, and revolutionize their entire business model. The right architecture is the key to achieving the flexibility and agility companies need to compete in today's digital world. Let Neeco build for you.