Maintenance Support for an International Telecommunications Company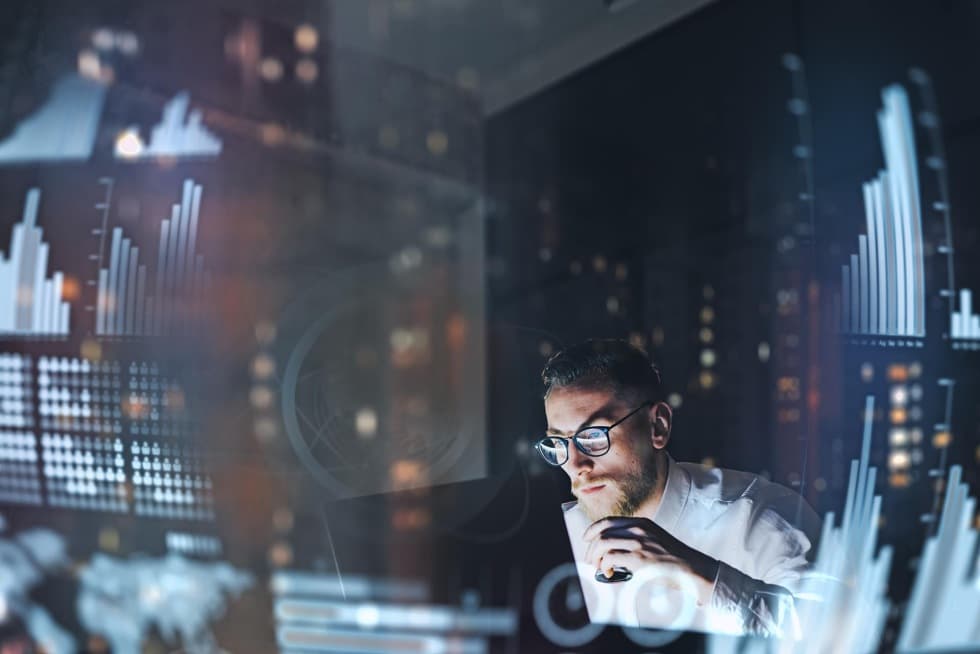 Type of Client: Technology Vendor
Industry of End Customer: Telecoms and Carriers
Timescale: from 2012 (ongoing)
PROJECT SUMMARY
Wear and tear on hardware is inevitable, which is why service level agreements (SLAs) that can provide 24/7 hardware maintenance are crucial for maintaining efficient operations. With Neeco's services, a client was able to implement SLAs that provide replacement hardware within 4 hours of an issue being reported, at any time. With these 24x7x4 SLAs in place across the designated regions, the client was able to win a multibillion-dollar contract, which has now been running for more than five years, with a 96.5 % SLA success rate.
30
WAREHOUSES SET UP IN LESS THAN 3 MONTHS
750
REPLACEMENT PARTS STORED
THE CLIENT
The client is a well-known multinational data networking and telecommunications equipment company headquartered in Finland. As the world's largest producer of telecommunications network infrastructure, the client employs over 100,000 people, and has operations in over 100 countries.
THE CHALLENGE
In order to win such a major deal, the client was required to provide strict 24x7x4 SLA maintenance for spare parts delivery in case of failure at any given point of presence (POP). However, the client was struggling to provide such maintenance capabilities on its own in several Middle Eastern and African countries, so they turned to Neeco.
THE SOLUTION
Neeco was able to fully implement the required services at more than 20 warehouses in the Middle East and Africa in less than two months. This involved utilising a combination of Neeco-owned and third-party warehouses for spare parts storage. With replacement hardware readily available for prompt deployment, the client was able to achieve 24x7x4 delivery to all sites.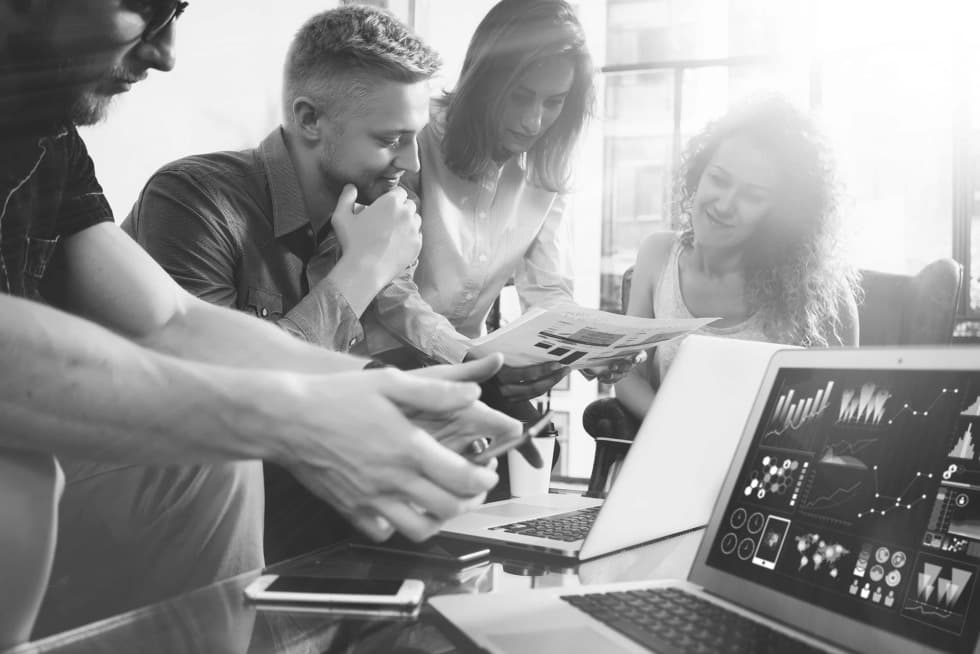 THE RISK
The warehousing situations in the various localities and the overall quality of services in Africa were not initially clear to the client. Without knowing whether or not facilities would be accessible for storing replacement hardware, it was impossible to activate 24x7x4 SLAs and win the contract. The client did not have the local presence in the designated regions to communicate with the relevant partners and secure the appropriate storage facilities. If they failed to find a partner who could, they would not have been able to meet the requirements of the contract.
THE RESULT
Neeco was able to eliminate any potential problems by utilising our unparalleled local presence, and storing replacement hardware at warehouses in the designated regions. With our extensive network of local partners and warehouses, we were able to find storage facilities in close proximity to the relevant sites, and achieve the required SLA times. As a result, the client was able to secure the deal, and became yet another loyal and satisfied partner of Neeco.