Connectivity solution for the Ministry of Foreign Affairs of a Gulf state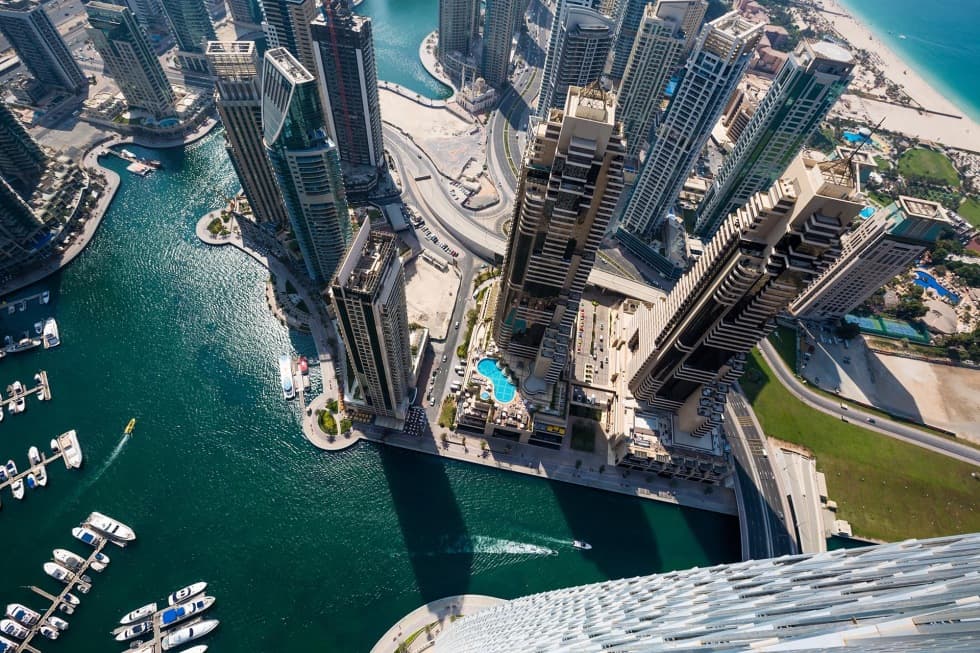 Type of Client: Telecom and Carriers
Industry of End Customer: Government
PROJECT SUMMARY
Leveraging its global reach and strong local presence in over 160 countries, Neeco delivered and installed 1000+ pieces of hardware at 53 diplomatic sites around the world for the Ministry of Foreign Affairs of a Gulf country. Due to the sensitivity of the diplomatic environment, all Neeco engineers had to obtain security clearance in advance and undergo specialised training before site dispatch. Different installations had varying scopes of work, and each took around a week to complete.
250+
HOURS OF SITE SURVEYS
300+
HOURS OF LINE TESTING
800+
UNIQUE DEVICES INSTALLED
5 DAYS
TOTAL INSTALLATION TIME PER SET
THE CLIENT
The client is a telecommunications company operating primarily in the Middle East and Asia. They provide ICT services to small, medium, and large-scale enterprises. The group managed the installation Asia's largest IP-enabled network for securities and derivatives markets.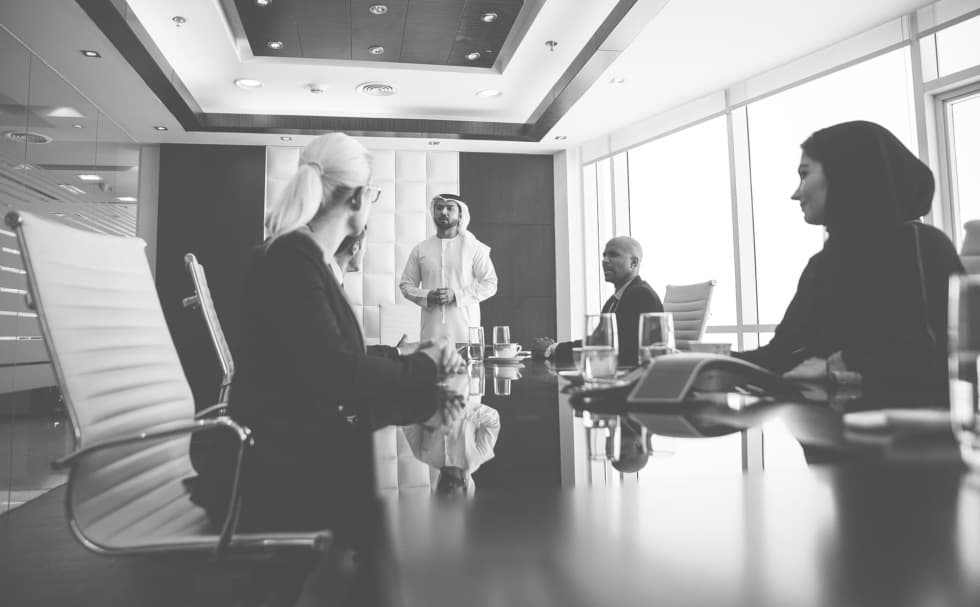 THE CHALLENGE
The client won a contract with the Ministry of Foreign Affairs to connect 50+ embassies to their headquarters. The contract required Neeco to supply a range of ICT hardware from manufacturers such as Cisco (routers, switches, IP phones, TelePresence), Riverbed, as well as UPS and racks for each installation. In addition, Neeco needed to install the hardware and provide long-term maintenance at each site location. As the client had no previous experience with a project of this scale, they needed Neeco to leverage its strong local presence in each country in order to meet the end-customer's demands. Due to the sensitivity of the diplomatic environment, all Neeco engineers had to obtain security clearance in advance and undergo specialised training before site dispatch.
THE NEECO SOLUTION
The delivery, installation, and maintenance of the hardware was provided as a managed service, which was paid by the customer as a single monthly fee. As vendor-based OEM maintenance was not available everywhere, Neeco covered the blind spots by providing spare routers and switches for prompt replacement of faulty hardware. The client purchased a bulk number of hours from which each field engineer site visit was deducted. Local engineers were specially trained before each on-site dispatch to understand the scope of work, and each installation job took around a week to complete. Neeco's engineers were trained to take extra care when dealing with the customer due to the sensitive nature of the diplomatic environment.
THE RISK
The warehousing situations in the various localities and the overall quality of services in Africa were not initially clear to the client. Without knowing whether or not facilities would be accessible for storing replacement hardware, it was impossible to activate 24x7x4 SLAs and win the contract. The client did not have the local presence in the designated regions to communicate with the relevant partners and secure the appropriate storage facilities. If they failed to find a partner who could, they would not have been able to meet the requirements of the contract.
THE RESULTS
Neeco delivered and installed the hardware to 53 sites. Its engineers worked in sensitive diplomatic environments to install 1,000+ devices that are currently covered under Neeco's maintenance program. Approximately 2,000 engineering hours were used for site surveys, cabling, installation and postimplementation support. The client's cash flow optimised by utilising our managed services model. Neeco's years of experience in the field resulted in a complete solution that met and exceeded the client's requirements. The positive experience also helped them locate discrepancies in another maintenance model offered by a different third party involved in the project, and act accordingly.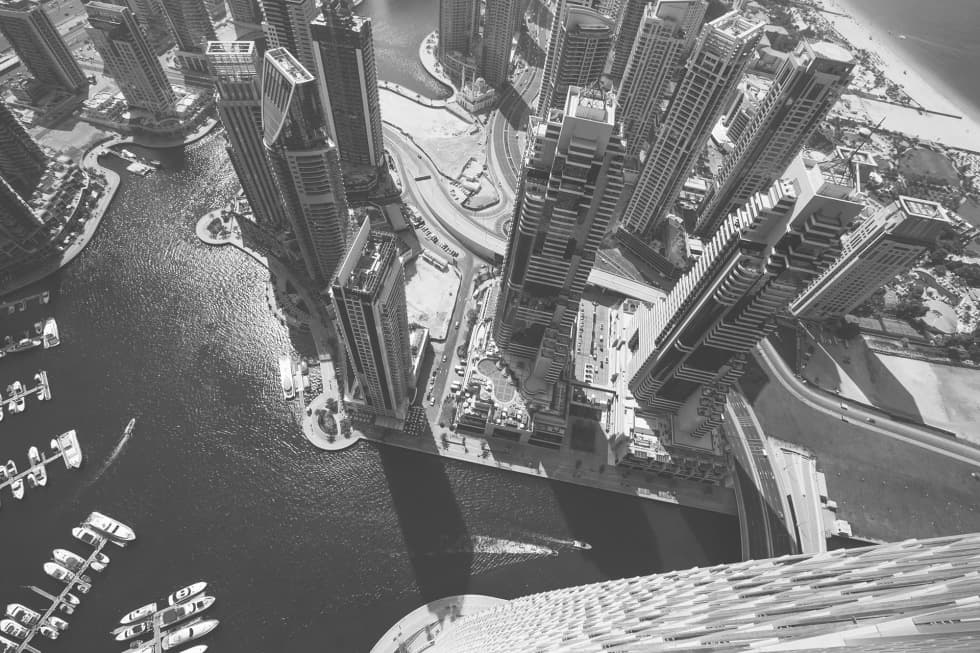 Services at Customer Premises
From planning and consultation, to delivery, support, and management, we consistently ensure the highest possible service levels and unified client experience in over 160 countries worldwide.
Global Logistics
Neeco has built a world-class global infrastructure dedicated to the flawless execution of supply chain services.
Maintenance & Support
Neeco provides comprehensive and highly efficient post-implementation care for client assets and deployed products.
Managed Services
Neeco's Managed Services allow clients to convert fixed IT costs into variable costs to budget more effectively ​over longer periods of time. They provide increased efficiency and agility, faster access to new solutions and technologies, as well as fewer risks for companies of all sizes.
Feel free to use the form or contact us
directly via email or phone.