Neeco Attends ITW Virtual Event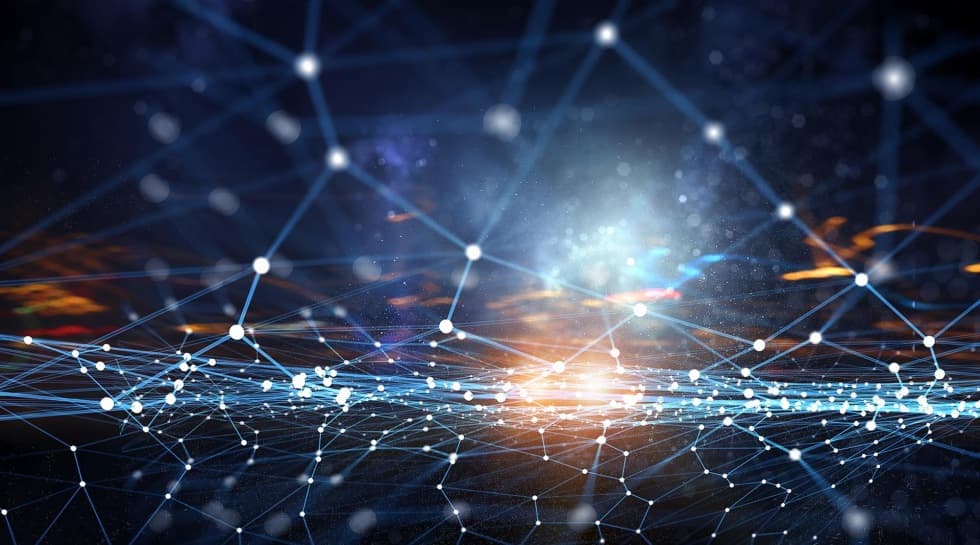 International Telecoms Week (ITW) is the world's largest annual meeting for the global wholesale telecommunications community. Each year it is held in a different location, where thousands of ICT professionals from around the globe gather to discuss current issues, emerging technologies, and to form valuable business relationships. However, this year, due to the ongoing prevalence of COVID-19, the potential health risks presented by holding a gathering of thousands of people were too great. As a result, the ITW organisers created an online platform to hold the event virtually.
Neeco's sales representatives Ramon Planas, James Baulch, and Peter Connerton joined over 3,000 other registered delegates at the event. There were 95 exhibitors, including Ciena, Colt, China Unicom, China Telecom, Equinix, NTT, Brodynt, among others, and sponsors such as Sparkle, Colt, AT&T, Verizon, and OBS.
Our sales director Ramon Planas was kind enough to give us some more in-depth answers about his experience.
Hi Ramon, how are you? Would you mind briefly explaining how was the event conducted?
I'm great, thanks. The event was conducted through the ITW platform where you could get access to a list of delegates. You could send them a request about a meeting, very similar to other events platforms – even when the events where face to face. The platform allowed you to schedule the meeting and also had a conferencing facility through which you could meet, but it was pretty slow and I ended up doing all my meetings via Teams or Zoom. You could also join selected webinars about industry topics such as: The Future of Connectivity after COVID-19, Connectivity in the Middle East and, ASIAPAC, EUR, Africa, Building Up 5G for Future Market Needs.
In addition, Neeco was included with their subsidiary, AIRX, in ITW's Capacity Magazine.
ITW´s Capacity Magazine: Neeco, AIRX offer free 90-day 4G connectivity
Was there anything strange about having the event online? Was it useful/enjoyable?
Do you think it was successful for Neeco?
It was not the same as having a face-to-face event at all. The lack of being at the same place takes away the opportunity to be more relaxed and have the meeting in a more real way. People love getting away from their routine and having something different – that's why these events work really well in a face-to-face environment. Having said that, I fully enjoyed the experience and I think we should keep participating – as this is the new norm for the moment.
It was still great to have the opportunity to be present. Our presence is key in all those events for brand awareness and positioning. We must be seen in the industry as a key player, and even though it was a virtual one, I am very positive many delegates, sponsors and exhibitors did see us and in fact many contacted us.
Holding such a large-scale virtual event comes with its own challenges. All three of our delegates agreed that face-to-face meetings are much more beneficial, and mentioned that there were a few hurdles to overcome in the virtual environment. However, it is very likely that many events will be held virtually for the foreseeable future, and people will have to adapt to this new reality. On the bright side, virtual events are much more time and cost effective, which allows sales representatives to register for and attend more events. Neeco's sales team is enthusiastic about adapting to the new and exciting virtual environment, and all of us at Neeco are looking forward to what the future holds.
Feel free to use form or contact us
directly via email or phone