Say Hello to Sanjay Sharma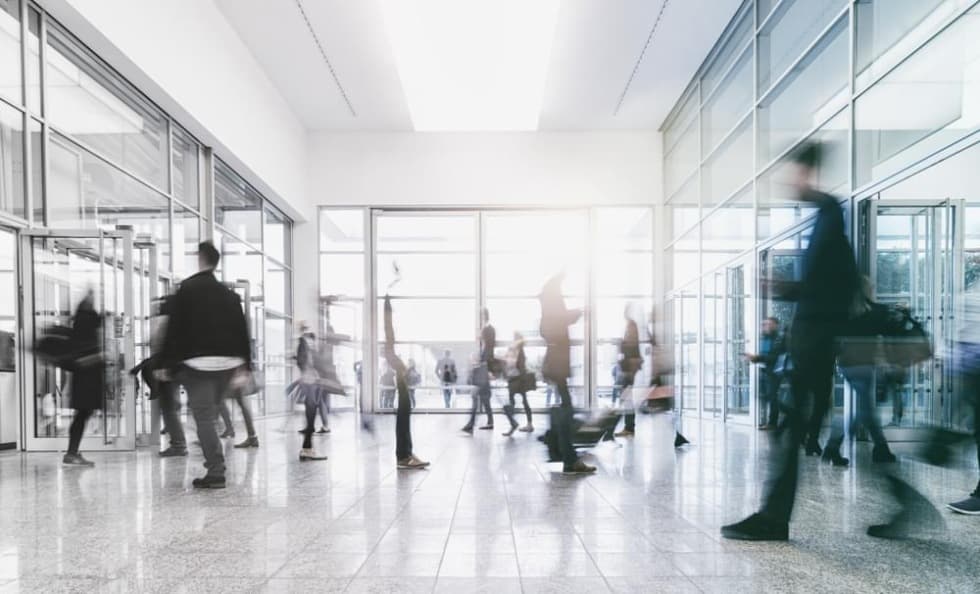 "Working in a team and helping clients are main motivators in doing a good job. Day-to-day challenges have helped me gain valuable insights and making sure the client's needs are satisfied has always been a highly motivating factor" - Sanjay Sharma.
What is it about Neeco that made you want to work with us?
I have been associated with Neeco since 2010 and with a background in ICT and previously working for a client in telecommunications, I have found Neeco to be internationally known for its client-focused and agile approach. I have always admired the company's initiative in working to achieve common goals and appreciate the dedication brought to fulfil client requirements.
At Neeco, what are your main responsibilities in your role?
As a Neeco Account Manager, I have the ability to support the operations of our clients. To engage, manage, and support the Neeco Solutions Team at the presales stage.
What aspects of your job would you like to learn more about or be more involved in?
I feel my skills are particularly well-suited to be client-focussed and building relations with OEMS as being involved with the day-to-day operations and customer programs have always been an aspect of my role that I have enjoyed most.
In your role, how and at what point in a project do you collaborate with other Neeco teams?
My collaboration and communication with other Neeco teams are ongoing and efficient, through emails, conference calls, and meetings we are able to work seamlessly at every stage of the sales cycle, OEM engagement, and presales support.
What kind of personality traits does one need to be successful in Sales?
The qualities that are required to be successful in the sales role are good listening skills. The biggest success often starts with being capable of supporting customer requirements and being upfront in case issues do occur. If you want to reach the company goals, it helps to communicate both internally and externally and have an eye on the outcome for the company's success.
What are some highlights of the job so far? Which features of your role are you enjoying?
Highlights are working with OEMs, technology vendors and telecommunications. My prior experience in customer services has provided me with unique technical skills that I can apply to my position and to work with OEM's, collaborating with partners and premier clients are great highlights in my experience working in Neeco.
What are the main differences between Neeco India to other Neeco offices? Are there any specific client requirements that you have to work with?
One of Neeco's most important strengths is having a global footprint in over 160+ countries. To be a one-stop-shop for clients has proven a positive advantage especially in the Indian subcontinent and with the company's overall growth
"Flexibility" and "agility" are classic buzzwords that companies love to throw around, but how do they actually relate to the way Neeco works?
Both the classic "flexibility" and "agility" buzz words apply to Neeco as we are customer-focused and always ready to meet customer requirements while working with the local regulations and norms.
Neeco Service Desk
Neeco's multilanguage Service Desk establishes a single point of contact for all users, provides comprehensive proactive and reactive technical support, and ensures consistent and reliable round-the-clock service.
Remote Technical Support
Neeco's Remote Technical Support Services are an integral part of a complex post-implementation solution. With a multitiered system of support, we deliver a robust 24x7 remote issue resolution service that can significantly smooth out and speed up the corrective maintenance process.
Hardware Maintenance
Neeco ensures the coverage our clients require for every device in their infrastructure with flexible faulty hardware replacement options, including 2-hour, 4-hour, and next-business-day (NBD) advanced replacement.
On-site Technical Support
Neeco engineers provide complex preventive and corrective on-site maintenance to effectively minimise the risks associated with data network downtimes and data losses.
Feel free to use the form or contact us
directly via email or phone.