Overcoming Supply Chain Vulnerabilities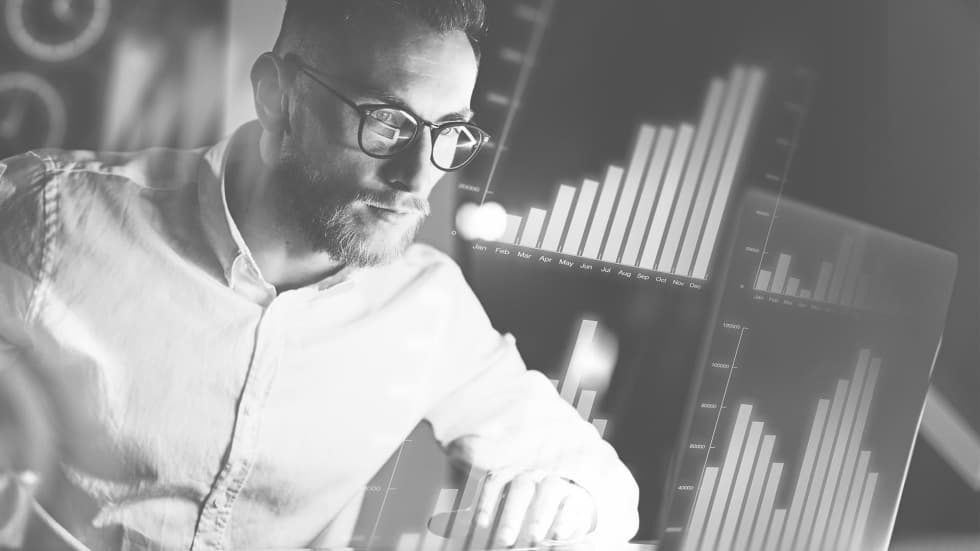 In today's uncertain and turbulent markets, supply chain vulnerability has become an issue of significance for many companies. Effective supply chains are built fundamentally on the pillar of strong data management and application as they become more complex as a result of global sourcing and the continued trend to optimise risks increase. Creating more resilient supply chains has become the challenge for businesses today, to manage and mitigate the risk of data.
Neeco had the opportunity to attend Supply Chain Connectivity - Real-Time Data Collection and Analysis panel welcomed by TATA Communications that took place on 17 June 2021 and hosted by Reuters Events. The discussion explored some of the vital challenges from Industry leading professionals Luiz Felipe Boucas (Kraft Heinz), Martin Holme (Maersk), David Ludwick (Tata Communications) and Stephane Crosnier (Accenture) to provide greater visibility at every step of the supply chain.
The key focuses were the importance and challenges of data control and how it shaped businesses having to overcome and improve the connectivity with the supply chains. To drive toward a model that delivers visibility and flexibility across their operations in order to maximize the power of data.
The viewpoints on the importance of data collection when it came to the supply chain varied. Connectivity becomes a major enabler when it comes to the value of data. Other influences comparable to usability, expense and quality were also intended to provide greater visibility, while different struggles vary depending on different supply chains. Finding new ways of data control and different demands of data generates uncertainty. As technology evolves and as new opportunities arrive, innovative strategies for technology are brought into the market.
"A lot of the complexity comes from private investors often deploying very specific solutions they expertly draft for that specific area of supply, but then how they integrate with the other solutions is what causes a lot of this complexity" says David Ludwick - Tata Communications.
In terms of the internal structure of data management and effective tools, it is expected that a lot of experimental implements are performed to identify clarity. A long-term process of data testing and requesting of new set of skills and approaches will commence. There is a strong organization component to work with different organizations, people, and generations that would be shaped to the type of data to become multi-functional. Forming a new model, element and asset that is within your organization and not left to an outsourced digital team.
With Neeco being a global provider for ICT services for efficient data connectivity, the panel provided vision and transparency into what is expected moving into the future when it comes to data collection.
Once again, we thank TATA Communications for the beneficial invite, providing us with the opportunity to recognize what is circulating within our industry when it comes down to the supply chain.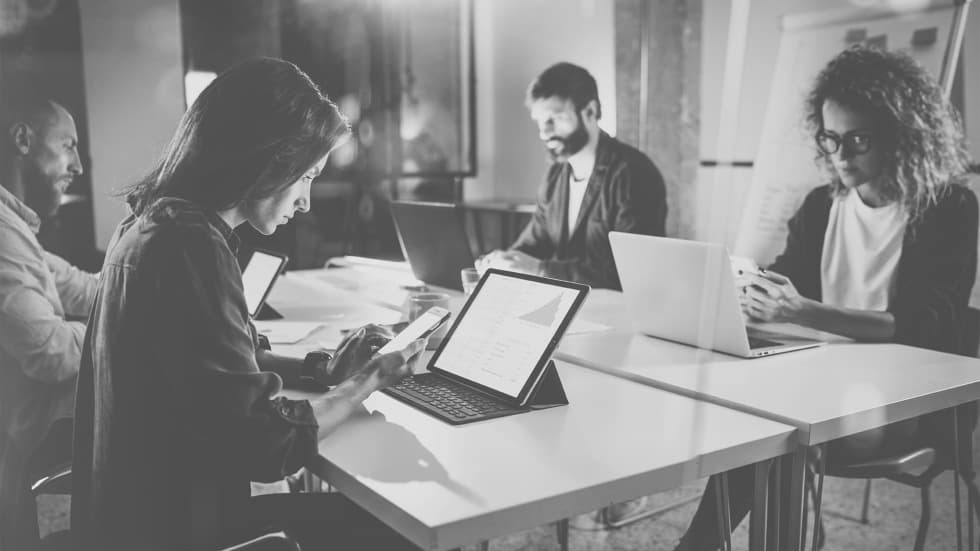 This article represents the author's independent views of the panel discussion as a participant
Written by
Danielle Giardina
SD-WAN Solutions
SD-WAN architectures offer an enterprise-grade WAN connectivity with an enormous level of flexibility, agility, and cost-efficiency for Clients.
Advanced Technologies
Neeco offers system integration experiences combined with technology delivery capabilities that can help Clients deliver advanced services to their own backbone networks as well as to end customer facilities.
Wireless Solutions
Neeco has a unique combination of global presence, delivery capability, and a well-established base of Clients that are in demand for such solutions.
Data Center and Cloud
Neeco assists Clients in deployment strategy, planning, designing, building, and operating data centers, and provisioning Cloud solutions to support their business throughout the world.
Feel free to use the form or contact us
directly via email or phone.