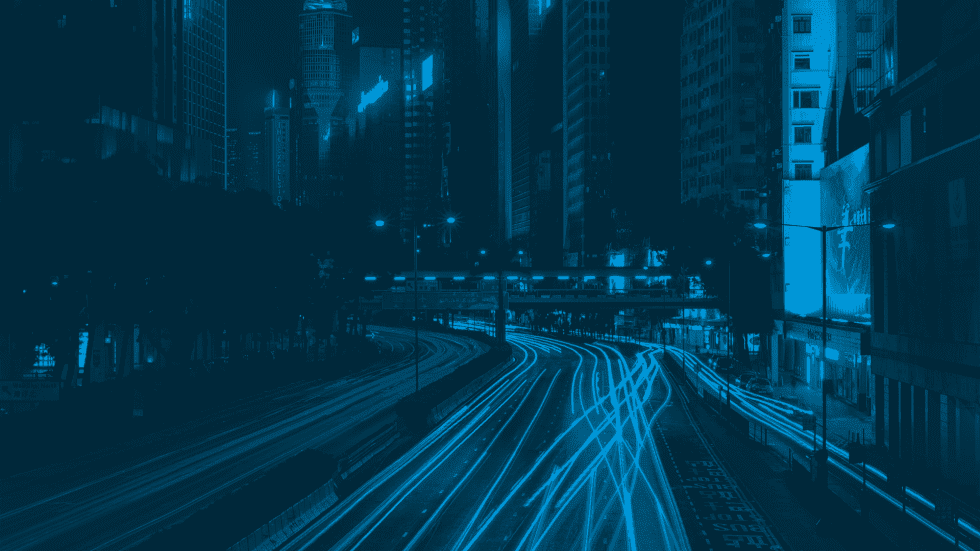 Neeco offers system integration experiences combined with technology delivery capabilities that can help clients deliver advanced services to their own backbone networks as well as to end customer facilities. Through a single point of contact for global requirements, we help clients to fully integrate voice, video, security, and storage products to accelerate business agility, reduce costs, and deliver superior service to end-users. Solutions include technology procurement, logistics, implementation, and post-implementation support, including proactive and reactive maintenance.
Neeco can also provide end-user with post-migration support, as we believe that for advanced technology deployments to be successful, users must be excited and positive about using the system; by providing adequate hands-on training to users, we ensure that they see and understand the bene­fits they receive from their new system. Neeco post-migration training demonstrates to users how they can control deployed applications, thus increasing their performance, efficiency, and overall satisfaction.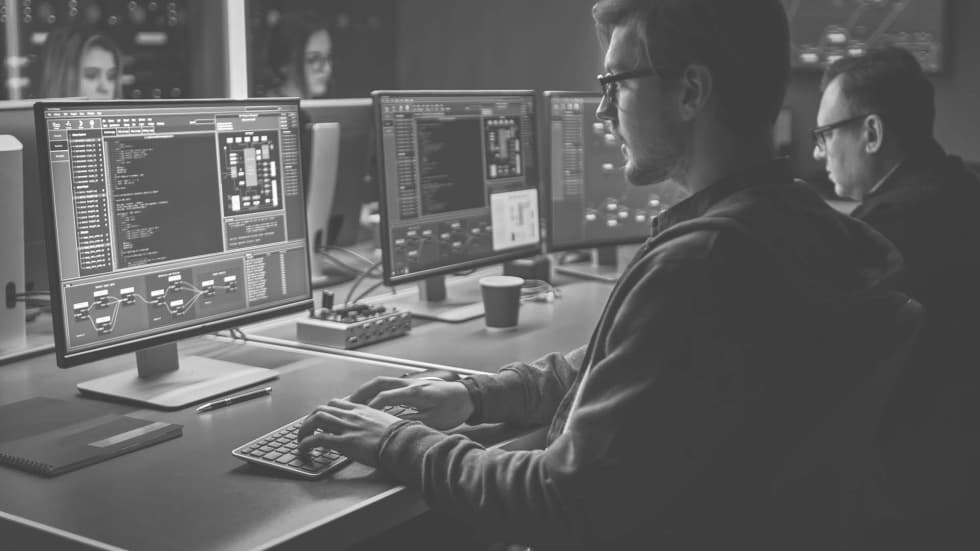 Feel free to use the form or contact us
directly via email or phone.
Subscribe for our newsletter