Neeco Pricing Team: More than just numbers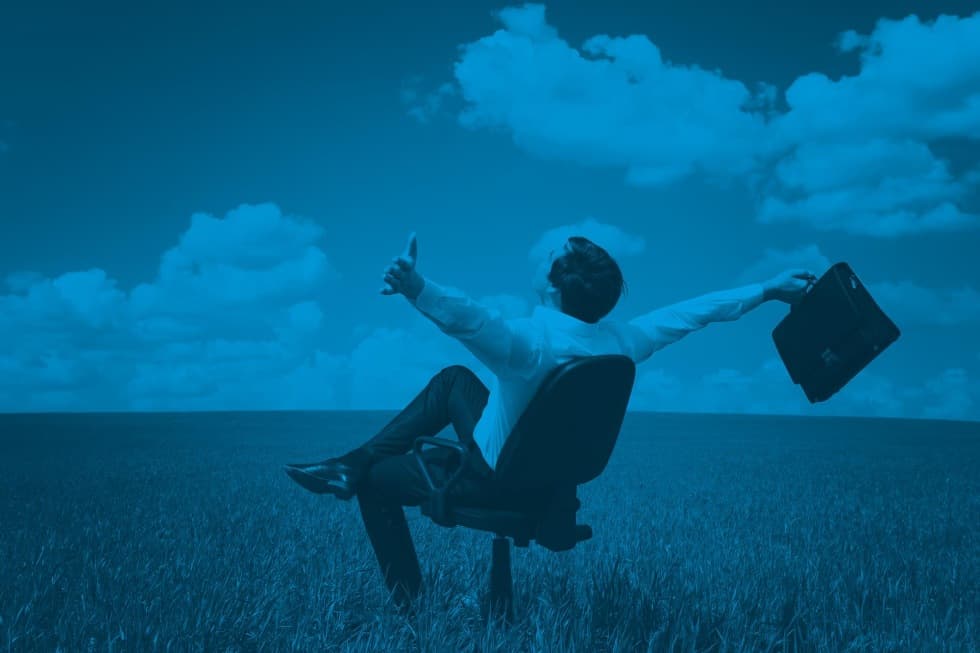 How are Neeco's Pricing Services different than those of other companies? What advantages do they offer?
Zuzka: We can price all kinds of IT equipment and we can do so worldwide.
Petr: Fast response times, an individual approach to projects, and putting in effort to get as close as possible to the client's expectations.
"Patience, critical thinking, the ability to work under pressure, and especially the ability to look at things from different perspectives. These all kinds of personality traits does one needs to be successful in Pricing" said Petr.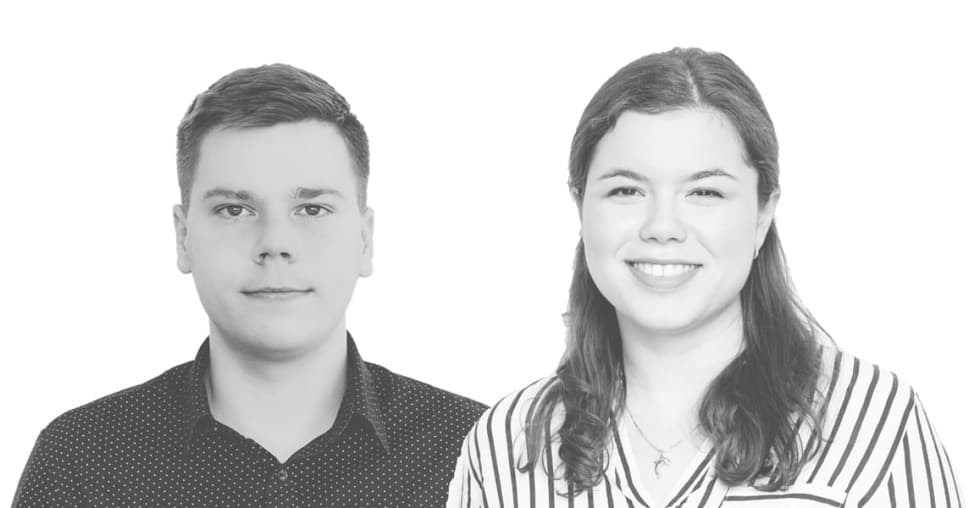 What advantages does Neeco being vendor neutral bring for clients? Does it make your job more difficult in the Pricing Team?
Zuzka: I think it results in us being able to offer several types of solutions to the client, we are not bound by just one. For the Pricing Team, it means that we must understand how more than one vendor works, so there is some added complexity.
Petr: For pricing it mainly means a lot of extra work 😊. To a large extent, pricing for Cisco or Advantech is a practically automated process for us, but working with other vendors is a bit more complicated, especially if it's with a completely new manufacturer with which we have no experience whatsoever. On the other hand, this approach allows for bidding on large multivendor opportunities. A recent Lumen project (1M + USD) comes to mind, which we won because, among other things, we were able to provide prices from 10 manufacturers, even though we had never previously worked with the majority of them.
What kind of personality traits does one need to be successful in the Pricing Team?
Zuzka: We have to pay attention to detail, as there are many components and aspects which go into creating a quote. Responsibility is also important, as we have to create the quotes as accurately as possible, otherwise it may cause problems down the line. Patience is also very important, as sometimes it takes a long time to get all the necessary information before we can issue a quote.
Petr: Patience, critical thinking, the ability to work under pressure, and especially the ability to look at things from different perspectives.
What does an especially difficult day at work look like for someone in the Pricing Team?
Zuzka: There are days when we receive many requests for quotes within short period of time and clients need the quotes very urgently. On these types of days, prioritising our work can be a challenge.
Petr: Everyone wants everything and wants it immediately (clients and other teams). At these times it's important to be able to prioritise work and keep a cool head.
How do you support and rely on each other within the Pricing Team? How important is cooperation in the team?
Zuzka: We communicate a lot to be able to share the things we have learned so that everyone can take on various types of quotes. Cooperation is important as we need to unify our communication towards the client or to figure out what is the best way forward.
Petr: In terms of the amount and wide range of requests, cooperation and mutual assistance is key for us in the team.
What is the most rewarding aspect of your job? The most challenging?
Zuzka: The most rewarding is that I get to explore an industry which is very important to how our current society works, but that a lot of people don't even know about. And, as someone who loves exploring and travelling, I get to "visit" (albeit virtually) many countries! The most challenging would be to remember all the exemptions for the various countries and vendors we work with and for the various products and services we offer.
Petr: For me personally, the most rewarding thing is when I see that we, as the Pricing Team, significantly contributed to winning a project – whether it be through careful and well thought-through pricing, meeting a tight deadline, or good business communication and thinking. The most challenging is to not promise the client something that we won't be able to arrange or fulfil under the given conditions. That's what the core of our work is. If we in Pricing make a mistake, in most cases it won't affect the client, but rather the rest of the teams related to operations.
How many times do you typically go back and forth with a client before agreeing on a quote?
Zuzka: For me, there is usually not much of a debate, but sometimes the requests are more complex, or we need to figure out exactly what is needed. In such cases, the conversation can be very long.
Petr: 5 revisions is standard for daily, smaller requests. With large projects, it's common for there to be 20 or more versions of the same offer. The final phase, right before approving any kind of expensive project is the most hectic, and you have to spend the whole day finalising and looking for ways to save more to fit into the client's budget.
What do you enjoy in your work?
Zuzka: Seeing that I was able to provide what the client needed, even if it was more difficult. Also, in the time of a pandemic, it's good to know that I can do my job from my home, to be safe and help to minimise the spread of the virus. Not all jobs have this option, so I am thankful.
Petr: I most enjoy working on complex projects that require cooperation across teams in operations.
What do you like in Neeco and why?
Zuzka: I like my team because they are very supportive and patient. I also like that the company is not some huge corporation where you don't even know who owns it. And finally, of course I love the breakfasts!
Petr: The relaxed work atmosphere and the certain amount of freedom in terms of solving individual requests.
Neeco Service Desk
Neeco's multilanguage Service Desk establishes a single point of contact for all users, provides comprehensive proactive and reactive technical support, and ensures consistent and reliable round-the-clock service.
Remote Technical Support
Neeco's Remote Technical Support Services are an integral part of a complex post-implementation solution. With a multitiered system of support, we deliver a robust 24x7 remote issue resolution service that can significantly smooth out and speed up the corrective maintenance process.
Hardware Maintenance
Neeco ensures the coverage our clients require for every device in their infrastructure with flexible faulty hardware replacement options, including 2-hour, 4-hour, and next-business-day (NBD) advanced replacement.
On-site Technical Support
Neeco engineers provide complex preventive and corrective on-site maintenance to effectively minimise the risks associated with data network downtimes and data losses.
Feel free to use the form or contact us
directly via email or phone.