Neeco Maintenance: We Cover Everything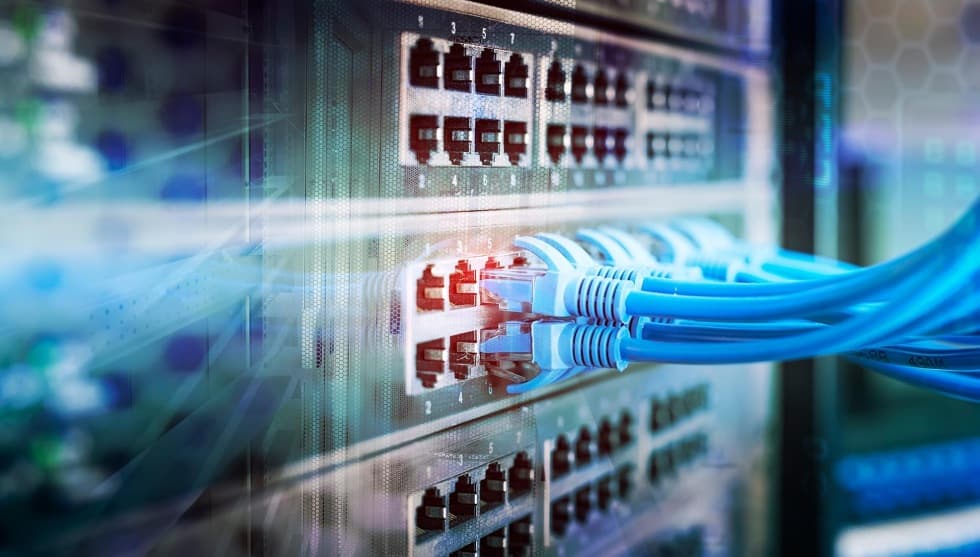 When it comes to network hardware support and maintenance, original equipment manufacturers (OEMs) cover their latest equipment and solutions. For some companies, this seems to work just fine. It's just a matter of upgrading to the newest hardware as soon as it's available, and never falling behind on completely upgrading their entire infrastructure. However, this is obviously very expensive, and quite often unnecessary.
WHY NOT JUST BUY THE NEWEST STUFF ALL THE TIME?
Let's explain it with an analogy, using something we're all familiar with: smart phones. If you buy the newest iPhone as soon as it comes out, every year, you will never have to worry about your phone not being supported by Apple if something goes wrong. For people who can afford to upgrade frequently, this is a great option. But if you have a company with 1,000 employees spread out around the globe, buying 1,000 new iPhones for all of them every year might not be so practical.
One solution might be to only upgrade the phones every year for the employees who really need the newest hardware. So maybe you buy 200 new iPhones every year for these employees, while some employees have older models, and the others prefer Android. Seems okay so far.
BUT WAIT, THIS MIGHT GET COMPLICATED....
So what about when it comes to providing maintenance and support for all 1,000 phones across different regions of the world? Sure, you can have a deal with Apple for the newest iPhones, and another deal for the older iPhones with a third-party provider, and then another deal with another provider for all the Android phones. Then what about the differences in support from region to region, or what about your employees in remote regions? This is already looking difficult, and might even require a whole new department to take care of it.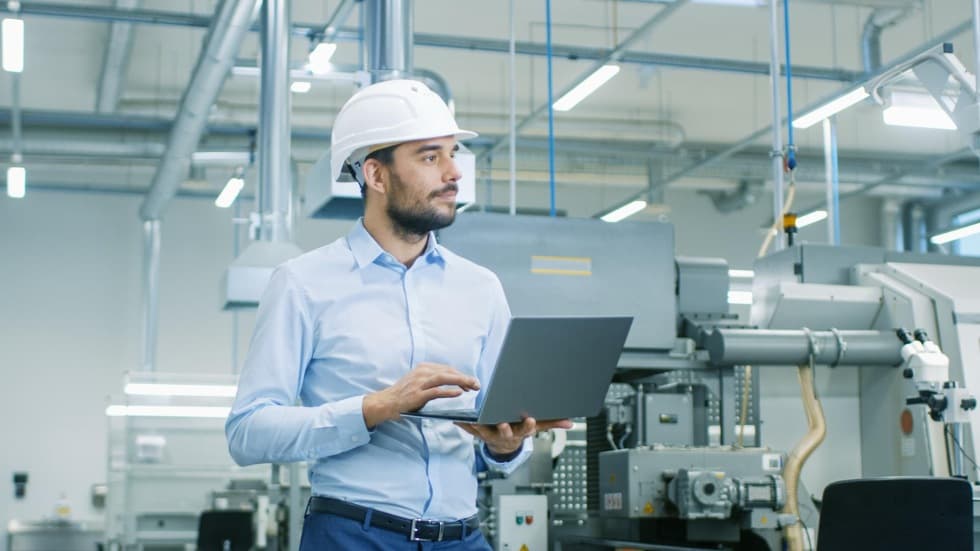 SO YOU'RE SAYING MY COMPANY NEEDS A NEW DEPARTMENT NOW???
No, not at all. What if one company could take care of everything, under a single contract, for a single monthly fee? What if they could provide OEM maintenance for all of the different brands, and even take care of all of the older models that are no longer supported by the manufacturers? What if they could even provide support in the most remote regions of the world?
THAT'S WHAT NEECO DOES.
While we don't provide support for smart phones, we do provide OEM maintenance for network equipment from the world's top manufacturers, as well as our own Neeco maintenance for products that have reached their End of Life and End of Support terms and are no longer covered by OEMs. If your company has vast network infrastructure, with sites scattered across multiple regions, and equipment from different vendors, at different stages of the product life cycle, we can cover it all.
This means clients can rest assured that all their network hardware will be covered if anything goes wrong. Our fast service level agreements minimise network downtimes, and we are a single point of contact for anything they might need. Our global network of local partners allows us to provide comprehensive maintenance in over 160 countries worldwide, including hard-to-reach and remote regions. We communicate with everyone and coordinate everything, our clients just talk to us.
Hardware Maintenance
Neeco ensures the coverage our clients require for every device in their infrastructure with flexible faulty hardware replacement options, including 2-hour, 4-hour, and next-business-day (NBD) advanced replacement.
On-site Technical Support
Neeco engineers provide complex preventive and corrective on-site maintenance to effectively minimise the risks associated with data network downtimes and data losses.
Remote Technical Support
Neeco's Remote Technical Support Services are an integral part of a complex post-implementation solution. With a multitiered system of support, we deliver a robust 24x7 remote issue resolution service that can significantly smooth out and speed up the corrective maintenance process.
Neeco Service Desk
Neeco's multilanguage Service Desk establishes a single point of contact for all users, provides comprehensive proactive and reactive technical support, and ensures consistent and reliable round-the-clock service.
Feel free to use the form or contact us
directly via email or phone.