ICT connecting the world's cultures: managing global teams and building relationships across borders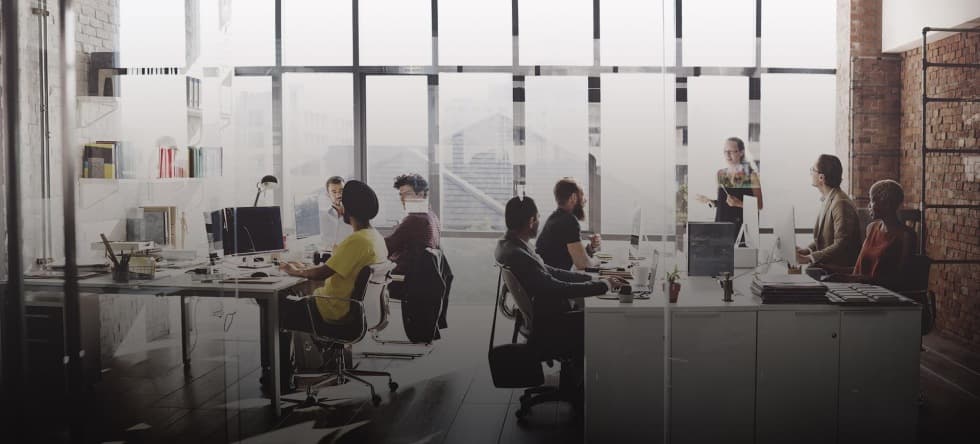 As the world becomes ever smaller, with faster, more convenient travel facilitating new business opportunities and instant communications linking continent with continent in the blink of an eye, managing global teams is a key topic for ICT companies.
A recent survey by CultureWizard found that 89% of corporate employees serve on at least one global team, and 62% have colleagues from three or more cultures. These numbers are likely to be even higher in an ICT industry based on the idea of connecting people across borders and around the world. Working in a large IT company means interacting with people from vastly different cultures, from India to the USA and from France to Russia. Finding ways to effectively manage these global teams is one of the main challenges for any large IT service provider.
The positive effects of global teams are beyond count. They unlock potential for huge business growth in new markets. The understanding of local markets which local employees can bring to a company is an invaluable asset, and when managed correctly global teams can bring levels of success which would otherwise be impossible to reach. Finally, the interaction of people from different cultures fosters an inclusive, open-minded company culture which benefits employees and customers alike.
Managing global teams involves coordinating people with very different backgrounds and experiences, which may lead to very different notions of how to conduct professional and personal relationships. Neeco offers ICT solutions in over 160 countries and has branch offices in 8 territories throughout Asia, Europe and America. Cultural norms, business practices, and the demands which customers place on ICT providers are different in each of these territories and it is the ongoing responsibility of Neeco – and every other company with global teams – to learn about these different expectations.
Building strong personal relationships is a vital part of creating effective teams. Of course, shared work experiences form the basis for relationships, but this is not sufficient in itself. 'Social distance' can be a problem, when employees lack the shared culture and reference points which are key aspects of communication. Building bridges between different cultures is therefore a key responsibility for the managers of global teams.
A case in point is Neeco's operations in India, where it has a regional branch office. Ramon Planas, Neeco's Territory Sales Director, made concentrated efforts to build strong personal relationships with members of the sales and delivery teams there. "I think it is really important to learn about my colleagues, and I always try to show my natural curiosity in their lives and culture. During my visit to the Indian branch, the team and I went on trips to cultural sites – temples, for example – and we also travelled to Mumbai for a team building dinner. I keep showing this curiosity when I'm not there in person, too. So during Diwali festival I was phoning my colleague at the Indian branch and asking questions about it: 'so what happens – what do you do to celebrate?'"
Reciprocal gestures of esteem go a long way. "When I left India, I sent the team a basket of sweets to show my respect for them, and to thank them for being so welcoming," says Ramon. "In return, they gave me a special coffee mug. So every once in a while I send them a photo of me sipping coffee from my Indian mug, to show them that I am grateful for their work and that I am thinking about them. I think little things like that make a big difference to the team; making people feel like they are friends as well as colleagues is so important."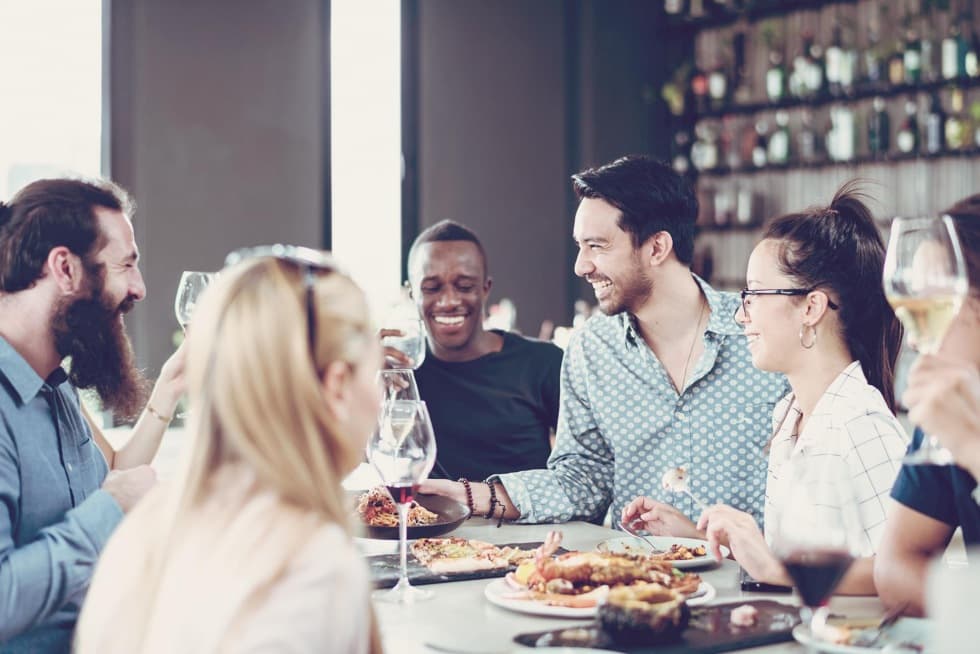 Managing global teams also means building a sense of team-spirit and instilling employees with ethics of the organisation. People need to feel that they are valued members of the company, no matter how far they are from the headquarters. So managers need to be mindful of the potentially alienating effects of geographical distance, as well as social distance. The solution is to encourage a transparent, accountable work culture in which employees are kept updated with the latest company news and information.
Making employees feel valued means keeping open communication channels and holding regular meetings and calls. But it also means getting to know employees on an individual basis and interacting with them based on their unique skillsets. "For example, there is one employee we have in Russia, who I know takes a really technical approach to things; he is brilliant from the technical perspective. So I always try to talk to him from that point of view," says Ramon. "It is all about letting employees know that their specific skills are recognised and valued by the company."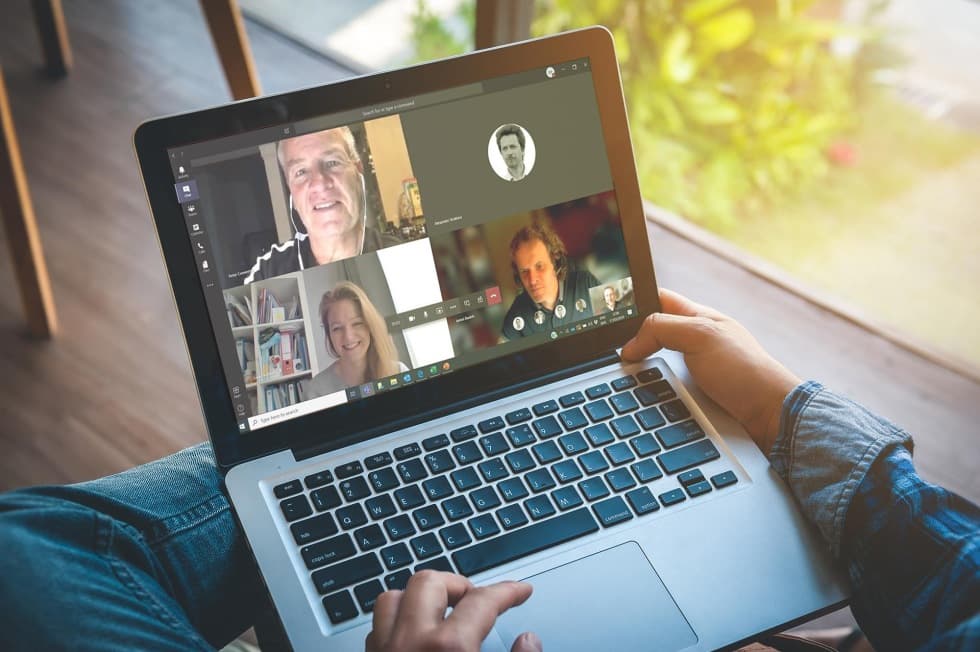 Language problems are hurdles which any global company has to overcome. Although using English (or anything else) as a lingua franca allows global teams to communicate their needs with each other, managers have to make sure that language barriers do not disrupt business. It is particularly important that employees with lower language capabilities do not feel excluded or left behind in conversations.
Simple measures can be taken to anticipate these issues. For example, sending out agendas for meetings outlining the main points to be discussed gives employees time to prepare, meaning they feel more comfortable during the discussion. "I always do this, because I want my territory colleagues to feel like I am on their side and doing my best to help them" Ramon explains. "Also, I never micromanage. Trust is the most important thing in any working relationship, so I let them get on with things. The guys need to feel like I am looking out for them, not checking what they are doing."
All the considerations mentioned so far are vital in creating effective global working groups, which in turn create business opportunities. There are some factors, however, which managers need to think about from a purely business perspective.
Territory-based colleagues are likely to have a better knowledge of the specific demands of a given market than an external manager. They benefit from a day-to-day experience of the environment, and managers are well-advised to listen to any and all advice which they give. Being happy to defer to a colleague's greater knowledge of the market shows open-mindedness and results in wiser, more well-informed decisions. Managers should also ask their colleagues in different territories to warn them about conventions and behavioural expectations when it comes to conducting business.
Finally, for managers of global teams the traditional 8-hour working day is to some extent a thing of the past. "Because of time zone differences, I have to be available 24x7. I might be having a call with my colleagues in America at 9pm, or having one first thing in the morning with the guys in India. So you just have to be flexible. It's part of the job," Ramon says.
Bringing Neeco's global teams together in Prague, the company's home city, is one of Ramon's hopes for the future. "It would be great to have a big team building weekend in Prague with everyone there, so all the different teams could get to know each other," he says. But managing globally is as much about managers adapting to accommodate their territory-based colleagues as it is about employees adapting to the company culture. It is about creating a sense of shared team identity – 'who we are' – across the globe.