2020: A pivotal year for SD-WAN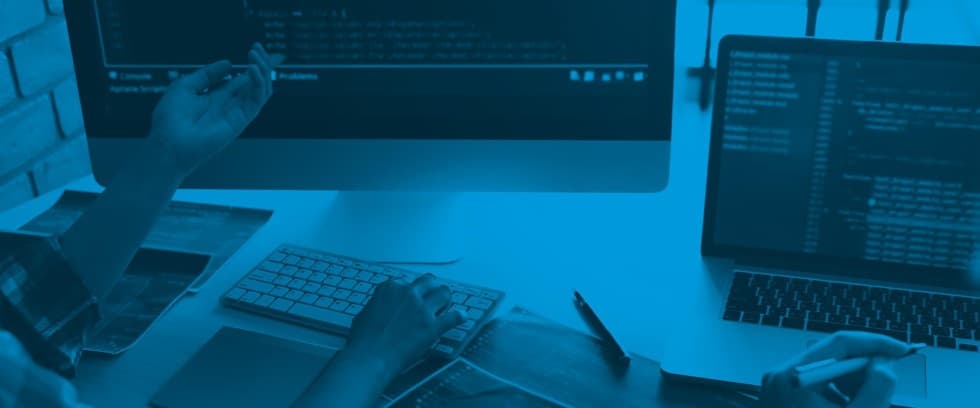 SD-WAN has been a steadily growing and evolving industry that has revolutionised large-scale networking around the globe. Neeco entered the market to take advantage of this growth and to help facilitate organisations on their path to global connectivity. Since its emergence, the technology has been met with scepticism and confusion about its functionality, applications, and potential advantages. However, with the widespread adoption of remote-working models due to the global pandemic, 2020 was a landmark year for SD-WAN and has altered the course of SD-WAN implementation on a worldwide scale.
According to Dell'Oro Group Vice President Shin Umeda, the growth of SD-WAN implementation "[is expected] to accelerate in 2021 and 2022. The pandemic caused some delays in SD-WAN deployments in 2020, but the underlying demand drivers for modernizing WAN infrastructures remains strong." With the group forecasting the worldwide sales of SD-WAN technologies to grow at a CAGR of 24% over the next five years, surpassing 4 billion USD by 2025, the future of the SD-WAN industry looks promising.
For the second year in a row, Neeco had the opportunity to join the World SD-WAN Summit that took place on 25-26 February and was hosted by Luxatia International. Our very own Senior Solutions Architect, Arlind Svarca, attended the event and shared his insights with us.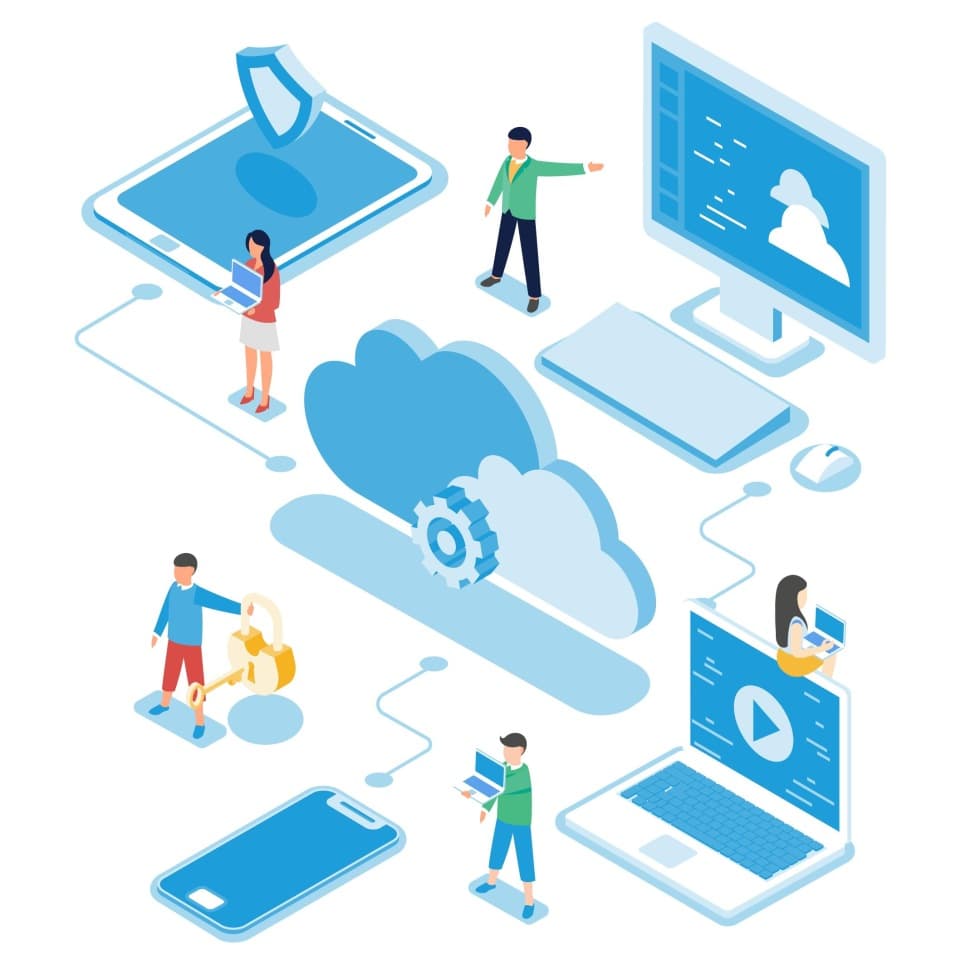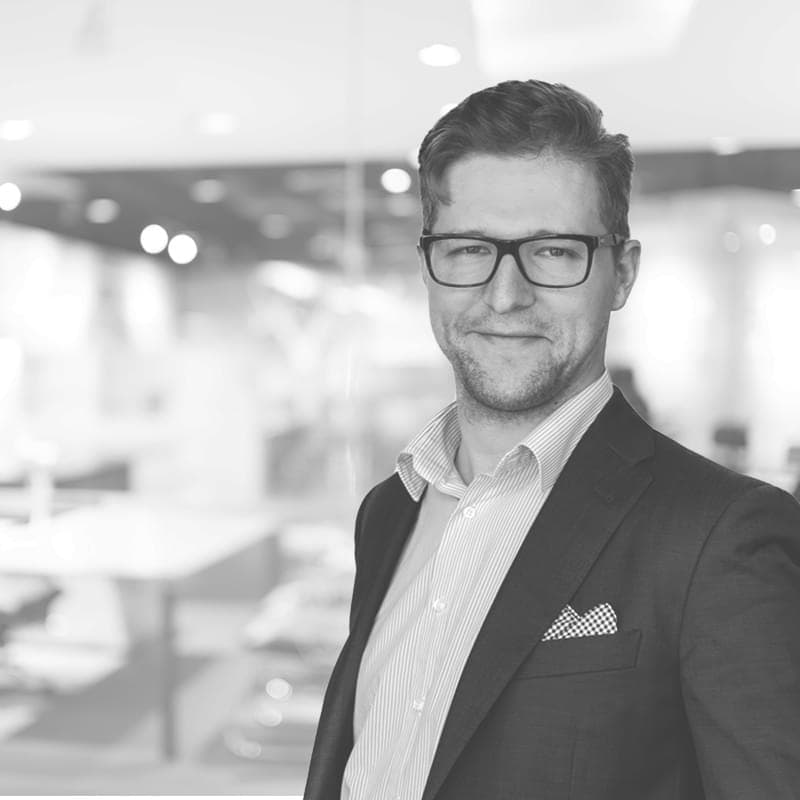 Can you provide a brief overview of the summit?
In just two days, the conference packed in 14 keynote speakers and a panel discussion that focussed around what lies ahead for SD-WAN, and what that means for digital transformation initiatives.
Traditionally this event is held face-to-face, however with the coronavirus this edition was held on a virtual application that connected all attendees on a single platform that included the speaker presentations and networking opportunities.
How have the conversations changed in the past year since the first edition of this summit?
Last year when I attended the World SD-WAN Summit, the topics mainly focussed around governmental concerns about implementing these emerging technologies in countries like China and Russia. And also the technical aspect of deploying these services to minimise any security risks.
A different trend was visible this year, where the use cases presented were focused on how the end users completed the implementation and the vendors they used. It is clear that we will continue to observe a significant growth in the SD-WAN adoption.
I found this edition to be a brilliant experience where global brands highlighted the challenges and opportunities associated with combining SD-WAN with other ICT solutions and the virtual format still provided great value for the cost of attendance.
Which topics and presentations stood out for you?
Both days were full of interesting sessions. For example Michael Holocher-Ertl, Senior Product Manager of Cloud Network and Security at A1 Digital, elaborated on how SD-WAN can help organisations achieve zero trust by managing all components of a network, configuring the security advisories, and controlling the routing policies. Another insightful presentation was shared by Manish Aggarwal the Assistant Vice President of Technology at Altran where he talked about the challenges of automating SD-WAN solutions in a multi-vendor environment and provided recommendations for easy deployments and operational management. Axel Wegat, Squad Lead SD-WAN at Deutsche Telekom, discussed the experiments Deutsche Telekom went through with the adoption of different technologies and how multi-partner strategy provides the maximum quality services for their customers. He also mentioned how automation will continue being a driving force as it improves operational quality/stability and rises the productivity of customers' network teams.
There were also conversations surrounding the importance of how SD-WAN adoption can lower costs than traditional MPLS. Greg Bryan is the Senior Manager of Enterprise Research at TeleGeography and he shared results from their WAN Manager Survey comparing 2018 to now. One of the main key learnings was that network performance and bandwidth are key factors for adoption and SD-WAN uptake has increased over the past two years.
What is the niche of Neeco within the SD-WAN ecosystem?
At Neeco, we understand that building your organisations' network infrastructure can take a lot of time, money, and resources that can take away from important business matters. Our convenient and flexible solutions position us as your single point of contact so we can make sure everything is running smoothly.
We have a wide network of technology providers in the SD-WAN area, with some of which we have special partnerships in place (e.g. Versa Networks). We also offer SD-WAN consultancy services to help companies to choose the right vendor as well as to plan, deploy, and give continued support including hardware maintenance and next business-day replacement services.
By joining this year's edition of the SD-WAN Summit, we continue to stay connected with others in the SD-WAN community, stay informed about all of the new trends and also present Neeco as the single point of contact for the SD-WAN adoption so that these clients can focus on their core business areas.
Does Neeco plan to join next year's edition or similar events in the upcoming year?
Definitely. Overall, the World SD-WAN Summit provided an opportunity to learn, network, and exchange ideas about the broad implementation and lean combination of SD-WAN infrastructure and highlighted practical case studies from global brands. I'm happy to have been a part of the event and I look forward to staying informed on recent developments regarding SD-WAN to monitor changes and position Neeco as a global leader of ICT services.
Neeco will definitely continue being a part of key industry events to stay up-to-date with evolving strategies surrounding SD-WAN.
To sum up, we at Neeco believe that 2021 will be a year of continued growth and adaptation for both SD-WAN providers and the organisations they serve. 2021 will likely see more consolidation of providers who can serve as trusted advisors and show their agility and versatility in the face of continued adversity.
As in the previous several years, smaller players who fail to increase their presence, and more established organisations who are unable to significantly increase their service offerings will fall behind providers who can leverage the changes in customer demands in the rapidly evolving ICT environment.
SD-WAN Solutions
SD-WAN architectures offer an enterprise-grade WAN connectivity with an enormous level of flexibility, agility, and cost-efficiency for Clients.
Advanced Technologies
Neeco offers system integration experiences combined with technology delivery capabilities that can help Clients deliver advanced services to their own backbone networks as well as to end customer facilities.
Wireless Solutions
Neeco has a unique combination of global presence, delivery capability, and a well-established base of Clients that are in demand for such solutions.
Data Center and Cloud
Neeco assists Clients in deployment strategy, planning, designing, building, and operating data centers, and provisioning Cloud solutions to support their business throughout the world.
Feel free to use the form or contact us
directly via email or phone.