Tomas Brandysky, Digital Transformation Manager, Neeco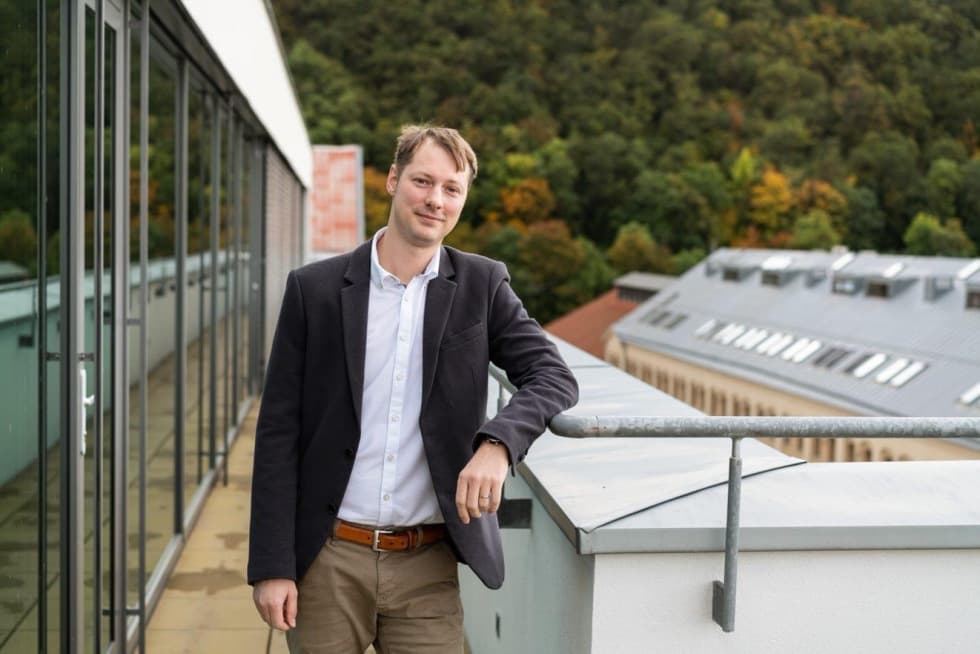 Neeco Global ICT Services, a leading global provider of information technology and system integration solutions, is strengthening its management team as it expands further in International markets.
Tomáš Brandysky has been appointed to lead the division focused on the digitalization of business processes, the use of machine learning data and in the future also on artificial intelligence. Brandýský comes to Neeco after more than 11 years in i3cz, where he was responsible for the technical operation of IT systems and implementation of corporate security systems.
"My key area of focus is the long-term sustainability of IT systems and conceptual planning," says Tomáš Brandýský. "We want to help our clients to streamline their existing business processes, digitize specific business operations, and, where needed, rebuild their business model to as an enabler to new business capabilities".
His main focus will be in finding and implementing modern IT tools to increase customer efficiency. These solutions tools will of course correspond with modern security trends, robustness and be scaleable.