Neeco's flexible, friendly, and straightforward approach to customer services is key to our success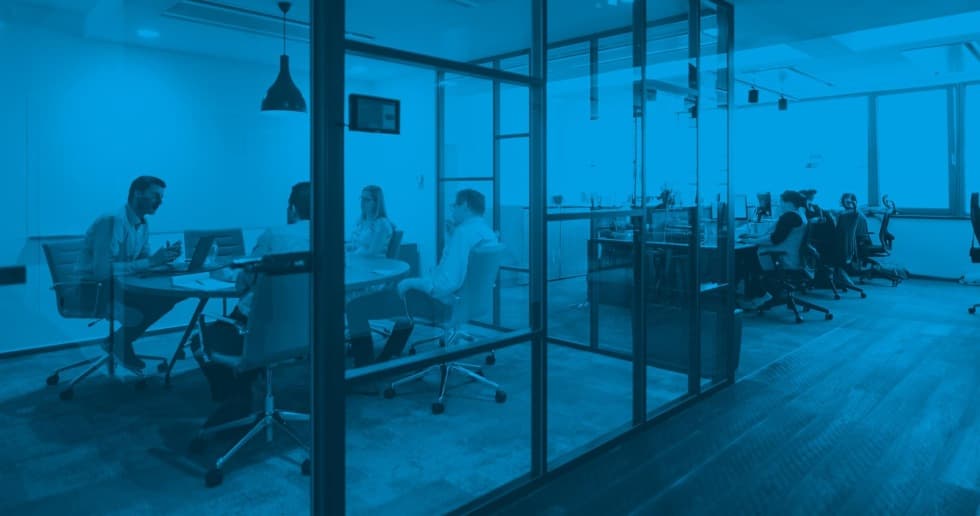 Ladislav Baca, Neeco's Service Delivery Manager explains how Neeco's Customer Services Team manages to keep clients satisfied and fully confident in our abilities even under the most challenging of circumstances.
In our first edition of Say Hi To Neeco, we talked with a couple of Neeco's Support Services Team specialists about a topic that very few people really understand: complex maintenance support. However, Daniela Dohnalova and Katerina Prikrylova did a great job of breaking it down for us, and we feel like we came away with a much greater appreciation of the work they do.
This time, we're going to talk about something that everyone thinks they understand, but probably don't fully realise how much we put into it at Neeco. Ladislav Baca, Neeco's Service Delivery Manager, (virtually) sat down with us to get into the nitty gritty of how our Customer Services work, what makes them unique, and what it takes to keep our clients happy.
The first thing that Ladislav made clear is exactly what our Customer Services Team is willing to do to ensure client satisfaction: anything possible. They are constantly faced with various challenges, whether it be meeting a challenging deadline, delivering hardware in a challenging country or region, or finding a specialised device to meet a challenging demand. They are trained to communicate clearly and effectively and to do everything possible to ensure that clients are satisfied and willing to come back with future requests.
This sometimes results in some very unique and challenging situations, which is why "flexibility" and "agility" are two key terms when it comes to Neeco's Customer Services Team. We prodded Ladislav to give us some specifics, and he mentioned a situation in Papua New Guinea, where an end customer was sent the wrong antenna for their router. He explains: "Sending a replacement would have taken weeks, and the end customer insisted they needed it sooner. Our team organised a brainstorming session and came up with a solution whereby we would use a different, more common antenna, and adjust the connector to make it work. Our local partner went to a local store, purchased the spare parts we specified, and followed our instructions. The situation was resolved within 2 days, and we received very positive feedback from the end customer."
Flexibility and agility are part of every aspect of our Customer Services Team, from innovative workflows, to our cutting-edge ERP system, ProTrack. The ProTrack system itself is already quite flexible, and ProTrack 2.0 will be even more so (it is based on microservices architecture that communicate with each other through well-documented APIs). The system has been developed using weekly "sprints," as part of the Scrum agile methodology framework, to streamline and increase the efficiency of work in shorter, intensive periods of focused effort. It will also allow for integration with the third-party systems of clients, logistics systems, and client ordering systems, among others.
"My tips would be the following – be honest, open, and direct. When there is a challenge, try to inform the customer in time, so that he can plan the necessary steps and has enough time to inform his end customer."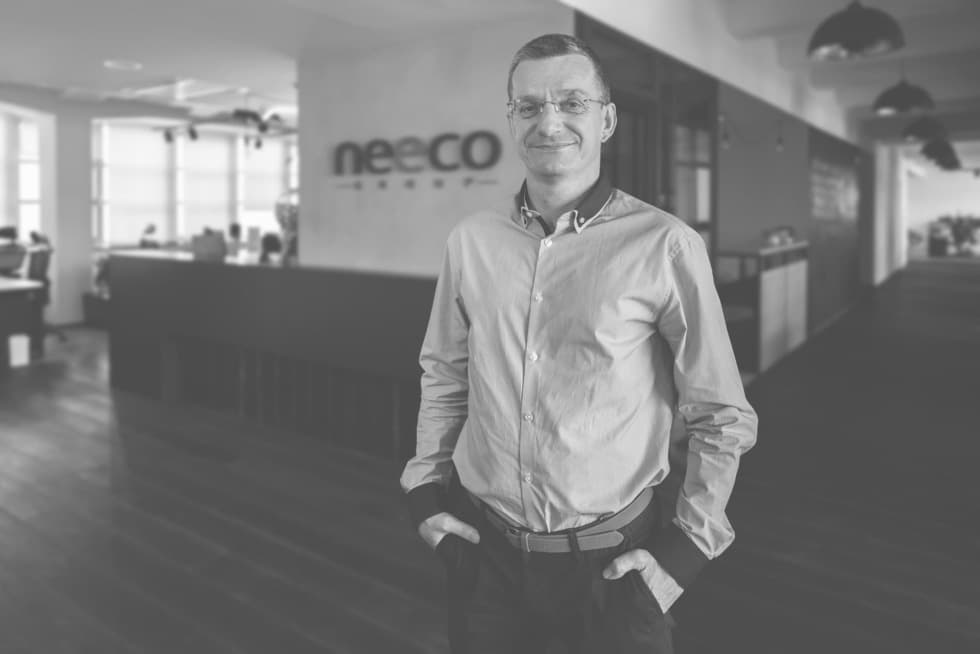 However, being flexible and agile are just two components of what makes Neeco's Customer Services Team unique. We asked Ladislav what other characteristics are necessary for dealing with challenging client demands, and to provide us with some "pro tips" for dealing with difficult clients. He said "My tips would be the following – be honest, open, and direct. When there is a challenge, try to inform the client in time, so that he can plan the necessary steps and has enough time to inform his end customer. This way we build a strong partnership with mutual respect." So while it's necessary to be friendly and do everything possible to meet client demands, Neeco's Customer Services Team always makes sure to be straightforward. Accepting responsibility and being direct are just as essential as adapting to client needs in terms of ensuring client satisfaction.
And what about demanding clients who insist upon going straight to the top with their problems? Is this really beneficial for anyone, and how should you respond to them? As it turns out, Neeco has taken this into account too. While many clients might feel like they'll get their problem solved faster by going up the chain of command, Neeco's specialists are specifically trained to identify client needs, to keep on top of all information relevant to their inquiry or issue, and to identify the moment at which escalation is useful to calm the situation. Escalating issues too quickly can result in more senior personnel being overwhelmed, and often not as informed as they would need to be to be to properly handle each specific issue. Neeco's personnel are trained to strike a balance and ensure clients know their issues are being handled as effectively as possible while utilising the appropriate escalation levels for individual problems.
And it sounds like they know what they're doing. Ladislav highlighted the fact that 98% of customer service inquiries are resolved faster than the estimated timeframe with an average of 96% customer satisfaction.
After providing so much information, we were more than grateful for Ladislav's insight into the department. But we had just one more question. Why would clients utilise Neeco as a platform for coordinating and deploying all services, if they could theoretically just coordinate projects themselves by working with multiple providers?
As it turned out, this was the million-dollar question. Ladislav explains, "This is exactly why clients love to work with us. Instead of being in communication with many different contacts in many different countries with many different cultures, they only have to communicate with one team. Neeco serves as a single point of contact for all of their needs, which saves a tremendous amount of time and stress for clients. They would need to find, test, onboard, and set the rules of cooperation with many companies even before they would be able to give them job they need to process in short time. With a reliable partner they can focus on their core business and not waste their time and resources elsewhere."
So there you have it. Neeco's Customer Services Team is a single point of contact for anything and everything clients need. They are willing to do anything possible to meet client demands and pride themselves on their flexibility and agility when faced with new challenges. At the same time, their no-nonsense approach and escalation training ensures that clients know what is happening and why, and instils a sense of confidence in their skills and reliability.
After talking with Ladislav, all we could think was, why can't all customer service centres just be more like Neeco's?
Services at Customer Premises
From planning and consultation, to delivery, support, and management, we consistently ensure the highest possible service levels and unified client experience in over 160 countries worldwide.
Neeco Service Desk
Neeco's multilanguage Service Desk establishes a single point of contact for all users, provides comprehensive proactive and reactive technical support, and ensures consistent and reliable round-the-clock service.
On-site Technical Support
Neeco engineers provide complex preventive and corrective on-site maintenance to effectively minimise the risks associated with data network downtimes and data losses.
Remote Technical Support
Neeco's Remote Technical Support Services are an integral part of a complex post-implementation solution. With a multitiered system of support, we deliver a robust 24x7 remote issue resolution service that can significantly smooth out and speed up the corrective maintenance process.
Feel free to use form or contact us
directly via email or phone