Neeco to present its innovative Field Services and Connectivity solutions at Capacity Asia in December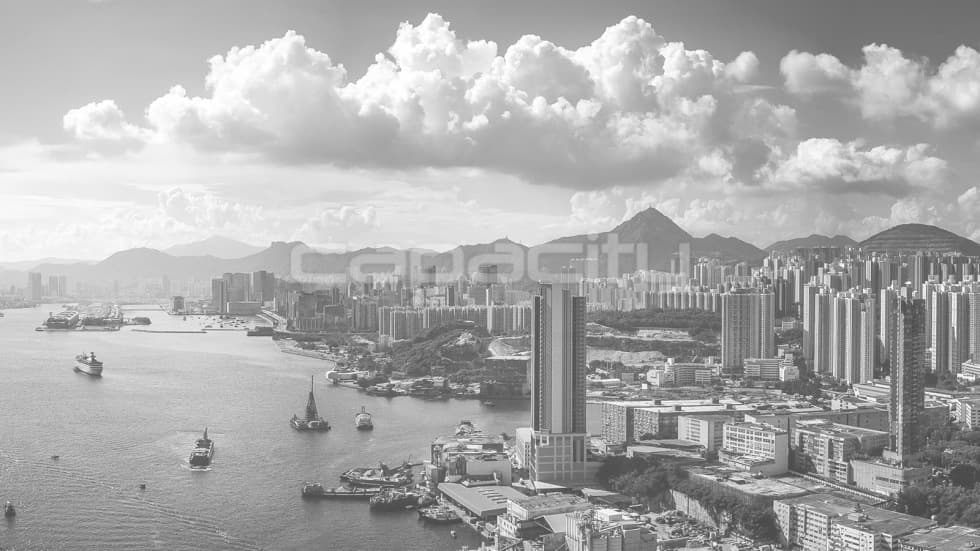 Hong Kong to host Capacity Asia, the largest meeting connecting Asia-Pacific's carrier, content and cloud communities, where Neeco will present its innovative solutions for Field Services and Connectivity.
Neeco will feature alongside the most senior representatives from the carrier, cloud, content and wider wholesale industries at Capacity Asia on 3-4 December 2019.
Capacity Asia, the leading event facilitating discussions and business deals in some of telecommunication's most exciting and lucrative spaces of Cloud & Content Delivery, will welcome the leading international carriers, data centers, OTT providers as well as influencers who are changing the wholesale market.
This major event facilitating important topics in the industry will bring together more than 850 senior level attendees, representing 300-plus companies from over 60 countries.
"This is an important opportunity for us. We have recently presented and received very positive feedback on our innovative solutions from partners and customers at Capacity Europe. As Asia is at the forefront of investment in innovation, with three out of five global spenders on research and development being Asian nations, we look forward to continuing with our success in this region and building new strategic alliances," says Sandeep Kumar, Business Development Manager, Neeco Global ICT Services India.
Capacity Asia offers networking possibilities with global as well as regional companies and market leaders. The conference will address various important topics in the industry and facilitate debates between industry giants on the next opportunities, from new technologies like 5G, Blockchain and Network Virtualisation, to new markets. Keynote speakers include representatives from the global top industry leaders such as China Telecom Global, Amazon Web Services, IBM, Nokia, NTT or Century Link.