Neeco to make debut at PTC'20 conference in Hawaii in January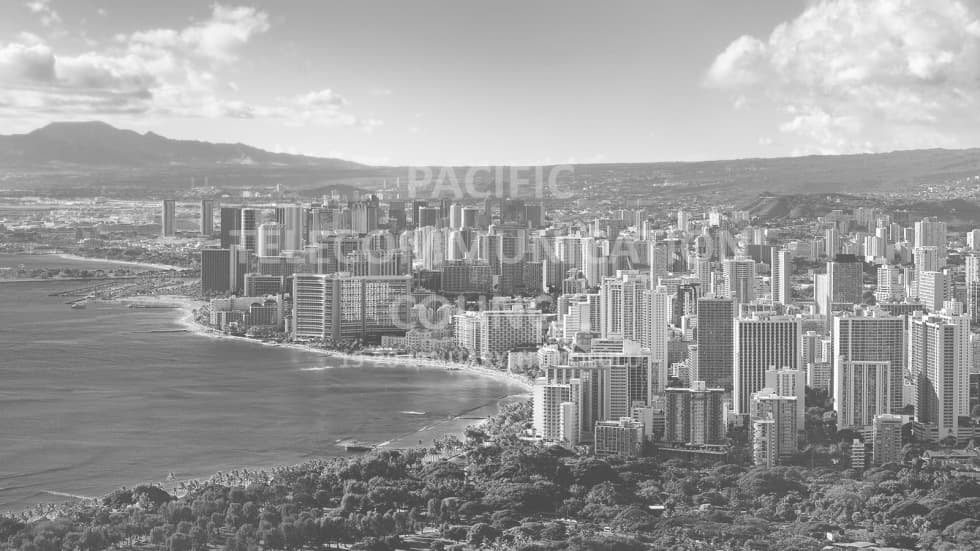 Neeco will present its solutions for Connectivity and Out-of-Band Services at the Pacific Telecommunications Council's (PTC) Annual Conference in Honolulu, Hawaii on 19 to 22 January 2020.
With the world set to experience a new wave of truly intelligent connectivity combining 5G, IoT, AI and big data in 2020, Neeco enters this new decade by joining more than 7,900 delegates from over 75 nations at the Pacific Telecommunications Council (PTC) in Honolulu, Hawaii from 19 - 22 January to connect, plan and discover what lies ahead for the ICT industry.
The Pacific Rim´s premier telecommunication conference this year, PTC'20: Vision 2020 and Beyond, will feature participation by leaders and innovators from industry, government and academia, including top representatives of Telstra, NTT Communications, Salesforce, Verizon, Forrester Research, Silicon Valley Artificial Intelligence Research Institute, Facebook and many others.
New to PTC´20 will be the PTC HUB – the central gathering place of the Annual Conference and a place where you will be able to meet the Neeco team. The PTC HUB can be accessed using your event badge or by providing a business card at the entrance. Should you wish to schedule a meeting with our team in advance, please contact: am@neeco.com