Neeco to join top industry players at World SD-WAN Summit in Berlin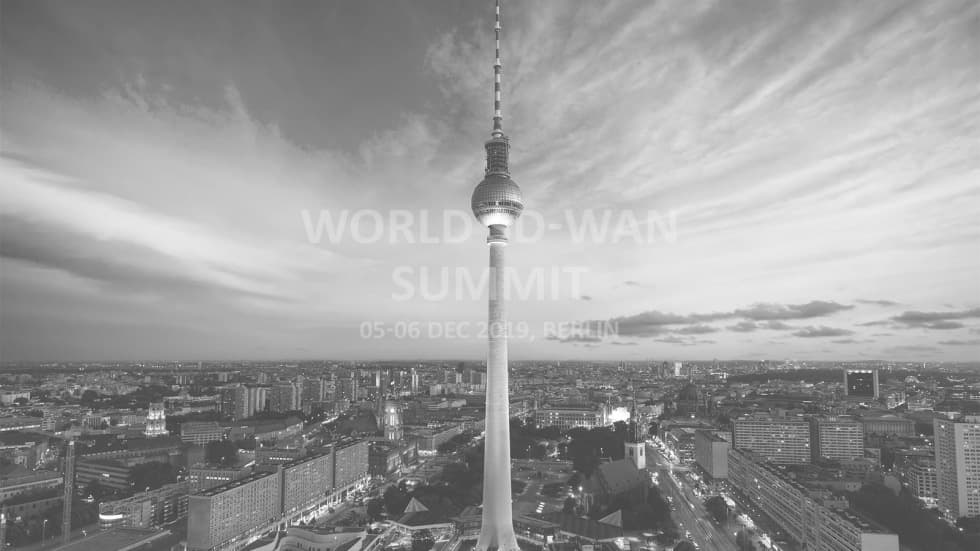 Berlin will host the very first World SD-WAN Summit in Berlin on December 5-6, where enterprise executives, service providers and technology vendors will meet to discuss how this new, exciting technology of Software-Defined Wide Area Networking is evolving, what challenges the market faces, and what opportunities and trends are emerging.
Keynote presentations will be delivered by senior representatives from many of the top global technology leaders, such as TATA Communications, CenturyLink, COLART and others.
The World SD-WAN Summit is a great opportunity to connect with the community of professionals responsible for IT and Network Strategy and Architecture, Internet&Cloud and Data Connectivity, Solution Architects, System engineers and others.
Neeco focuses on SD-WAN as a part of the Advanced Solutions it provides to multinational clients across various industries. Neeco SD-WAN consultancy services are designed to provide a holistic approach towards planning the deployment of SD-WAN network, and integration into existing technologies, processes and work-flows. Neeco also provides deployment and integration, as well as maintenance and support in the 160 countries in which it operates.