Neeco to attend CNews Forum 2019 and lay out its ICT vision for the future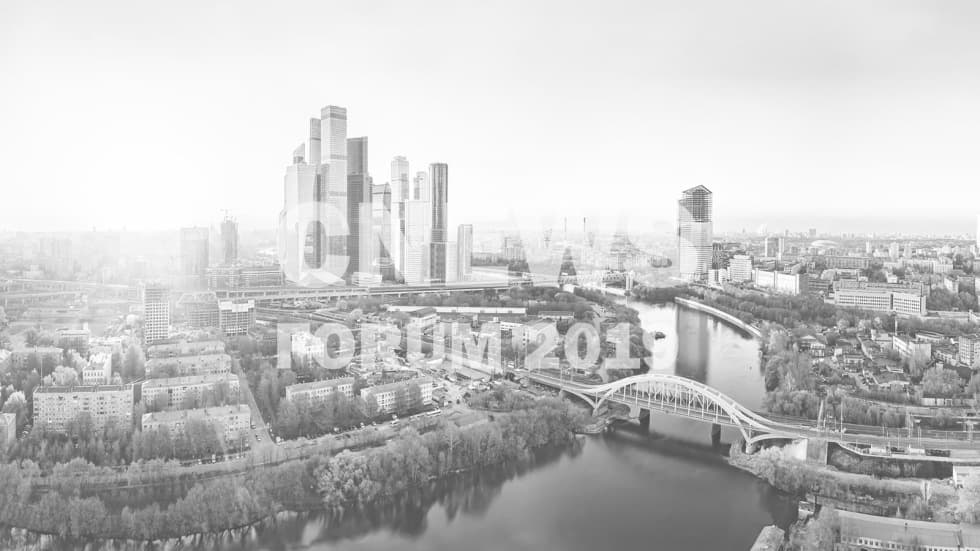 CNews will host the 12th edition of its CNews Forum 2019 conference in Moscow on November 7, 2019, where Neeco will present its innovative solutions for both the public and private sectors.
The theme of this year's CNews Forum 2019, "Information Technology Tomorrow" will see more than 1,600 Russian government officials, IT directors of Russian enterprises and government departments, and representatives of the country's leading ICT companies gather to discuss key issues relating to the ICT market in Russia and the world.
The main topics of CNews Forum 2019 will include discussions on trends in the development of the ICT industry and identifying vectors for further development of informatization of business and public authorities in Russia. Key purpose of this event is to provide an independent platform for productive dialogue between suppliers and consumers of ICT.
"Neeco will use this event as a means to actively engage with the Russian business and government communities, discussing areas where Neeco´s capabilities and expertise would be of value to the Russian market," says Alexey Atamanov, Neeco's Director for Russia. "Neeco will also use this opportunity to build upon its existing, growing market presence in Russia."