Neeco to attend 5G Expo Global in London on 17-18 March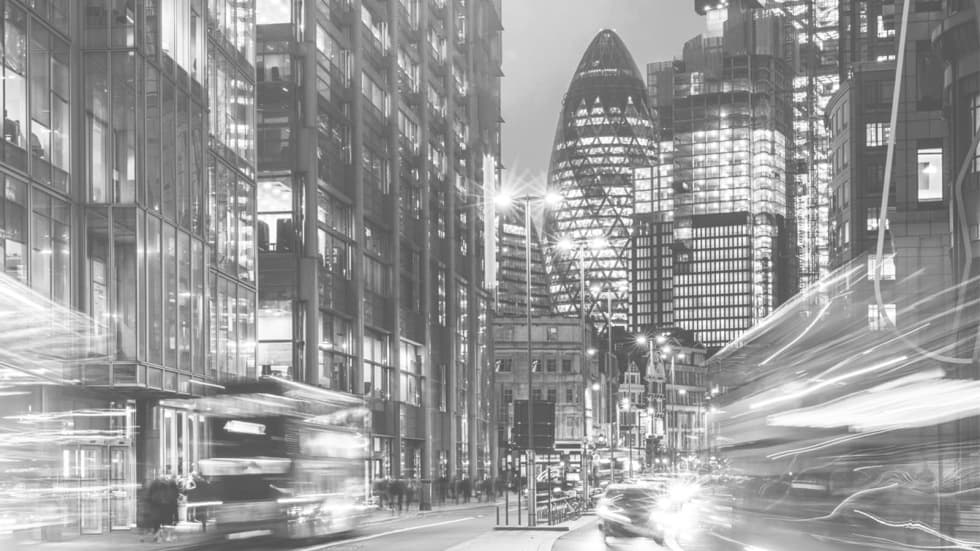 We're very sorry to hear that 5G Expo Global in London was canceled. We respect this decision and think that health should always come first. We look forward to the announcement on the new dates and meeting you in United Kingdom when the situation is under control!
Neeco will attend the 5G Expo Global in Olympia London on the 17-18 March 2020, where it will showcase its core services and innovative solutions to the more than 9,000 attendees from key industries from across the globe.
The two-day 5G Expo Global offers Neeco the ideal opportunity to present to CTOs, heads of innovation and technology, IT directors, and telecom providers its cutting-edge technologies, ranging from IT equipment distribution, maintenance, logistics & warehousing, field support, and data connectivity, to solutions for data centers, employee sourcing & workforce management, enterprise IoT & mobility solutions, and SD-WAN.
Neeco experts will also feature among the 500 speakers who will be providing industry insights and sharing their unparalleled industry knowledge and experience. Key topics that will be examined at this year's event include:
Should you wish to schedule a meeting in advance with our team located at booth #101, please contact Neeco at am@neeco.com. Otherwise, feel free to drop by any time.