Neeco opens offices in the US, UK and France and plans to expand further
Leading provider of ICT solutions will serve its global customers in 160 countries
March 5, 2020 – In the second half of 2019, Neeco Global ICT Services opened new offices in the United States, United Kingdom and France, adding to its previously opened branch offices in India and Russia. The expansion of the Prague-based provider of ICT and systems integration solutions will continue this year as it aims to establish itself in other key markets, such as Singapore and Hong Kong.
In addition to its subsidiaries, Neeco is expanding its network of local partners to better serve its global customers in terms of speed and price. Currently, Neeco is able to offer, serve and support customers through a network of more than 1,900 regional and local partners with 26,000 professionals in a total of 160 countries.
"The expansion of our core activities in major markets and our increased global presence in 2020 will bring us more business opportunities. We want our revenue to continue to grow by 30% per annum and we plan to strengthen our key personnel. As for the type of customers we are looking to reach, our priority will continue to be telecommunications operators, technology companies, banks and financial services providers," says David Pátek, founder and CEO of Neeco Global ICT Services.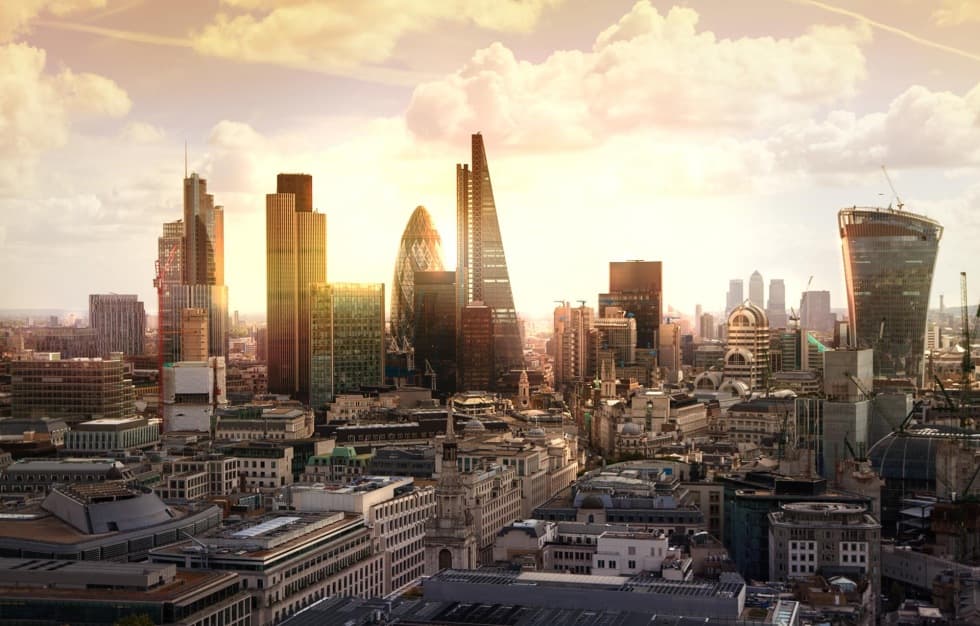 In 2020 Neeco sees potential for growth in the area of ​​connectivity services, mainly in the British and Indian markets. In addition to provisions such as fast ethernet and IP telephony, Neeco will develop its offerings in the areas of remote management, hardware delivery and maintenance, and IT security, including protection against DDoS attacks.
Neeco is also anticipating growing global interest in the Internet of Things with its market-leading tracking solution Trexee, which in combination with GPS localisation allows owners to monitor and effectively manage company assets. Finally, Neeco hopes to provide IT services for niche markets in specific regions. In the south of France, for example, it is looking to offer tailored telecoms solutions to the large yachting community.
"Businesses and organisations are becoming ever more dependent on IT, requiring the support of trusted vendors like Neeco to deliver comprehensive services and solutions such as IoT at a global level and on a global scale," comments Pátek.
Since 2009, NEECO Global ICT Services has built its worldwide success by acting as a single point of contact for all ICT solutions. The single-point-of-contact model simplifies processes and communication for clients, while at the same time relieving them of time-consuming negotiations with partners in each region. This allows them to save money, focus on their core business and grow faster.