Neeco now makes house calls. Seriously.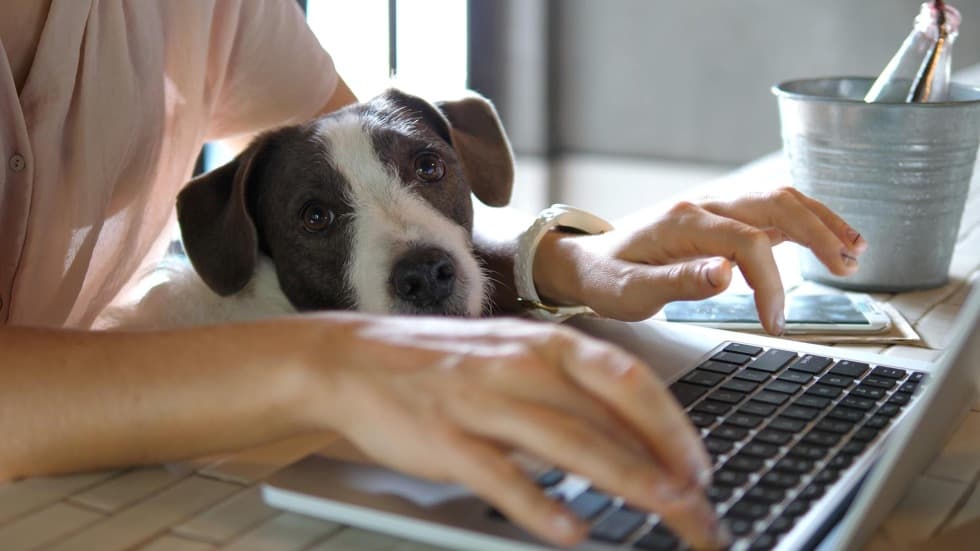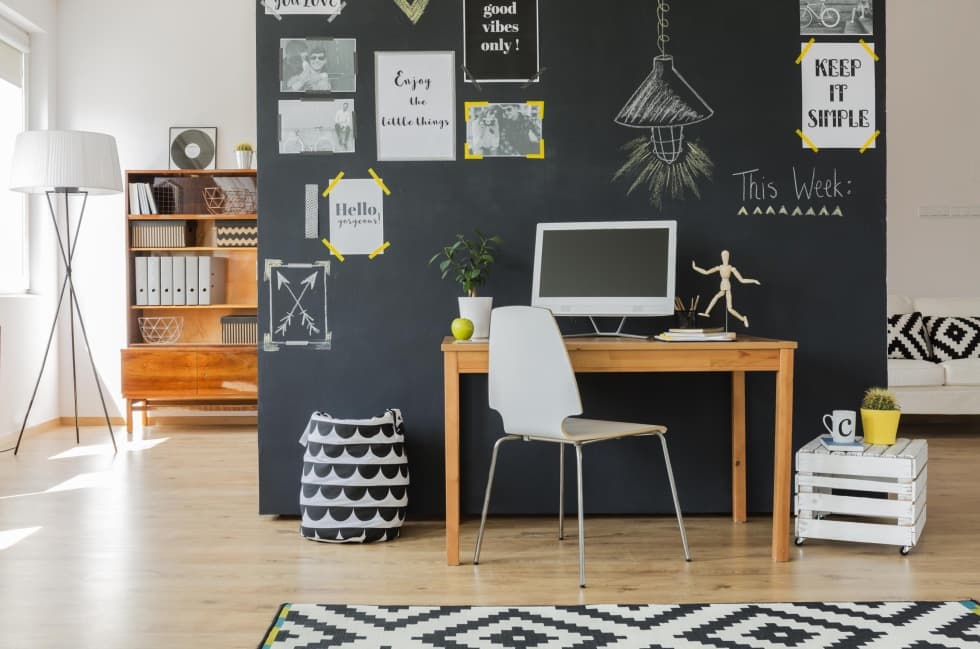 Everyone's working from home, but are they productive?
You're on a video conference call with your team, hammering out the details of an important project, and then BAM. No Internet. While many of us are really enjoying working from home, some people are struggling with technical issues that are completely out of their control.
According to a recent survey, 57.7% of Americans recently started working from home due to the COVID-19 pandemic, and over 13.2 million of them struggle with internet connectivity issues on a daily basis. The majority of those surveyed said they enjoyed working from home, and around half of respondents said they'd like it to be a permanent change. However, a significant percentage of them (33.8%) said they were getting less done working from home. According to a separate survey from USA Today, the most common reason cited for this was that it takes longer to get information from their co-workers. This could be due to a variety of things, but for many people, unreliable internet connections and inadequate IT solutions are the culprit. While almost 52.9% of respondents to the first survey said they had connectivity issues once a month, 15.5% of them said they experienced issues with their internet connection daily. That's a whole lot of wasted productivity, especially considering it could all be avoided.
As soon as the lockdowns due to COVID-19 started forcing companies to shift to working from home, there was a sharp increase in requests for support and services at remote working locations. Companies needed to get their employees quickly and properly equipped and connected. Most companies don't have specialised IT divisions that can get every single employee set up at home. Others are often are afraid to send engineers to homes because they lack personal protective equipment. To meet the demand, Neeco has introduced two field service support packages aimed squarely at companies operating remotely: Neeco Work from Home, and Neeco Unified Communications. The former consists of a wide range of comprehensive home office support services, and the latter is focused on voice, video, and digital collaboration solutions. In areas where it is necessary or legally required, all services are provided by field engineers (FEs) equipped with personal protective equipment (PPE) and trained in strict hygienic protocols.
The solutions
First things first, you can't keep teams connected when so many of them have unreliable fixed line internet connections. That is, unless you have a mobile 4G backup data connection. Neeco Work from Home offers a pay-as-you-go mobile data connection model, allowing clients to only pay when they use it, and rest easy when they don't. This means that when the fixed connection goes down, the mobile connection kicks in, and not a second of productivity is lost. No more abrupt endings to video calls, no more time spent anxiously waiting to reconnect.
For companies who lack the IT departments necessary to get their employees properly set up remotely, Neeco Work from Home covers full home office support. FEs can make home visits to set up and install equipment and software, as well as provide support and maintenance for all relevant services.
For teams who need a reliable solution to stay in close and constant contact, Neeco Unified Communications brings complete managed service solutions for voice, video, and digital collaboration solutions. Certified and experienced FEs will make house calls to deliver, set up, and install everything employees need to keep in touch with their colleagues. Neeco has years of experience in video conferencing equipment and technology, and is utilising them to provide fast and effective solutions for companies who need them most.
All services from both packages are available with short-term equipment rental and managed services contracts, so that companies can utilise OPEX instead of CAPEX, and save on pricey one-time investments into equipment and software. From planning, delivering, installing, and configuring equipment, to tech support and maintenance, Neeco has all the bases covered.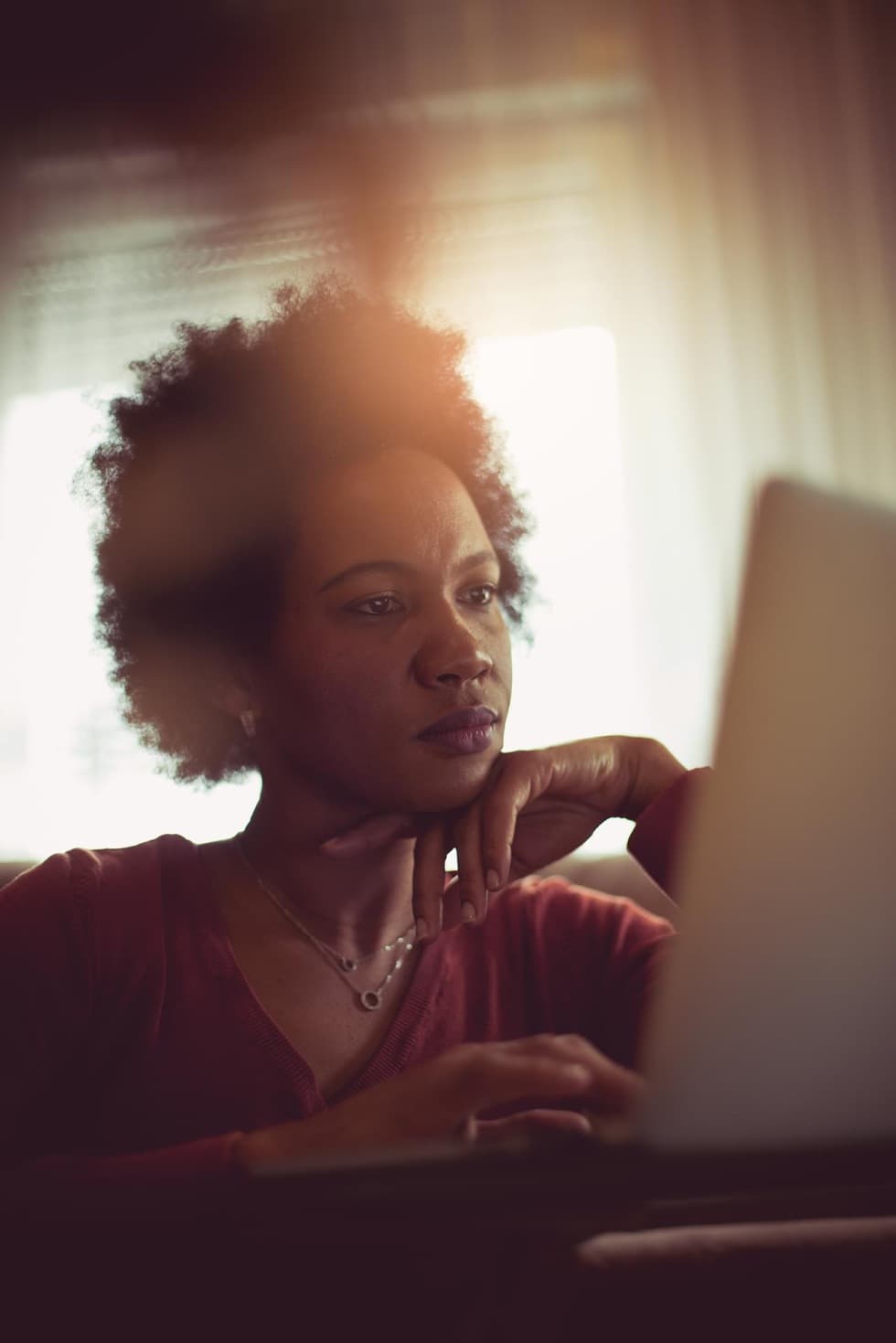 Keeping safe in uncertain times
The uncertainty surrounding COVID-19 presents a host of other obstacles for FEs. Social distancing is one of the most important and effective measures against COVID-19, but it makes things tricky for FEs who need to physically be at home office locations to install and configure solutions. The solution? Neeco has implemented strict protective measures against infection in regions where it is necessary or legally required. FEs in affected regions are equipped with PPE, including masks and gloves, and trained in strict hygienic protocols. They are able to get to where clients need them, quickly, while minimising the risks posed to everyone involved. It's a socially responsible solution to a socially divisive problem, and will suit the needs of countless companies who are struggling to stay up and running.
For more information on Neeco's new field service packages, please click here.