Neeco is providing a new generation of remote device management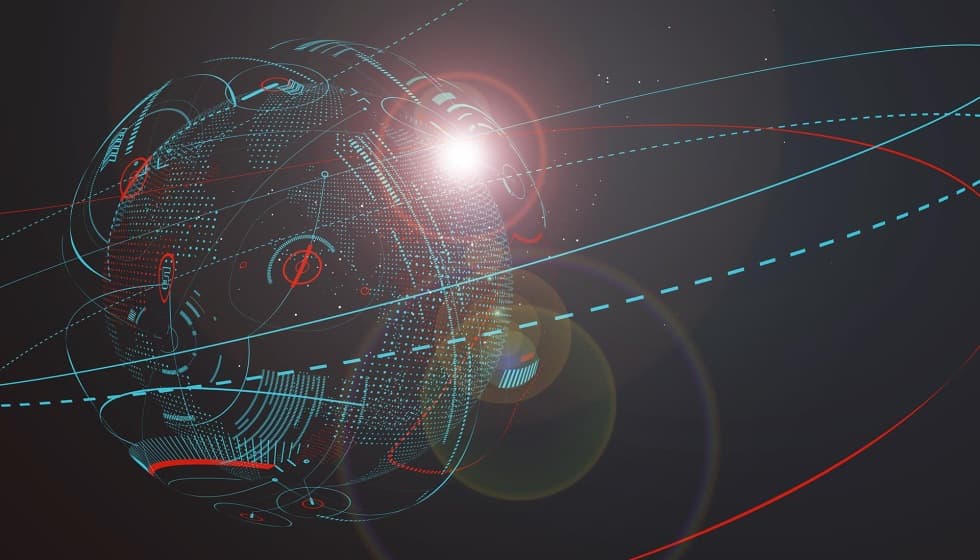 With the distributed infrastructure of many international companies, it's just not feasible or cost effective to have field engineers readily available, on every site, at all times. Even sending technicians to respond to issues can be expensive, not to mention the potential service interruptions due to travel time. So how do you get engineers on site faster, for cheaper? Well, simply put, you don't. The solution is to use out-of-band management (OOBM) to constantly monitor devices and remotely address any issues that arise, with no need for technicians on site. Neeco ICT Services provides high-quality and low-cost remote access solutions that do exactly that.
Neeco's machine-to-machine out-of-band management (M2M OOBM) solution allows companies to access remotely located devices independent of their connection to company data channels. Through the installation of on-site terminals, and by using a combination of wireless capabilities, Neeco's M2M OOBM means devices can be securely accessed even when the company network is down.
OOBM has been used to remotely control IT systems for some time, but until now solutions have been expensive and have suffered from slow connectivity. The alternative of hiring an on-site technician, however, is not affordable for most companies. Neeco's M2M OOBM gives businesses the best possible balance, combining the expertise of support engineers with significant cost savings compared to previous OOBM offerings.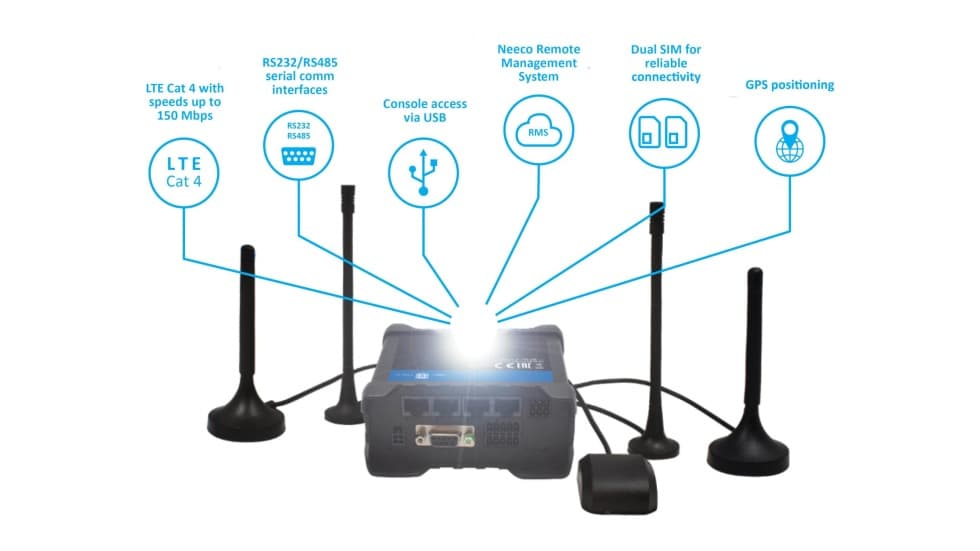 Even the installation of Neeco's M2M OOBM is easy. On-site terminals come preconfigured from the warehouse and work on a 'plug-and-play' basis, so the platform can be up and running right after delivery, anytime, anywhere in the world. Device installation is so simple that there is no need for specialist help. Having just one employee on site is all it takes to unlock a whole new range of management and administrative capabilities.
"Of course, the most reliable option for remote site monitoring would be to have a certified network technician on hand at all times, but the costs of this are way too high for it to be justifiable for most companies," says Michal Hekrle, Head of Product at Neeco. "Alternatively, hiring engineers from third-party providers when needed – when the router is unreachable, for example – can cause delays. Neeco's M2M OOBM is the perfect solution for modern businesses: dedicated, secure, and quick-to-install."
Neeco's M2M OOBM system has been thoroughly security tested and benefits from cooperation with Amazon Web Services, arguably the safest cloud system in the world. M2M OOBM can be installed either as an entirely new system or as an upgrade to existing solutions. Companies around the world are already seeing the benefits, particularly in Europe and Hong Kong, where it is proving very popular. Global 24/7 customer support is guaranteed.