Neeco Introduces Two Innovative Work-from-home Solution Packages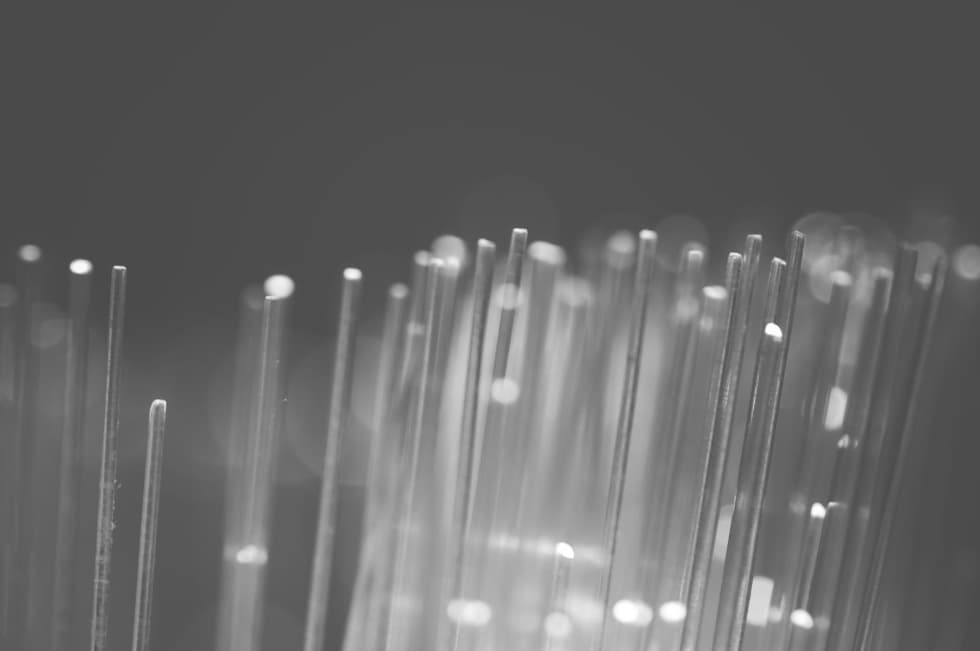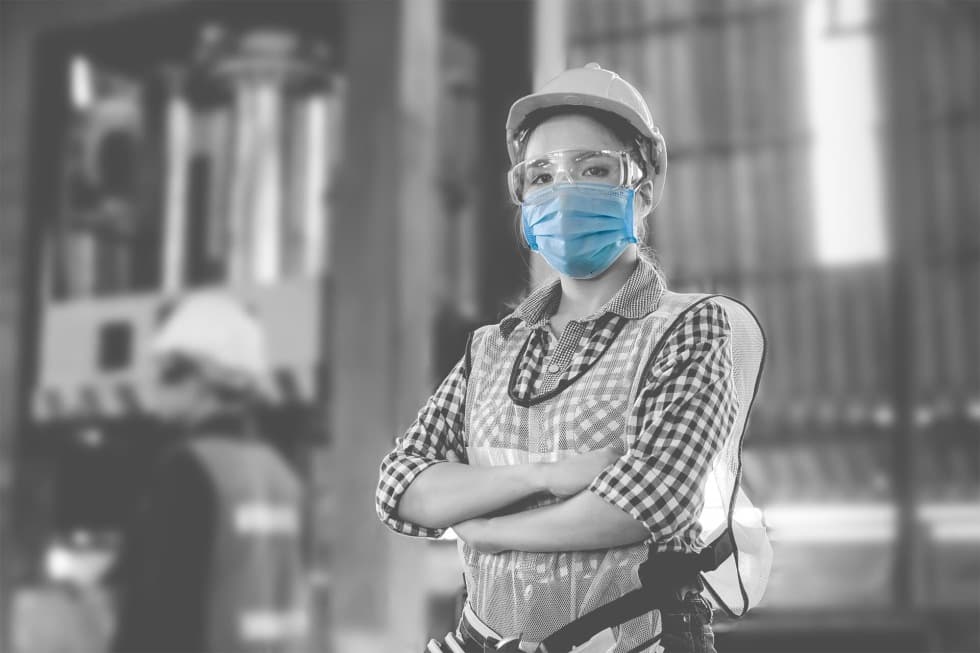 Neeco has certified and experienced field engineers (FEs) readily available for prompt dispatch in over 160 countries worldwide. We leverage our knowledge of the particularities of local environments to provide a full range of services, quickly and reliably. From site surveys, to cabling, installation, warehousing, troubleshooting, and maintenance, we take care of everything and communicate with everyone. You just talk to us.
In response to the current situation with the global pandemic, Neeco has identified an increase in demand for work-from-home solutions, as well as need for protective measures against infection. As a result, we have taken measures to further equip our FEs with personal protective equipment (PPE), as to safeguard our clients, partners, and employees against SARS-CoV-2. Additionally, we are expanding our services to focus on work-from-home support services, providing complex support for technologies that facilitate working remotely. We take care of planning and consultation, installation and configuration, as well as comprehensive troubleshooting and maintenance for all of our solutions. Neeco's FEs will come to your home and keep you connected, while protecting the health and safety of everyone involved.
The Neeco Field Engineer PPE Kit is one of the main features of the new packages.
In order to protect our employees, partners, and clients against infection, we have implemented strict preventative measures for our FEs in situations where they are necessary or legally required. Minimising physical contact and regular hand washing have been identified by global health authorities as the most effective approaches to limiting the spread of the novel coronavirus. In addition, wearing PPE has been shown to dramatically decrease transmission. Neeco is committed to upholding our social responsibility and being a part of the solution, so we have implemented the following measures:
PPE –FEs are equipped with masks and gloves for site visits in situations where they are necessary or legally required.
Strict hygienic protocols – Practicing good personal hygiene is always a requirement for our FEs, but these days we have implemented even stricter protocols. Frequent and thorough handwashing, carrying hand sanitiser, and training on how to prevent contamination are all mandatory for our FEs.
Sanitation protocols – Equipment which end users will be in physical contact with will be sanitised immediately after installation.
Social distancing – With Neeco's remote device management solutions, in many cases our FEs are able to resolve issues without making a site visit. Due to the current situation, we are trying to provide remote support whenever possible, as to practice responsible social distancing.
NEECO WORK FROM HOME is the first new package. It is the next evolution of Neeco's standard field services with an emphasis on work-from-home solutions.
With so much of the world working remotely, many companies require comprehensive solutions to allow their employees to stay connected and productive. Neeco's FEs will come to home offices or other remote working locations, to deliver, install, configure, troubleshoot, and maintain a wide range of equipment and technologies. We will make sure you don't lose a second of productivity or waste precious time on technical issues.
Home office equipment installation, configuration, and support
Integration of end user appliances and cable management
Management of LAN connectivity, both wireless and wired
Unified communication
Troubleshooting & maintenance
WAN connectivity, including mobile (SIM-based) solutions
Short-term and long-term contracts
Resale, managed services, and equipment rentals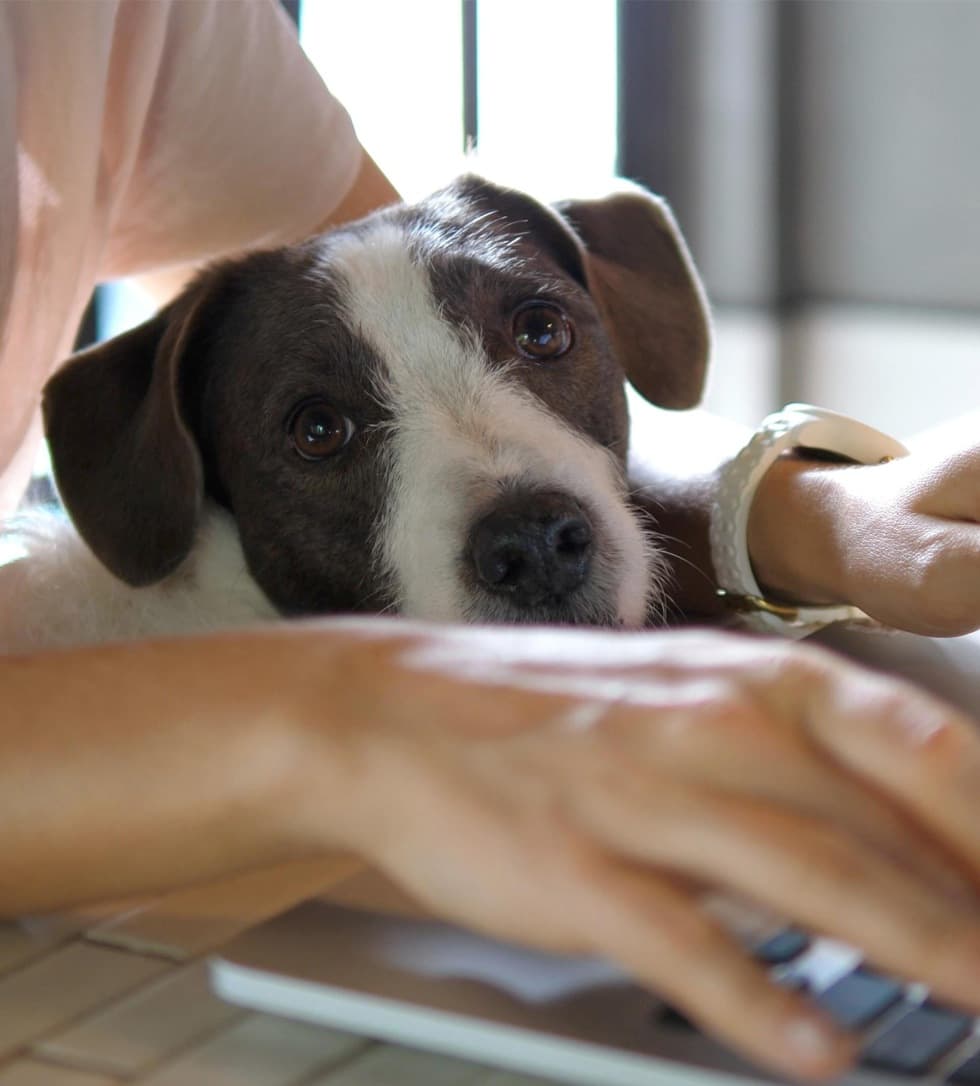 Neeco UNIFIED COMMUNICATIONS is the second new package. It consists of a bundle of digital communication and collaboration services and solutions to keep companies in close contact while operating remotely.
Independently planning and implementing reliable unified communications solutions can be tedious and expensive, not to mention the fact that most companies lack the expertise necessary to do so. This is where Neeco comes in. We leverage our wealth of experience to get you connected and keep your teams in close and constant contact, so that you can communicate as if you were still in the office.
Unified communications solution planning
Video call equipment delivery, installation, and configuration at home offices and other remote working locations
Mobile data connectivity solutions in case of unreliable or unavailable fixed line connections
Pay-as-you-go model for mobile data – set it up as a backup, but only pay for when you use it
Warehousing & spare parts support for quick replacement of faulty equipment
Troubleshooting & maintenance support
Both packages have their own individual strengths, as well as the benefits that working with Neeco brings.
Expansive global coverage in over 160 countries, from large cities to remote and hard to reach locations. While many companies are struggling to get their FEs to certain locations due to travel restrictions and closed borders, our local partners are readily available for dispatch within 48 hours in most cases.

Strict protective measures to prevent the transmission of SARS-CoV-2. In situations when it is necessary or legally required, FEs are equipped with PPE, including face masks and gloves, and have been trained to follow even stricter hygienic protocols than usual.

Flexible job scheduling, customised pricing, agile solutions. We provide what you need, when you need it, and nothing you don't. With our short-term contracts and rental options, companies can save on CAPEX and utilise OPEX instead. Every solution is tailor made to suit customer requirements, so no redundant site visits or "one size fits all" solutions.
Diverse support for a wide range of networking technologies. We're not limited to any single manufacturer, and our FEs have experience with a multitude of different solutions.
Full life cycle support for all stages of service delivery and maintenance. Our FEs can take care of everything from start to finish, or can jump in at any stage of the process to help.
Single point of contact – We communicate with vendors, local contacts, FEs, and building owners. You just communicate with us.
Experienced and certified FEs provided on request to directly meet customer needs. Just need a few cables plugged in? No need for an expensive, highly experienced technician. Need a veteran engineer with a specific certification to implement a complex solution? We've got you covered there too.