Neeco Grows its Senior Team with Sales and Marketing Director Appointment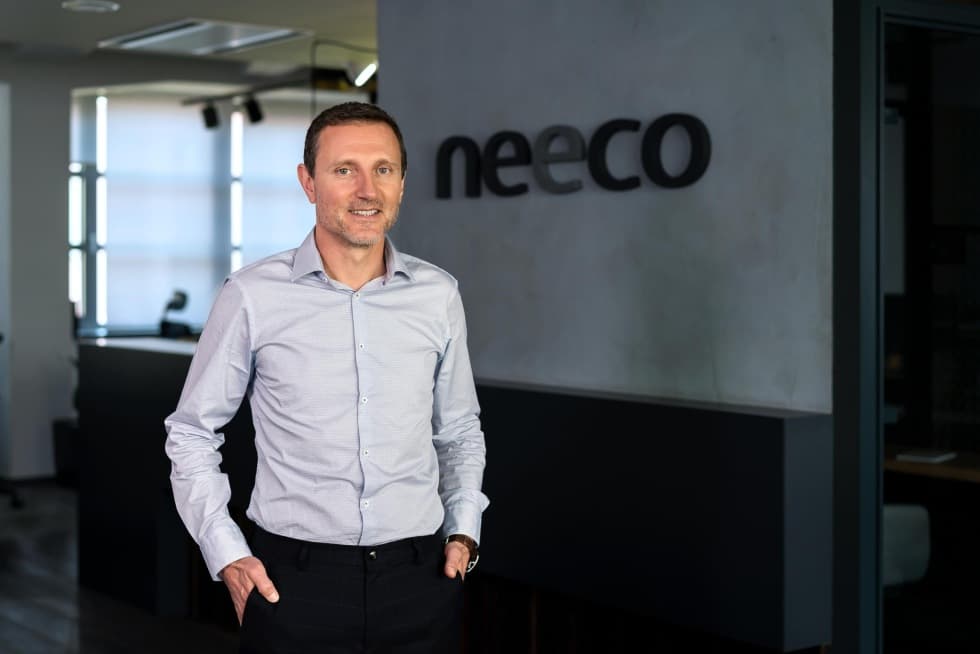 Neeco Global ICT Services has appointed a new International Director of Sales and Marketing, Ramon Planas, who will report directly into the Neeco´s founder and CEO, David Patek.
In his new role Ramon will be responsible for overseeing all aspects of marketing programs, sales plans, and revenue management for the Neeco ICT Global Services. He will also be in charge of the development and implementation of Neeco's communication strategy for international markets, including brand representation, partnership projects, corporate PR and communications and Reputation Management.
Ramon, who will be based at the Group's UK office in London, comes to Neeco with a wealth of experience in international Telecoms gained over two decades. Most recently Ramon served as a Marketing and Sales lead at BT GS Global, where his responsibilities included the development of global campaigns substantially increasing lead generation and customer engagement.
"The appointment of a Sales and Marketing Director represents a key part of our strategy to provide strong customer focus and ensure our customers derive maxim value from our services and solutions. Ramon brings a wealth of experience to our team. I am convinced he will make a major contribution in an area which supports our vision to continue to be the world's leading provider of global ICT solutions."
- At Neeco, David Patek said.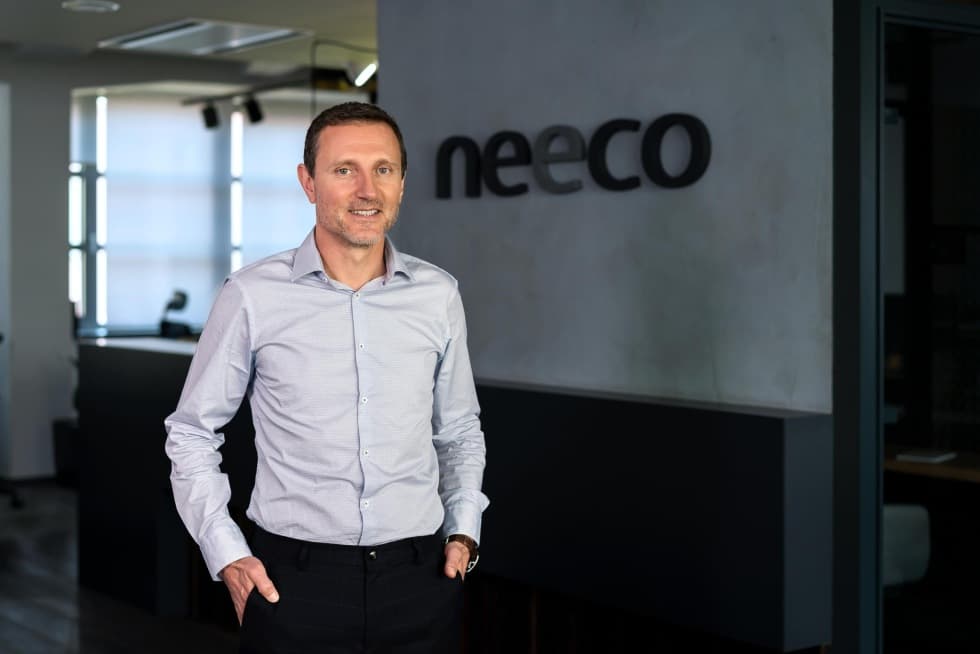 Part of Neeco's global growth includes further expansion into the UK market, which will be supported and driven by a dedicated UK sales force. Central to the company's growth will be a reinforced marketing strategy which will see further development and implementation of Neeco's communications both in the UK and other key markets. The overall focus will be on brand representation, communications and thought leadership. Campaigns and events will be further developed to increase lead generation and customer engagement.
Privately owned company Neeco Global ICT Services was founded by Czech entrepreneur David Patek in 2009. Neeco is a leading provider of global ICT solutions and system integrator. It provides its clients with support needed to focus on their core business – from consultancy, technical support to fully managed services. With its network of more than 20,000 engineers around the world, Neeco is able to provide 24/7 customer support. It operates in 160 countries across 7 continents. Neeco clients include international TelCo corporations such as TATA Communications and Vodafone, NTT, Hilton hotels chain and others. Company headquarters are in the Czech Republic.