NEECO Global ICT Services has appointed a senior manager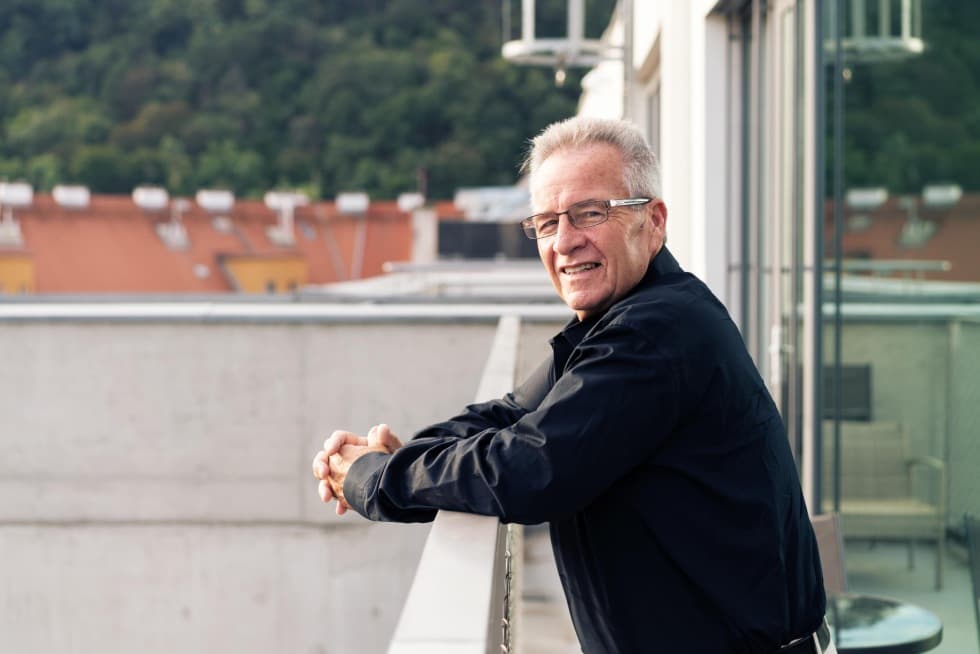 Neeco Global ICT Services, a leading global provider of information technology and system integration solutions, is strengthening its management team as it expands further in International markets.
Peter Connerton has been appointed as Territory Sales Manager USA at Neeco. Peter has over 20 years of successful enterprise and carrier telecommunications sales and purchasing experience in Cloud Services, Managed Networks, voice, data, and SMS, with a proven track record of building long-term customer relationships. Peter has a great deal of expertise in areas such as Sales and Account Management, Business Development, Contract Negotiations and General Management. Peter joins Neeco after many years in leading roles with ECC Technologies Inc., WaveTel Consulting LLC, Redsky Global, PTGi International Carrier Services, TDC Carrier Services USA Inc. and AT&T.
In his new role Peter will be focusing on the North American region which will encompass all of the USA, Canada and Latin America. "Coming to Neeco was a decision I made after my first conversation with David Patek. I appreciated both his passion and his vision and what he is looking for from Neeco and his expectation of growth in the next 5 to 10 years", says Peter Connerton and adds: "I will be reaching out to my contacts in the industry, as well as building new relationships to build the Neeco brand in the US and across the region. I look forward to both, the challenge and the opportunity with Neeco – we expect a great success in my region for Neeco in the future".