NEECO Global ICT Services has appointed a new board member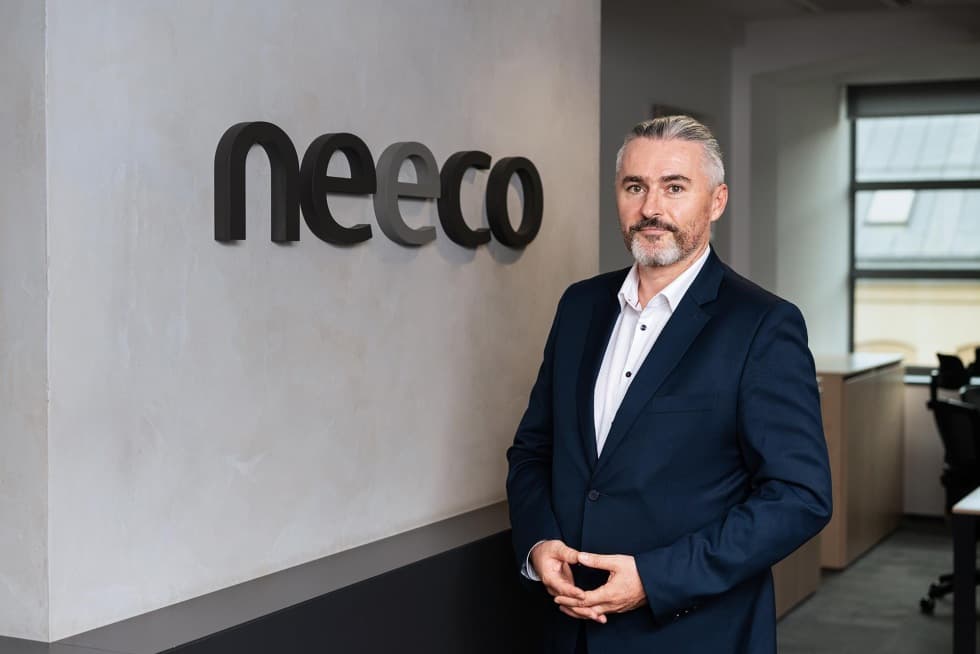 Artur Frankiewicz has been appointed as Chief Finance Officer (CFO) at Neeco Global ICT Services and will support from finance perspective Neeco Group. Artur has extensive experience with helping companies achieve and surpass their goals. He has managed multiple businesses, focusing on financial management, strategy development, financial reporting, and accounting. Artur Frankiewicz holds an International Political and Economic Relations Degree in Foreign Trade from the University of Economics in Cracow, Poland. Before he came to Prague 7 years ago, his roles were connected with management of finance domain in Polish Investment Bank, PwC, Netia S.A, Philip Morris International. In Czech Republic he led Unipetrol Group Sales and Logistics Controlling for the past 3 years. He also acted as CFO of Benzina s.r.o for the last 7 years. During that period, together with Benzina team, they were able to increase market share by 70%, multiply results by 5 times and to move company quality and effectiveness to the level that allows Benzina to hold the first position among premium petrol station networks in Czech Republic.
In his new role, Artur will focus on Business Controlling function which he understands as support to Sales and Operations to achieve business and financial goals. The other focus will be put on Risk and Treasury Management which is of a great importance for the company growing in such a fast pace as Neeco does.
'Before I came to Neeco I was very impressed with Neeco's achievements I could read about at internet. This gave me initial perception of Neeco, as a group of people that is for sure winning team. Then when I had the chance to meet few of You during my first week and this experience only confirmed to me, I was right. I believe that people who have that hunger to achieve more and do not afraid of changes can achieve unbelievable results. I'm glad I will be a part of that success story, although I know from my experience it will not come by itself and will cost all of us a lot of effort. At the end however, it's worth it for sure. I'm happy to be a part of Neeco'. – Artur says.