Martin Matuna appointed as new HR Director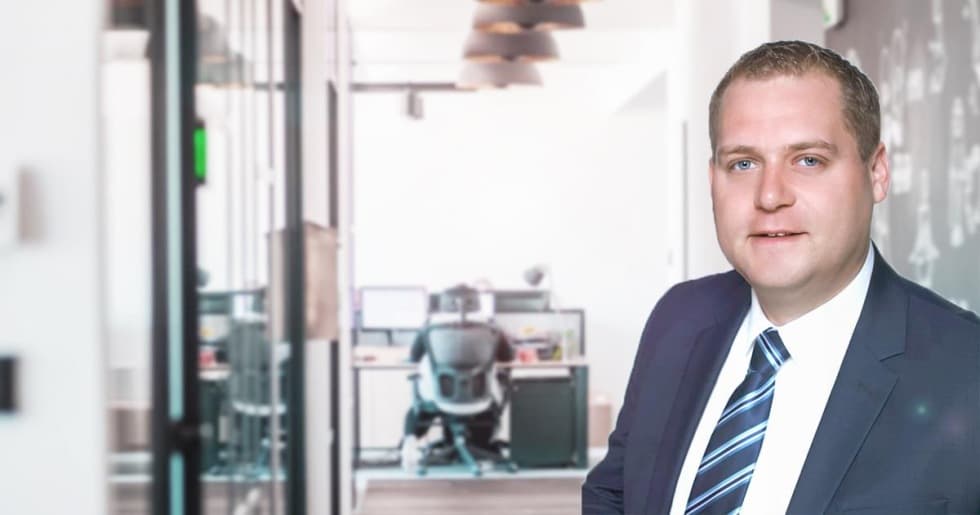 Neeco Global ICT Services announced today the appointment of Martin Matuna as the Director of Human Resources (HR). Matuna will also manage the personnel agenda of the entire Neeco Group of the Czech entrepreneur David Pátek.
Martin Matuna (aged 37) has been working for over 12 years in the areas of human resources management, personnel policy, development of plans for personal development and education as well as HR budgetting. In the past 3 years he acted as Country HR Manager for UPS for the Czech Republic, Slovakia and Ukraine. Prior to that he worked as the HR Manager at Imperial Tobacco in the Czech Republic. On the occassion of his appointment as new HR Director Martin Matuna states: "Neeco is an interesting story of success. The company has grown over the past ten years from a team of just few people to become a leading global supplier of ICT services with more than 120 employees. With this dynamic growth, there is an increasing need for efficient HR management. My key focus will therefore be on setting up such organisational structure and processes that will enable personal and professional development of existing employees, as well as an effective talent recruitment".
In particular, the search for new talents is one of the challenges companies like Neeco are facing at a time when the unemployment rate in the Czech Republic is very low and competition is rather strong. "Neeco is a local company with global presence, hence career growth opportunities are wide and diverse. I want to focus on ensuring that every employee has the same opportunities: an individual development plan, access to mentoring and succession planning. I also plan to deepen our cooperation with Czech Universities in the framework of Trainee and Talent Management programs," concludes Matuna.