Lucie Zaki appointed as the new Marketing Manager of Neeco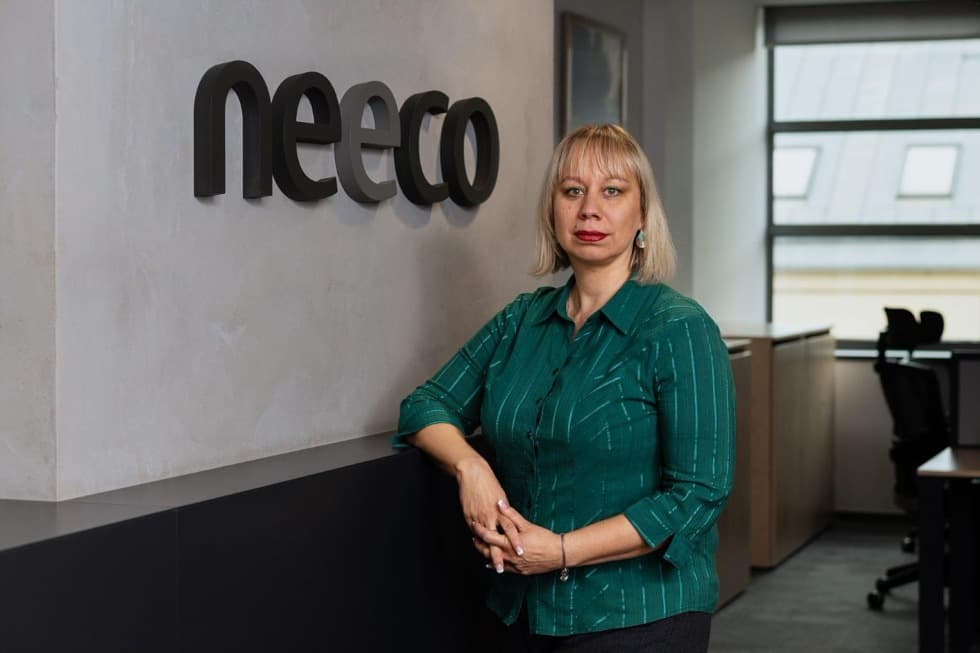 Neeco Global ICT Services, a leading global provider of information technology and system integration solutions, is strengthening its management team as it expands further in International markets.
Lucie Zaki, a specialist in marketing communications on B2B markets, has been appointed as the Marketing Manager of Neeco Global ICT Services. Lucie comes with lots of previous marketing management experience in the business sector of energy and information technology and has also organized a number of export industrial fairs for the Czech Trade Agency. During the past year Lucie has worked as a marketing strategy consultant for various companies and founded the #vsichnizB2Bmarketingu ("we all from B2B marketing") Initiative. Lucie is also acting vice-chairwoman of the Audit Council of the Czech PR Club.
"NEECO is growing rapidly and is also undergoing transformation, and therefore the need for quality marketing communication has increased. My goal will be to not only complete the transformation of the marketing department, but also to implement new procedures and engage with new communication channels," says Lucie Zaki. "I look forward to incorporating new marketing methods into the company's communication strategy, based on close engagement with the NECCO Sales Team" she adds.
Lucie Zaki will lead the marketing team and will be responsible for NEECO's global marketing strategy and communication activities around the world.