London Calling for Capacity Europe and Neeco to Answer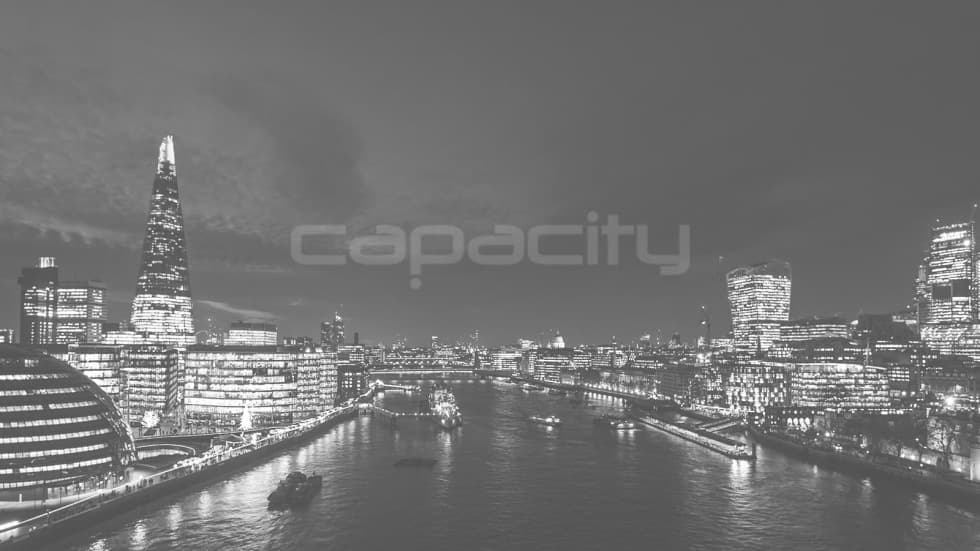 Neeco, will feature at Capacity Europe for the fourth consecutive year, as Europe's largest event uniting the global connectivity industry meets in London from the 28th to the 31st of October 2019.
Capacity Europe will welcome more than 2,500 delegates, representing 650-plus companies from over 90 countries to examine the telecommunications infrastructure and expertise that is making the latest advancements possible, from cutting edge computing, 5G, IoT, AI and network automation, LEO satellites, SD-WAN, blockchain and more. Keynote presentations addressing these topics will be given by leaders representing the top global players in the field, such as Deutsche Telekom, Colt Technology, Orange, Telefonica International and Verizon Partner Solutions.
"This is where the world's telecom industry meets to consider the developments in the field of connectivity and we are excited about the opportunity to present our innovative solutions in global ICT solutions to all our partners and customers, as well as look forward to creating new strategic alliances," says Ramon Planas, Director of Global Sales and Marketing at Neeco.
The 2019 event at the InterContinental London will focus on thought-leadership for the connectivity landscape, bringing together the best in class to lead discussions on the latest trends and themes in the industry, whilst also facilitating meetings with a diverse variety of partners and new customers. As the largest carrier event in Europe, Capacity Europe is the unmissable annual meeting for carriers, data centres, cloud and content providers and infrastructure vendors to partner, trade and renew business.