Introducing Neeco Work from Home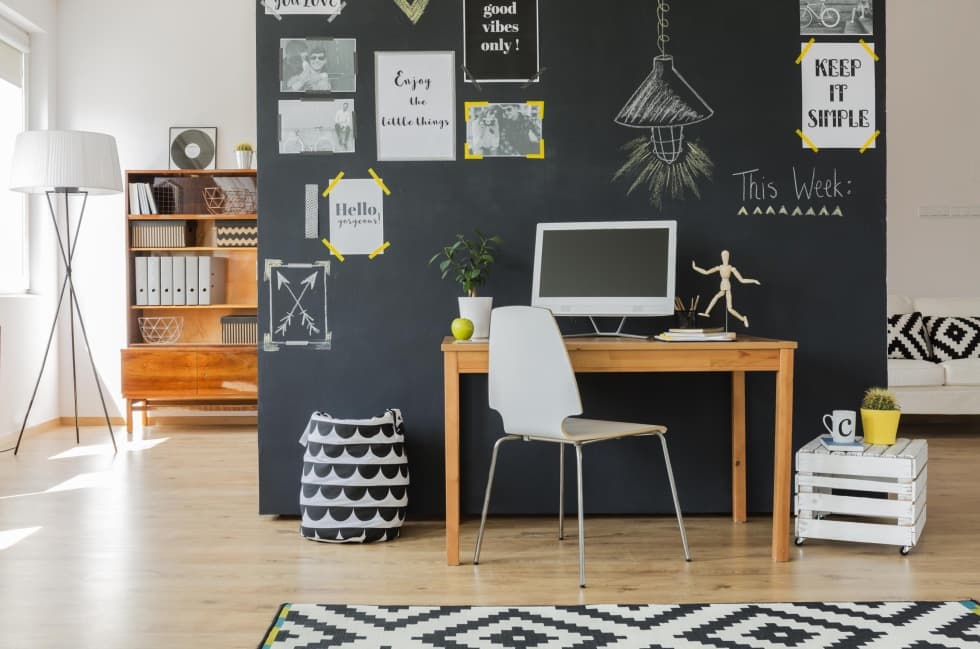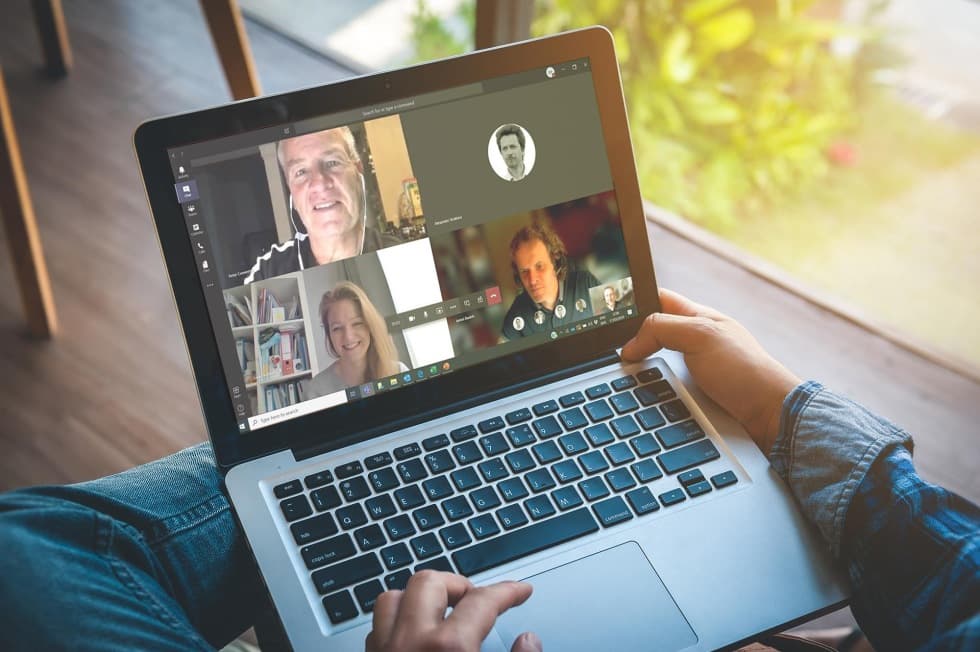 Helping companies operate remotely
The current situation with the SARS-CoV-2 pandemic has forced many companies to change the way operate. The current situation with the SARS-CoV-2 pandemic has forced many companies to change the way operate. Now, more than ever, they need support to help them stay up and running. In response to the increased demand for support at home offices and socially responsible field services, Neeco is combining work-from-home solutions with protective measures against infection, to help companies when they need it most.
Socially responsible work-from-home solutions
To address the needs of companies struggling to operate remotely, we have created a versatile solution package called Neeco Work from Home. Our field engineers (FEs) are readily available to come to home office locations to deliver, set up, configure, and provide ongoing technical support for a wide range of equipment and technologies. In situations where it is necessary or legally required, FEs are equipped with personal protective equipment (PPE), including masks and gloves, and are trained to follow strict protocols to prevent infection. As a result, they can provide services while effectively protecting the health and safety of everyone involved.
In addition, with a vast network of over 26,000 FEs in more than 160 countries, Neeco can provide services in areas that other companies are struggling to reach due to travel restrictions and closed borders. While many technicians are unable to fly where they need to go, Neeco already has PPE-equipped FEs who can be on site within 48 hours in most cases.
Short-term contracts and payment deferrals for companies who need them most
As many companies may only need a temporary fix to maintain their operations during the pandemic, Neeco Work from Home is also available with short-term contracts. It is understandable that some businesses would not want to enter long-term binding contracts for services that they might not need in a few months' time, and Neeco is fully capable of accommodating their needs. This includes work-from-home solutions, equipment installation and configuration, and 24/7/365 technical support for a full range of service and maintenance requirements.
For clients whose cashflow is temporarily limited, Neeco is also offering payment deferrals to clients who qualify. This will allow them to keep their companies up and running even if they are experiencing financial difficulties. We understand the situation has created seemingly unmanageable financial burdens on some companies, and we are willing to temporarily pick up the slack for them until they can get back on their feet.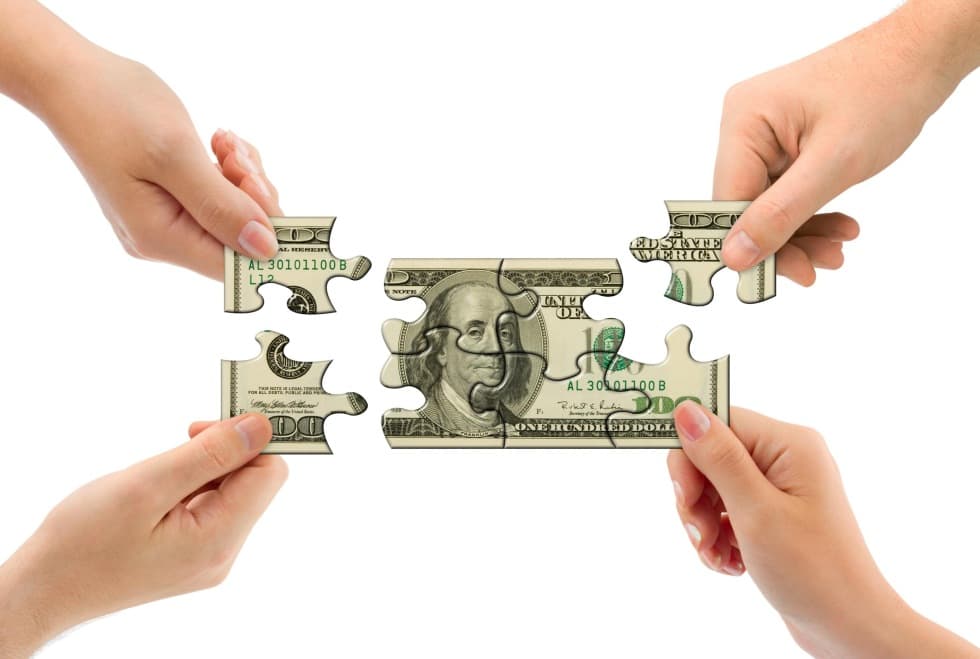 Neeco is committed to being part of the solution
With so much of the world currently affected by the pandemic, it is absolutely imperative that ICT service providers implement new policies, protocols, services, and payment options. As it is impossible to say when exactly things will become more normal again, it is necessary to take steps to support one another and push forward in these difficult times. Neeco is committed to being part of the solution, and we are here to help you.