How is Neeco responding to the coronavirus?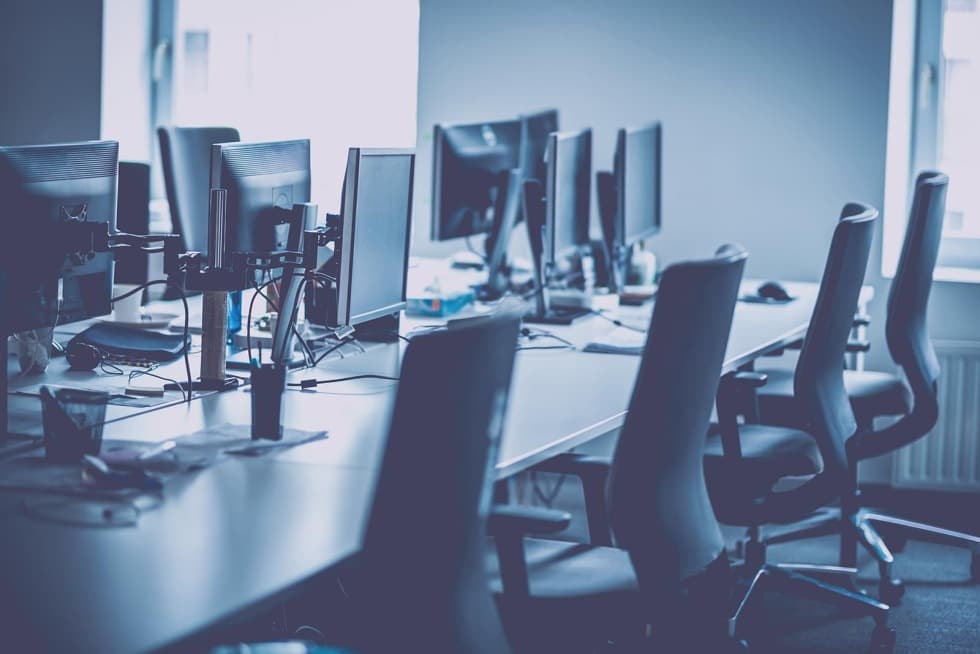 The wellbeing of Neeco's employees and of society as a whole is guiding our response to the COVID-19 coronavirus outbreak. We are doing everything we can to keep our employees safe, and we are especially aware of the difficulties faced by employees with families and children to look after. In order to minimise the health risks posed by the use of public transport and encourage social distancing, we have implemented a company wide work-from-home policy. We believe this will help protect our employees, their families, and Czech society as a whole.
We have systems in place which will allow people to work from home safely and with minimal disruption. Teams are in constant communication with each other via Microsoft Teams, conference calls, group chats, and a shared knowledge base. Neeco's management team will also be using the company's intranet to communicate with employees over the coming weeks, sharing updates and information about the situation as it develops.

We will also be making use of other technologies – drawn from our expertise in digital solutions and fast communications – to help people work from home. The Spinoco system will allow calls from clients to be redirected to the relevant employees in their home offices through an app on their mobile phone or computer. So although our people will be working from home, Neeco will remain open to the world and to its clients.
We understand that working from home will present difficulties for some. That is why we are actively seeking to promote healthy, happy home office working conditions. We will share employee stories and experiences about their home offices through our intranet. We will also provide tips, tricks and advice for promoting physical and mental wellbeing: how about getting out of those pyjamas and turning your home office into a home gym for half an hour?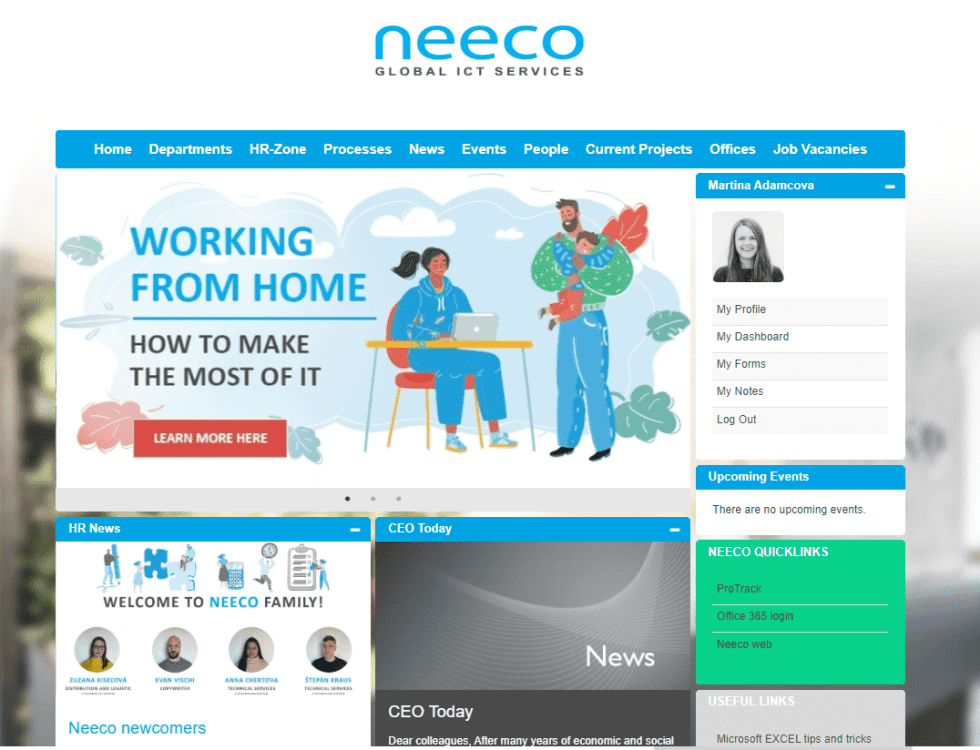 We have made sure that all Neeco can work from home. Just a month ago, our HR team carried out a survey asking whether employees lacked any of the necessary equipment for creating a home office. Those who needed extra equipment had it delivered to their homes last week.
"Although this hardly needs saying, good communication and a supportive attitude are now more important than ever. We are sure that our employees will continue to look out for each other, offering their help and assistance whenever needed. As a company, we will continue to take every step to protect those for whom we are responsible." said David Patek, founder and CEO of Neeco global ICT services "I am feeling extremely proud and impressed by the speed with which we were able to switch to working from home without compromising our communication standards or quality of work, while still ensuring the business continuity that supports our customers and the economies we operate in."