A chat with Senior Solution Architect Roman Anisimov about Neeco's new work-from-home support packages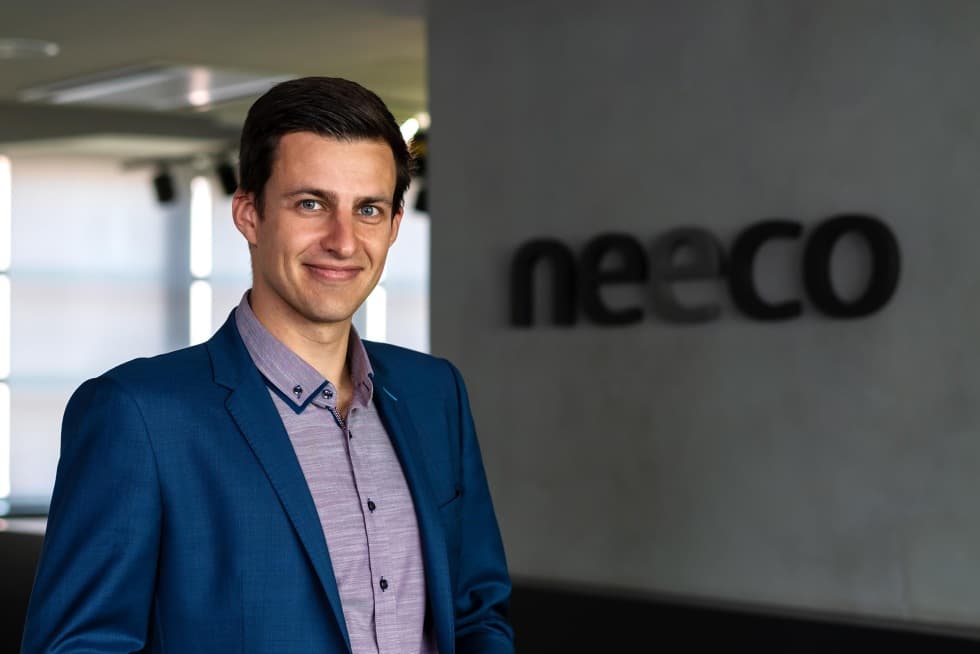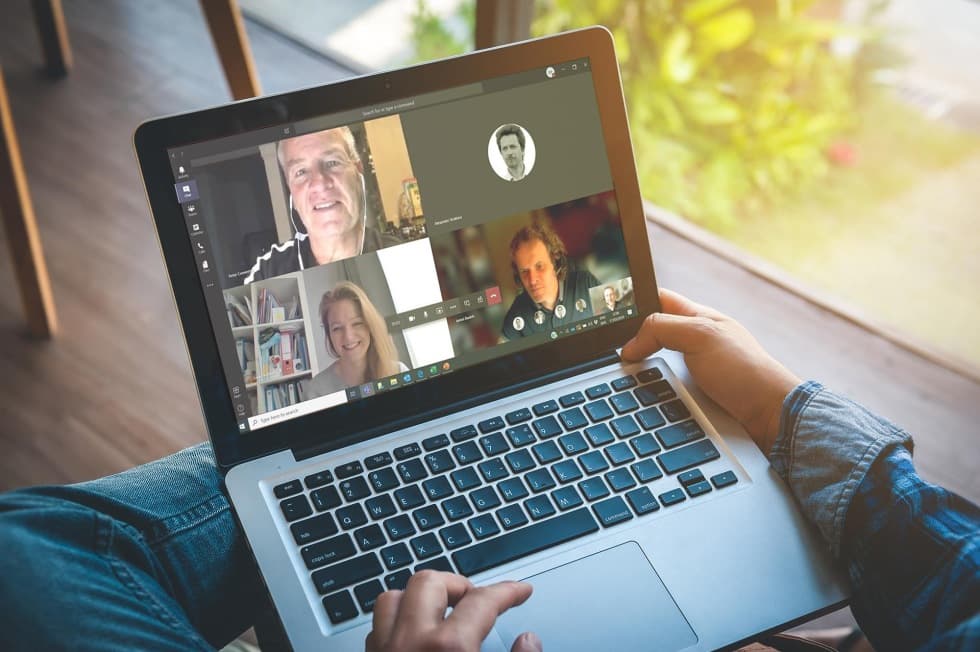 The situation with COVID-19 is changing the way many companies do business. What changes have you seen in the IT world? How has the situation affected Neeco?
It's a tough question, because IT services were definitely not the first to be hit by the effects of the pandemic, so it's difficult to gauge the impact for the time being. The biggest change so far is that most companies are switching to "saving mode" and bracing for the uncertainty ahead. Networks are still running, and services are still available, but the people paying for these services are the ones being hit by the immediate economic effects of the pandemic. Eventually the effects could work their way up to the providers, but until now, Neeco has been largely unaffected by the situation. We have a unique position on the market, and we'd like to use it to help other companies who are struggling to keep up and running.
How is Neeco helping?
Since we've seen a huge increase in demand for work-from-home and digital collaboration solutions, we created new service packages to address client needs. The new packages combine our existing services with a focus on home office locations and socially responsible field support. We are helping companies get their employees set up at home, and to keep them connected, while minimising the risks to everyone involved.
"Nobody knows where this is going, or when it will end, but we want to continue to be a trusted partner for our clients through the thick of it."
What are the new service packages?
We have created two new packages: Neeco Work from Home and Neeco Unified Communications.
Neeco Work from Home is meant to assist companies operating remotely who are struggling to get their employees set up with adequate IT equipment at home. We can help with everything from delivery and installation, to maintenance and troubleshooting. We will make sure you don't have to worry about any of the technical details that might prevent you from getting your work done.
Neeco Unified Communications, as the name suggests, is all about keeping teams in touch with each other. Since companies can't be in the office together these days, it's become really difficult for them to keep in contact and communicate effectively. With overloaded ISPs and unreliable internet connections, many teams are struggling to stay in touch. For some companies, planning, purchasing, installing, and maintaining comprehensive unified communications solutions is just too tall an order. They have no experience with it, and the amount of overhead necessary to get up and running is just simply unfeasible for many of them. We design, implement, and provide support for our solutions on a managed services model with a monthly subscription. For those with unreliable connections, our pay-as-you-go mobile data backup connections can ensure that they never lose connectivity. Your teams will be able to stay in contact, at all times, as if they were still in the office together.
Many companies already have their own technicians, so what do Neeco's new packages bring to the table for them?
Sure, many companies already have in-house technicians, but travel restrictions these days are making it difficult for many of them to get where they need to go. Neeco's ecosystem will generally (in most cases) deploy engineers in 48 hours, which is much more effective and affordable for companies who would otherwise have to physically transport their own employees. We've got a wealth of experience in getting field engineers (FEs) to hard to reach locations, and we're ready to utilise it to help companies in these unusual times.
Physically visiting sites and home office locations brings a whole new set of risks to FEs and clients. How is Neeco addressing these risks?
We are fully aware of the dangers presented by COVID-19. We are taking serious measures to mitigate the risk of infection and to ensure the safety our employees, partners, and clients. As an integral component of our new service packages, FEs will be equipped with personal protective equipment (PPE) in regions where it is necessary or legally required. This includes masks, gloves, and adherence to strict hygienic protocols. FEs in high-risk areas will also be trained to take protective measures against COVID-19, including carrying hand sanitiser, frequently washing hands, and sanitising installed equipment that end users will be in physical contact with. Obviously, any FEs who are experiencing symptoms have been informed to not make site visits under any circumstances. We believe that with these measures in place, we can deliver our services safely and effectively.
What about social distancing? Is Neeco doing anything to increase the physical distance between FEs and clients?
We are strong proponents of maximising social distancing wherever possible. All FEs are advised to maintain a safe distance between themselves and others at all times during site visits. To take social distancing to the next level, our out-of-band device management can be used by support technicians to troubleshoot network issues remotely. Not only is it a socially responsible solution, but it's much more cost effective than arranging a live site visit. We are committed to upholding responsible social distancing measures, and we will never send FEs to customer premises unless it is absolutely necessary.
What advantages does Neeco Unified Communications have over purchasing and setting up their own unified communications solutions?
We have been doing this for a long time. We know the ins and outs of a wide range of technologies and equipment from leading vendors. Many companies could theoretically purchase and install the equipment themselves, but without the expertise that can only be gained from years in the field, they would spend a lot more money and time doing so. Plus, we're offering short-term equipment rentals and managed services, meaning the hefty overhead necessary to everything working minimised if they go with us. Nobody knows how long this situation will continue, so many companies are hesitant to make such large initial investments. With us, they don't have to, but can still reap the benefits of implementing cutting-edge IT solutions.
What about companies who have limited cashflow due to the pandemic?
We have a diverse portfolio of clients, and we would never want to leave them hanging in a time of need. We are currently offering payment deferrals to companies who meet certain conditions, and thereby helping them keep up and running until things have settled down. Again, nobody knows where this is going, or when it will end, but we want to continue to be a trusted partner for our clients through the thick of it.
Anything else you'd like to add?
Stay safe during these trying and truly transformational times!
Feel free to use the form or contact us
directly via email or phone.