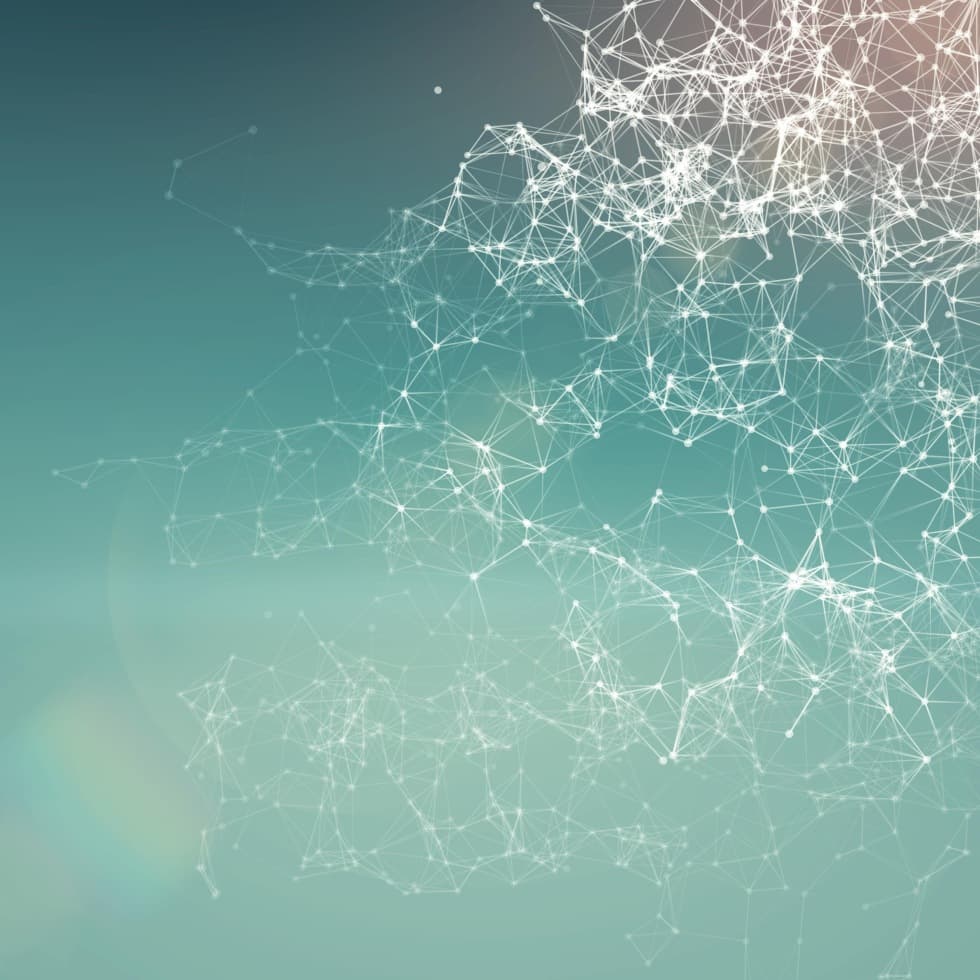 Advanced Global Tracking & Monitoring Solution
Any type of asset that's part of your business needs to be managed. Trexee is the world's market leading
tracking solution and provides unique solutions for online monitoring without the need for professional installation by simply using strong magnet to mount the unit wherever it is needed. You can easily set up all the features using a web portal that is accessible from a computer, smartphone or tablet.
In addition to GPS localization, which is now a standard service, Trexee allows you to track other parameters such as impacts, tilting, acceleration, vibration, humidity, air pressure or temperature. Advanced on-line monitoring gives you a complete overview of your assets and it allows you their more efficient use. Localization of assets, usage reports, theft prevention, anti-tampering, security, etc. - everything you will get with Trexee.
Any questions?
Contact our Sales Representative