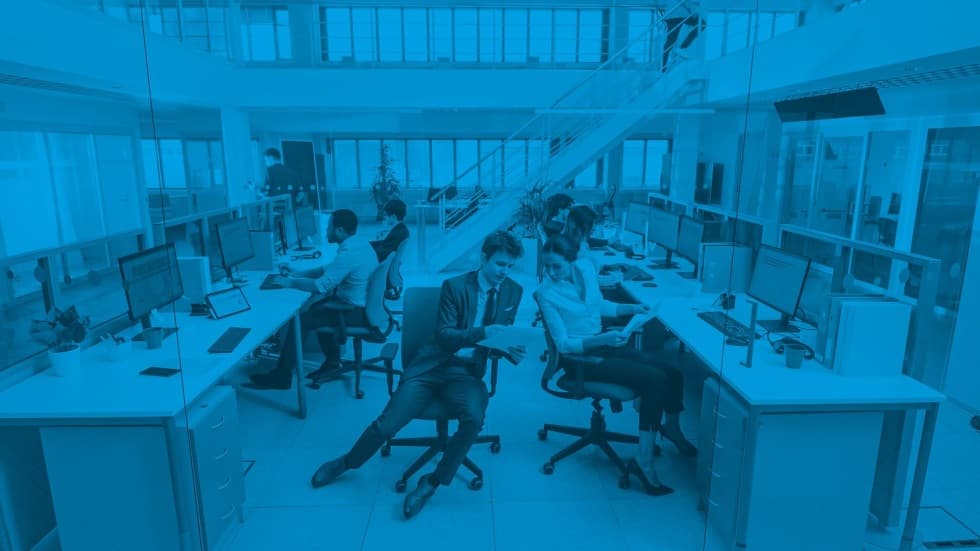 End-user computing is undergoing its most significant transition in recent decades as focus moves from technology to the business results it delivers. We are facing centralization of global computing, introduction of innovative tech tools, and new access demands to corporate resources, with increasingly demanding end-users looking for consistent, simple to use solutions. These trends require new ways of understanding and supporting technology end-users. Neeco can significantly improve the confidence end-users have about their IT ecosystems, decrease the time IT administrators need to spend on equipment maintenance and asset management tasks, reduce internal costs, and improve employee productivity.
In order to achieve these results, our complex End-User Support offers our Clients:
Managed services provides a modern way of sourcing ICT needs. The scope of managed services is always discussed with our client, with a focus on: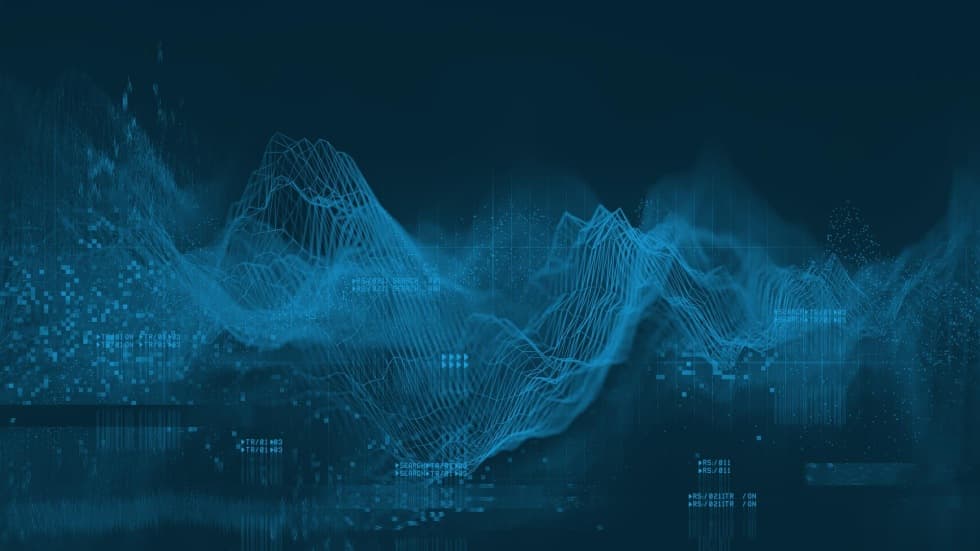 There are multiple technologies that create the complex End-user's digital environment to support their primary business goals, including: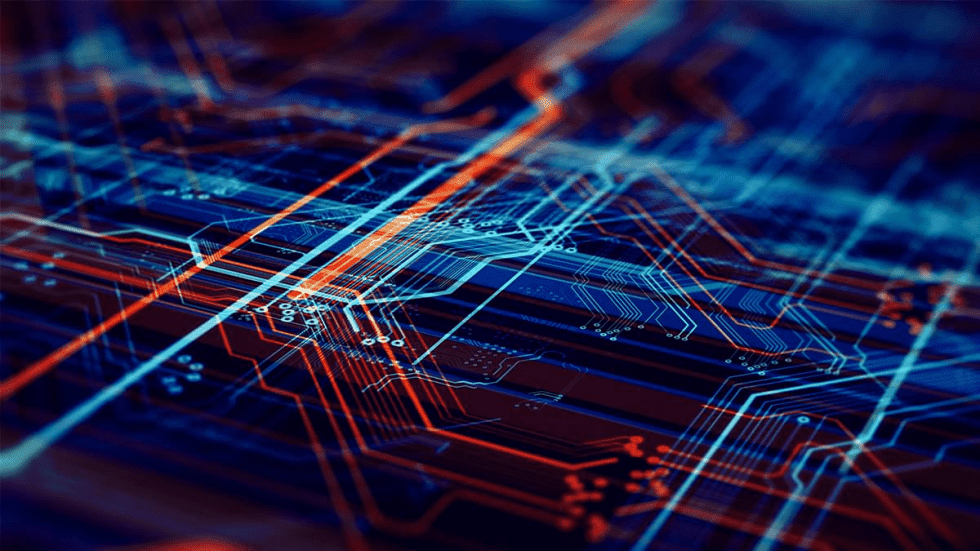 Neeco's global End-user Support helps organizations in the following major areas:
Feel free to use the form or contact us
directly via email or phone.