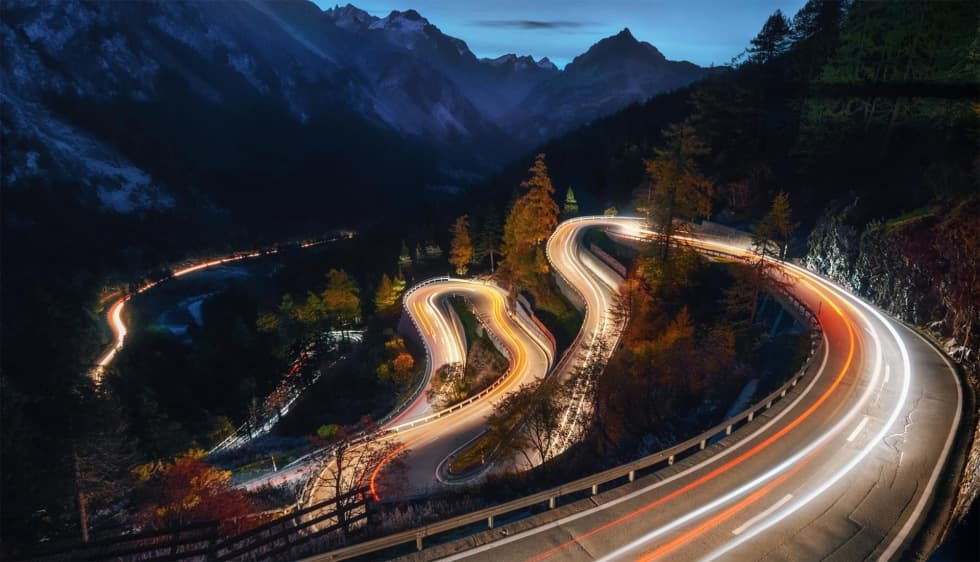 Neeco is a leading provider of complex, global ICT services with operations in more than 160 countries on seven continents. It helps its clients, primarily enterprises that operate across multiple countries, to focus on their core business.
Headquartered in Prague, Czech Republic, the private company Neeco Global ICT Services was founded in 2009 by Czech entrepreneur David Pátek. Starting from Day One, the company was designed around David Pátek's vision to provide single-point-of-contact innovative IT services including flexible support and maintenance: anytime and anywhere in the world, on-time, on-budget, without fail.

The company has been expanding rapidly setting up new branches in key markets: USA (2011), Singapore and India (2013), United Kingdom and Hong-Kong (2014), Russia (2017) and France (2019).
With its expansion, Neeco's turnover has been increasing as well, soaring around 30% every single year. It is expected to reach 40 million USD in 2020 and the number of employees will grow beyond 100+. Neeco is able to execute very large and complex projects thanks to the work force of more than 26 000 field engineers from partner companies.