Monitoring of small aircraft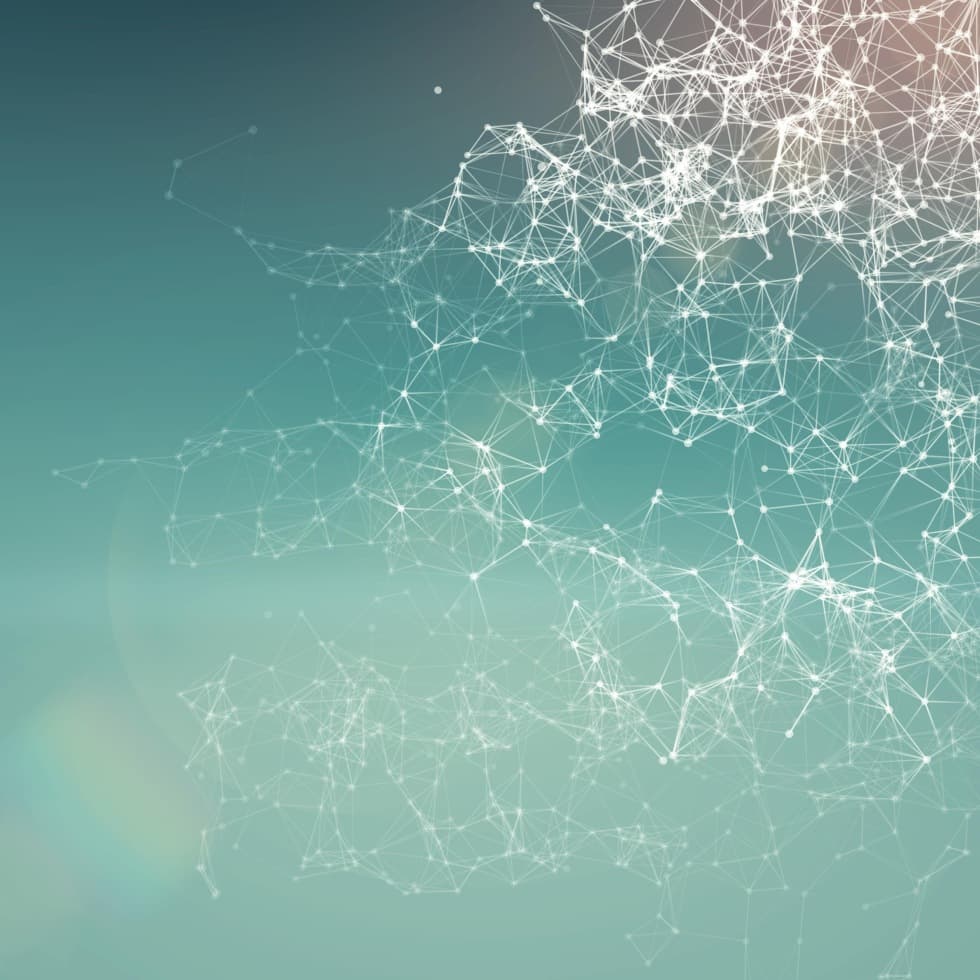 What are the benefits of the Neeco Universal Tracking System (NUTS)?
NUTS uses GPS coordinates and triaxial G-sensor to monitor the movement and tilt of small aircraft. All data is transmitted to an easily accessible web portal by an integrated global SIM card, which ensures connectivity almost anywhere around the world.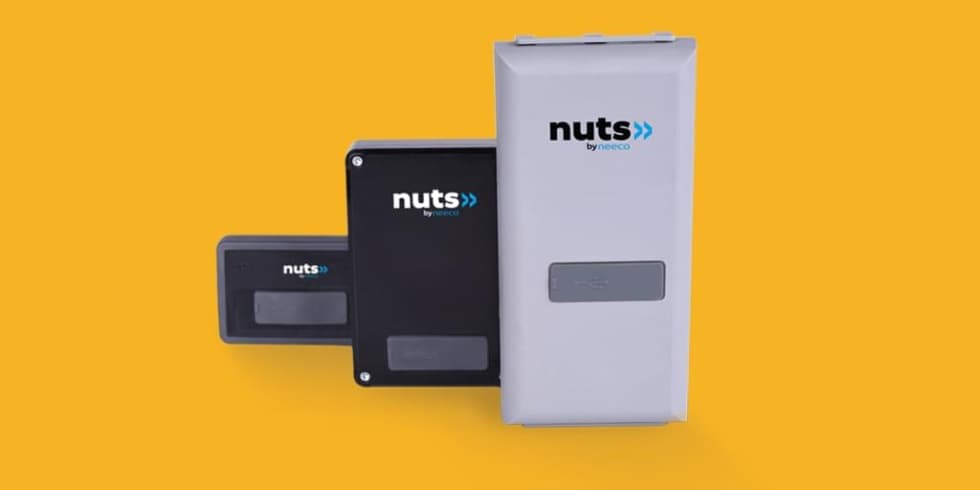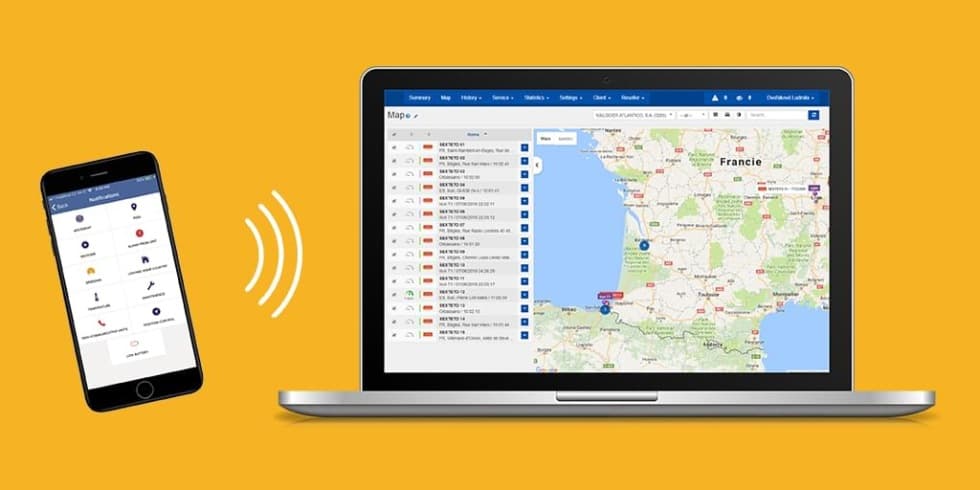 GPS unit with sensors and battery
Online platform accessible through web browsers as well as iOS and Android mobile applications
Every purchase of a NUTS unit includes: the unit itself, an integrated global SIM card, and a prepaid one-year subscription to the online NUTS service.
Two device variants are currently available (L and M). The units are functionally identical and only differ in terms of battery life.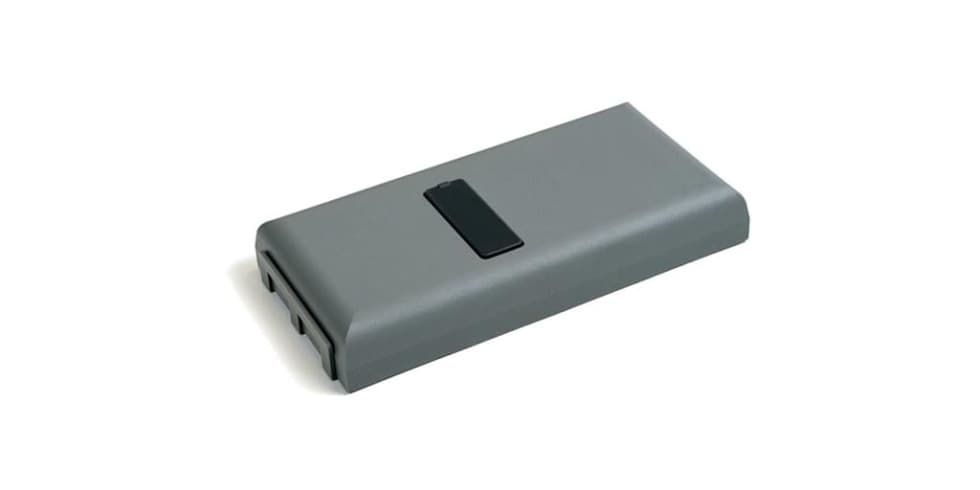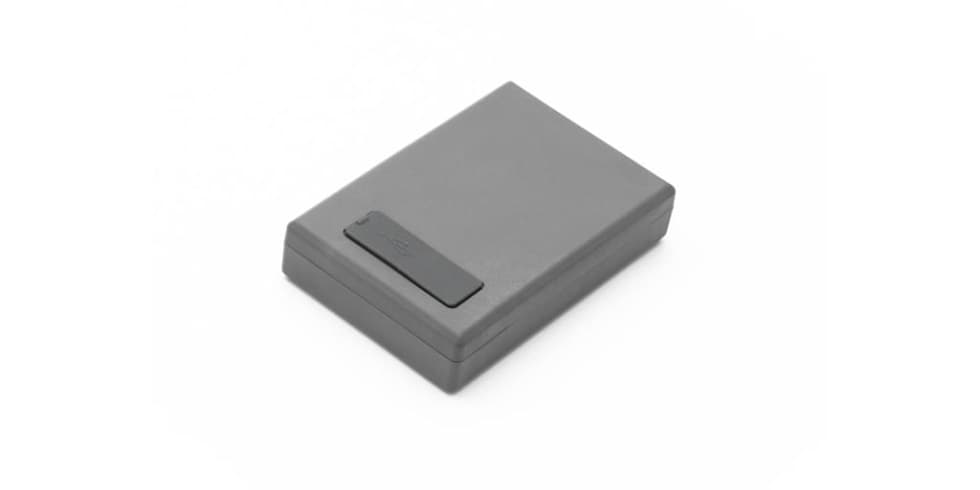 7 799 CZK VAT included (6 445 CZK VAT excluded)
6 999 CZK VAT included (5 784 CZK VAT excluded)
Feel free to use the form or contact us directly via email or phone.