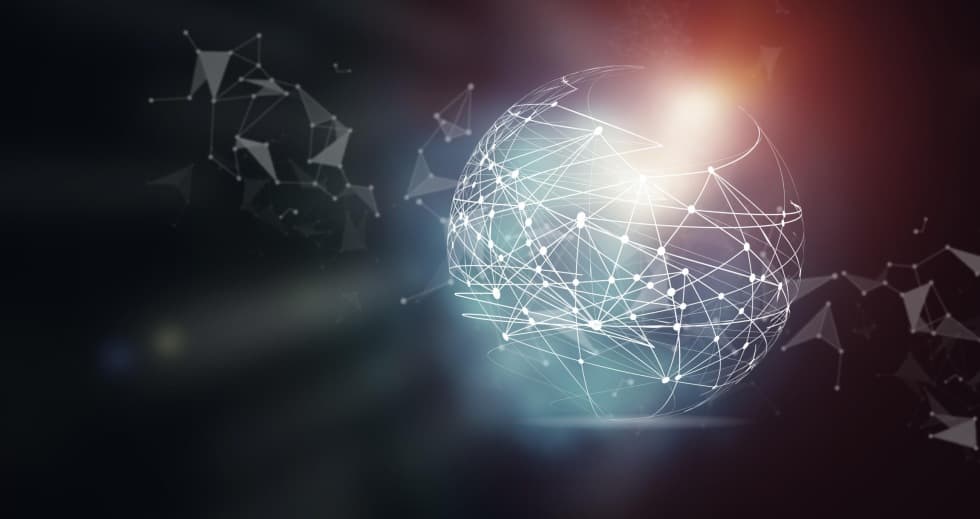 Field Services
With an unrivalled Field Force of more than 26, 000 field engineers, certified professionals and consultants across more than 160 world countries, our ultimate goal is to provide everything our Clients need for successful deployment of global networking solutions. Through our expertise in the technical field and local environment knowledge, we are ready to plan and design, implement, operate, and support ICT solutions worldwide, professionally and cost-effectively.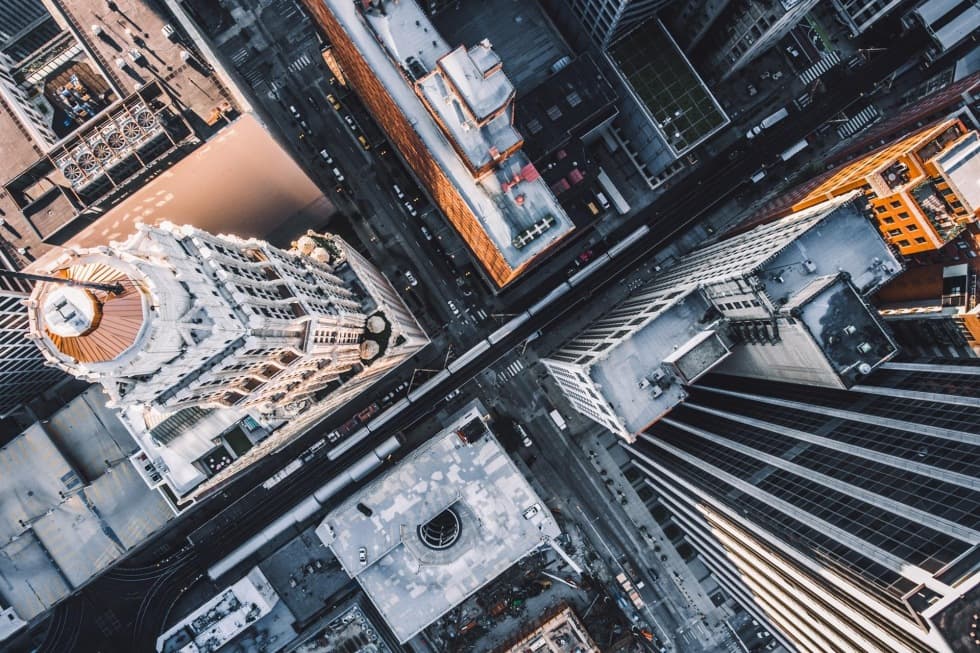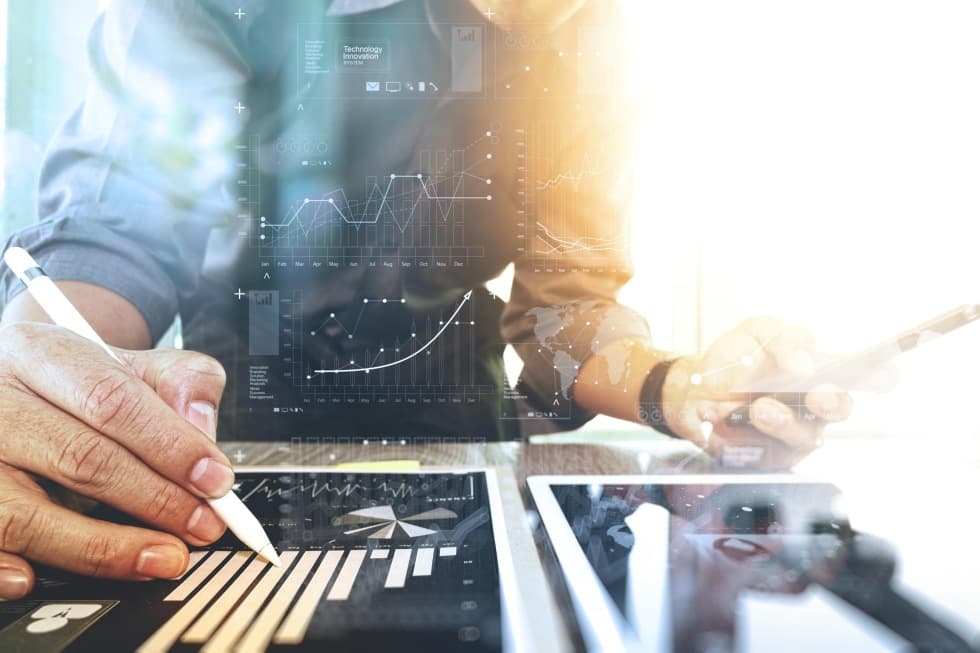 Professional Services
The fundamental part of our activities is built around Neeco professionals experienced in a wide range of business needs, helping to achieve the goals and demands of our Clients. Acting as a trusted advisor, we understand that the confidence our Clients have in our solutions is achieved through excellent people, related strategies and systems in place.
Distribution and Logistics
Neeco is a worldwide distributor of network equipment and accessories. Through our extensive Global Delivery Platform (GDP) Ecosystem and OEM certifications, we offer a full line of most network equipment vendors, cost effectively and globally, in the shortest lead times. As a part of our complex ICT services, we are ready to ship, install and maintain products as per Client requirements.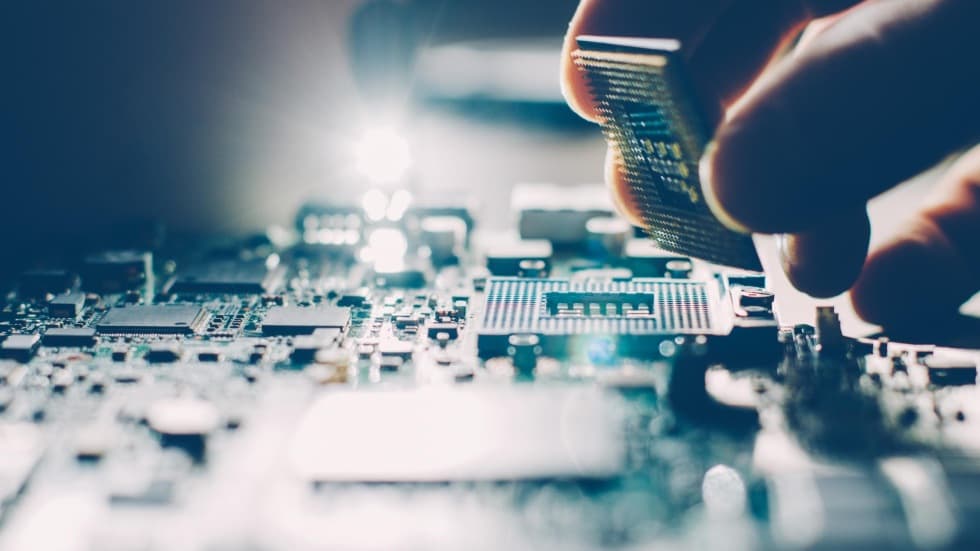 Maintenance and Support
Neeco secures highly efficient complete post-implementation care for its Clients´ assets and implemented products, unified under a single support service contract, across more than 160 world countries.
Global Connectivity and Mobility
Neeco is a global provider of solution-centric, professional-grade, highly versatile, and efficient data connectivity designed for telecommunication companies, service providers and their enterprise customers, governmental,public organizations and Neeco's Channel Partners.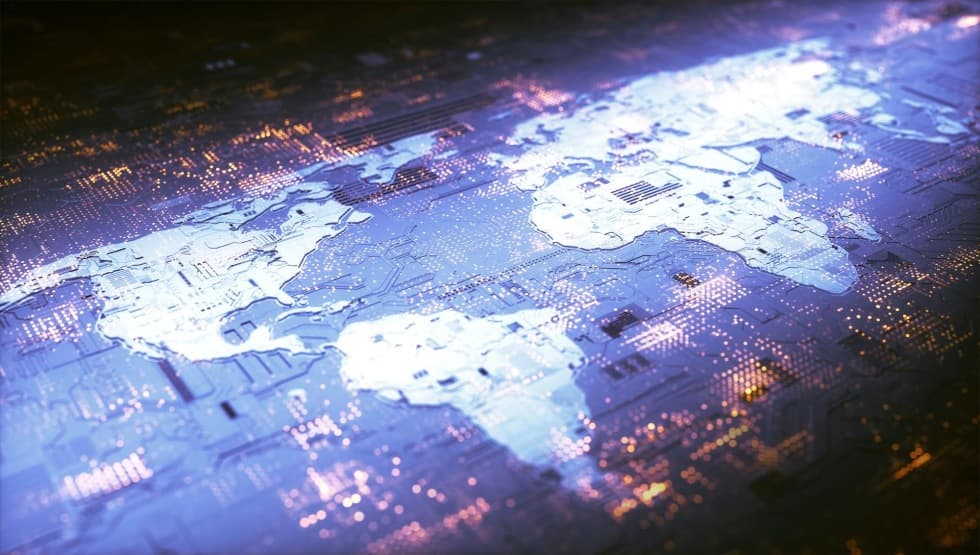 Feel free to use the form or contact us
directly via email or phone.